Jeff Bezos "Happy to Lose" Customers Over His Support for Black Lives Matter
Posting two angry emails he received from former customers.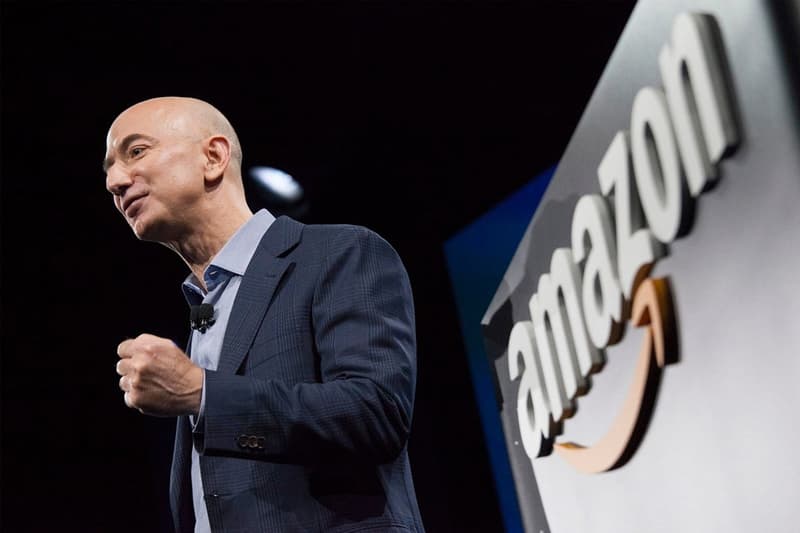 Amazon CEO Jeff Bezos says he's "happy to lose" customers over his support for the Black Lives Matter movement in a response to a customer's racist rant in an email. Bezos posted the message on Instagram, blocking out the sender's last name and the racial slur they used.
The customer in the correspondence said he was withdrawing a previous order after hearing the CEO supports the Black Lives Matter movement. "I was placing an order with your company when I discovered your statement in support of Black Lives Matter," the customer wrote. "Maintain your stance and we will watch your profits decline and laugh about it. My business relationship with you is over."
Bezos responded, "this sort of hate shouldn't be allowed to hide in the shadows. It's important to make it visible. This is just one example of the problem. And, Dave, you're the kind of customer I'm happy to lose." The Washington Post owner also pledged $10 million USD on behalf of Amazon to social justice organizations.
"The inequitable and brutal treatment of Black and African Americans is unacceptable," Amazon wrote in a blog post. "We believe Black lives matter. We stand in solidarity with our Black employees, customers, and partners, and are committed to helping build a country and a world where everyone can live with dignity and free from fear."
Another Instagram post reveals an email by a woman who found the site having "black lives matter" on it was "offensive." Bezos responded, "I support this movement we see happening all around us, and my stance won't change." The correspondence comes due to protests happening around the world for police reform and justice, which was sparked by the police killing of George Floyd.
In related news, Will Smith recently premiered an inspiring "No Justice, No Peace" video.