Art Basel Cancels 2020 Flagship Swiss Fair Due to COVID-19
It was originally set to launch in June.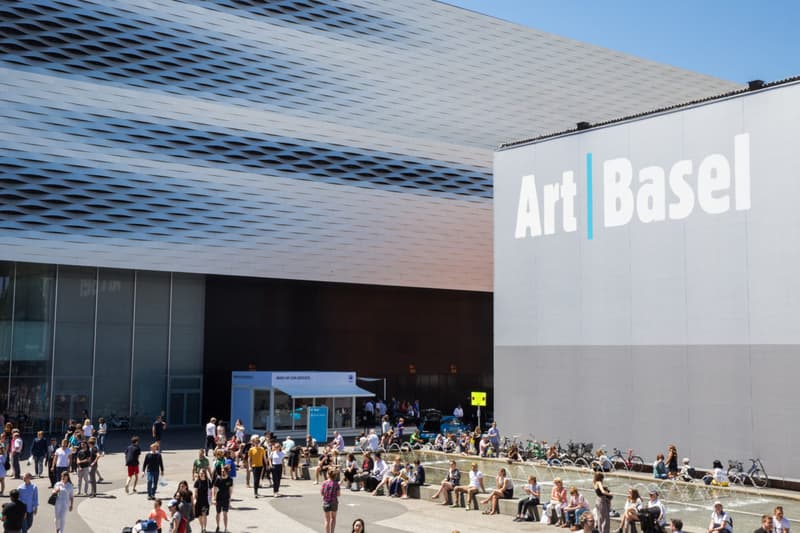 In March, Art Basel announced that it will postpone the 2020 edition of its flagship Swiss Fair from June to September because of the COVID-19 pandemic. Recently the international art organization released a statement online saying that the fair has been cancelled over growing, health safety concerns.
As per the release, Art Basel mentioned the financial risks to exhibitors and partners who would need to solidify their plans now such as curation for booths and artwork shipment. Moreover, the statement went on to mention that the Swiss government is still finalizing rules for large-scale events in the country and that international travel, in general, poses more of a challenge now than it did in the past.
"We are acutely aware that our galleries are facing unprecedented challenges and economic difficulties, and we had fervently hoped to support the art market's recovery with a successful fair in September. Unfortunately, the uncertainties that we face remain too high," said Art Basel Global Director Marc Spiegler via release. "The best way forward for our Basel show is therefore to focus on delivering a fair of the same exceptional international quality that the art world expects from us next June."
Art Basel will continue to roll out online viewing rooms through June 26 as well as its upcoming December show in Miami Beach and March 2021 show in Hong Kong.
Elsewhere in art, KAWS is releasing new TAKE Companion figures in support of Black Lives Matter organizations.