D'ART Shtajio is Japan's First Black-Owned Anime Studio
Founded by animators behind titles such as 'Pokémon,' 'Naruto,' and 'Bleach.'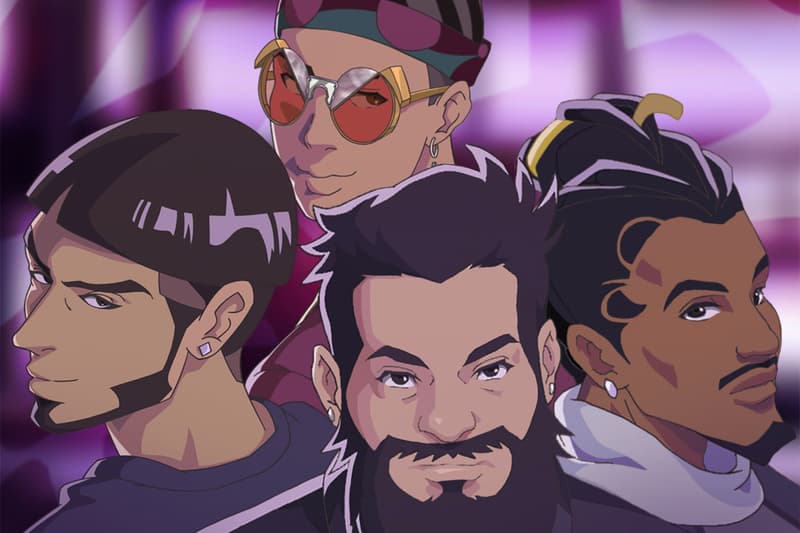 In support of the Black Lives Matter movement, many have chosen to educate themselves about more diverse talents and creatives, supporting Black artists around the world. For anime fans, one such studio you should know about is D'ART Shtajio, Japan's first-ever predominantly Black-owned anime studio.
D'ART Shtajio was founded back in 2016 by three industry veterans: animator Henry Thurlow, background artist Arthell Isom and his twin brother Darnell, both of whom are Black. The team set off to create a unique studio with the goal of bringing together American sensibilities and Japanese anime, and represent incredible talent in the field. Thurlow himself had previously worked for Nakamura Production as an in-between animator, responsible for titles such as Pokémon and Gundam Build Fighters. He also animated for Tokyo Ghoul under Pierrot Animation. As for Isom, the background animator was part of the Ogura Kobo team before founding D'ART Shtajio, earning massive hits under his belt including Bleach, Gintama, Black Butler, Naruto, and Lupin III: The Woman Called Fujiko Mine.
"The great thing is with us being here, Black creators seek us out. It's a great opportunity to work with them," said Isom. "We've worked with quite a few like independent manga creators with projects like Tephlon Funk and XOGENASYS; we get the opportunity to then tell more Black stories. These are storytellers who want to see their story adapted to anime form."
Elsewhere in the entertainment world, San Diego Comic-Con has announced an online virtual event.