Blu & Exile Enlist Jacinto Rhines for New Single "Roots Of Blue"
Clocking in at over nine minutes.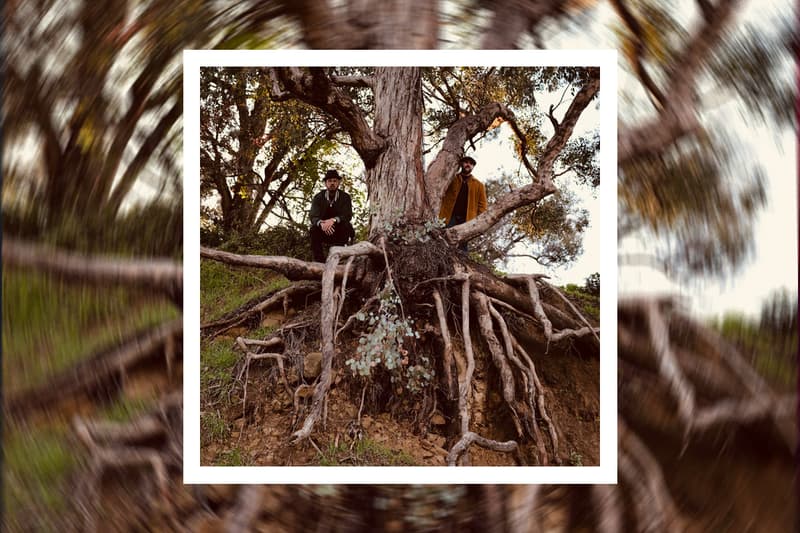 Blu & Exile are making their long-awaited return this 2020, and the hip-hop duo has shared a lengthy new cut, "Roots of Blue."
The second single off their upcoming album Miles: From An Interlude Called Life, "Roots of Blue" features Jacinto Rhines clocks in at over nine minutes. Tracing back the ancestral tree, Blu honors everyone — from political leaders to cultural and music icons — who helped shape him to who he is today. "The song "Roots Of Blue" is one of the strongest songs on the album. It's title says it all, 'Roots of Blue,'" he said in a statement. "On this song we took it back, all the way back.  Back to the very first people who have walked this earth that have influenced, or cultured or matured, my walk on this earth. Everyone except my immediate family. This song is my own personal family tree."
Stream Blu & Exile's "Roots of Blue" on Spotify and Apple Music. Miles drops July 17 via Dirty Science.
Elsewhere in music, Kanye West interviewed Pharrell for a new feature.