BMW and Alpina Unveil Power-Hungry B5 and D5 S
Nearly matching the horsepower of the M5 Competition.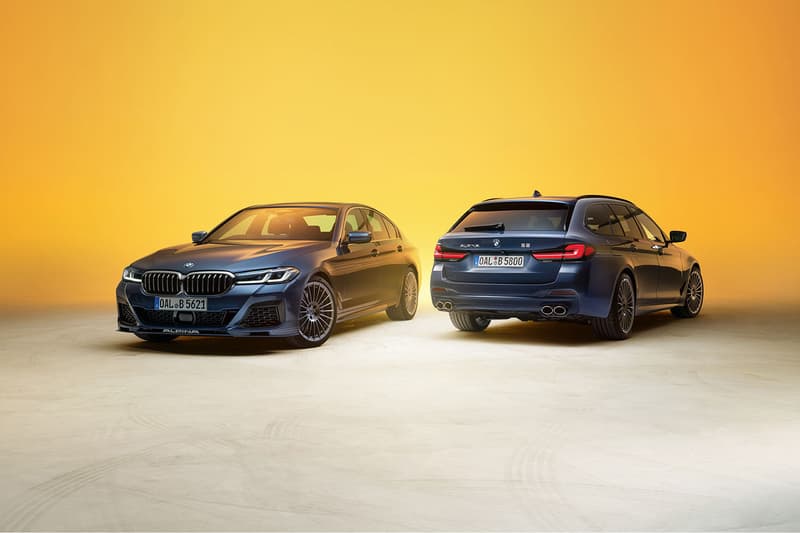 1 of 19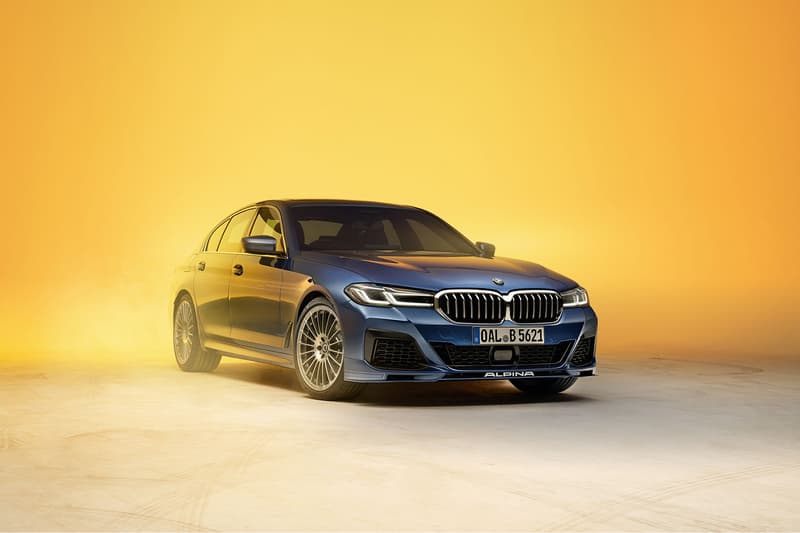 2 of 19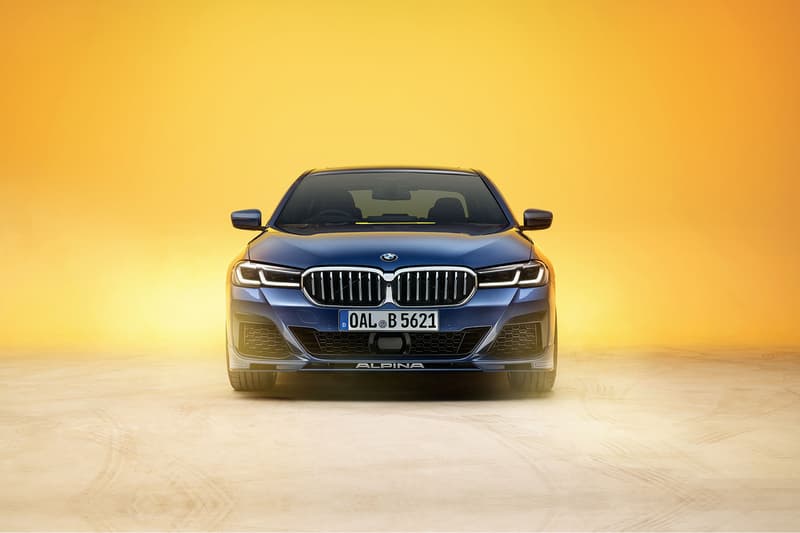 3 of 19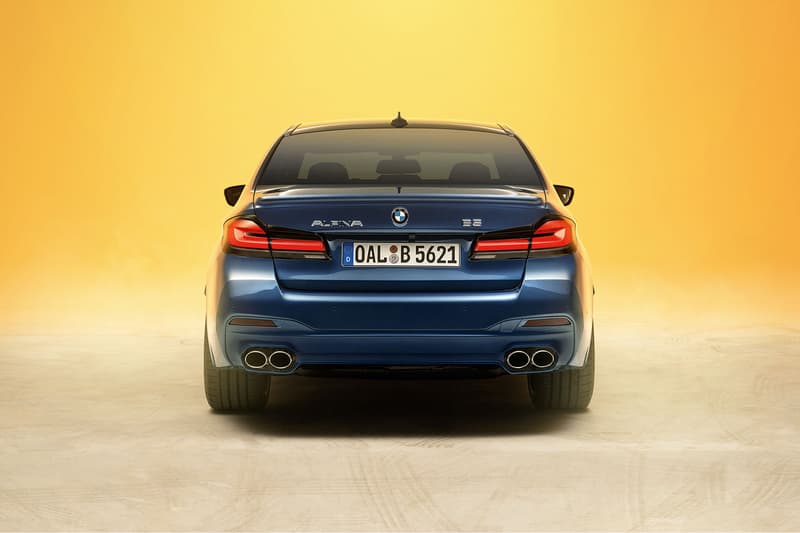 4 of 19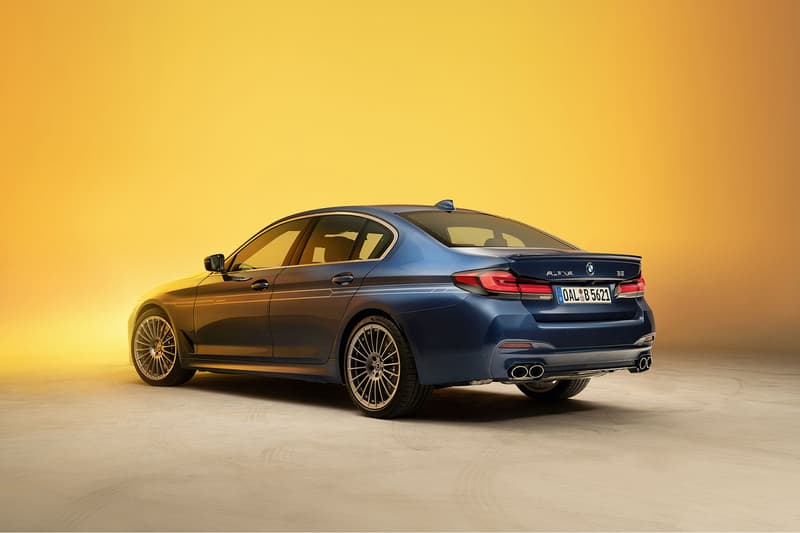 5 of 19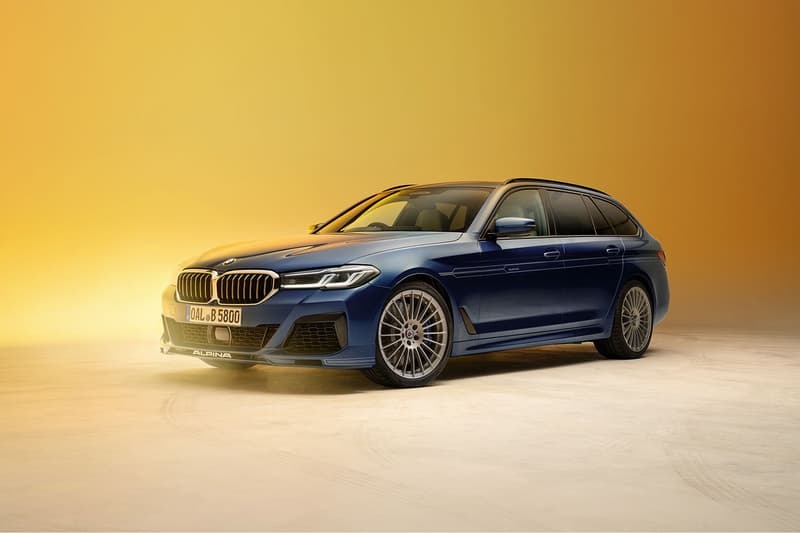 6 of 19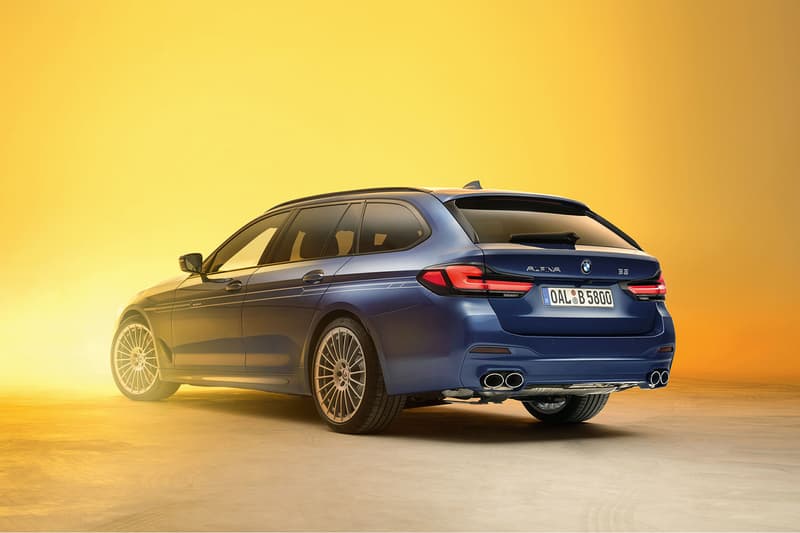 7 of 19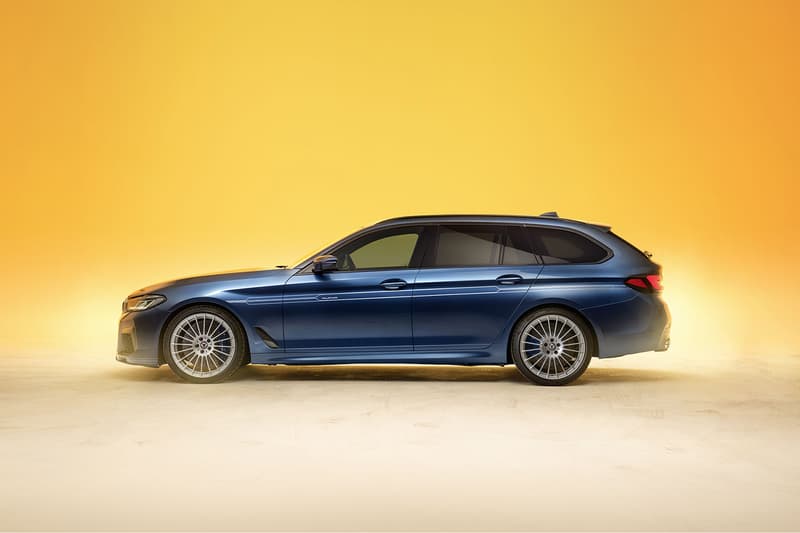 8 of 19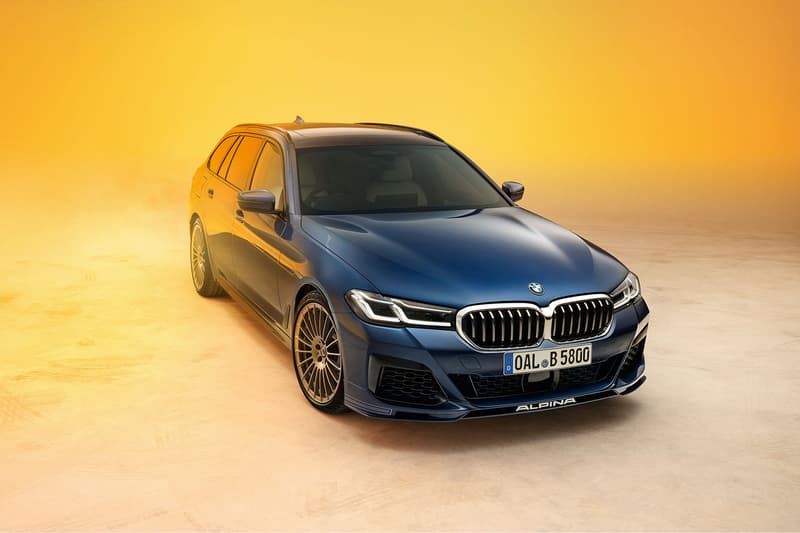 9 of 19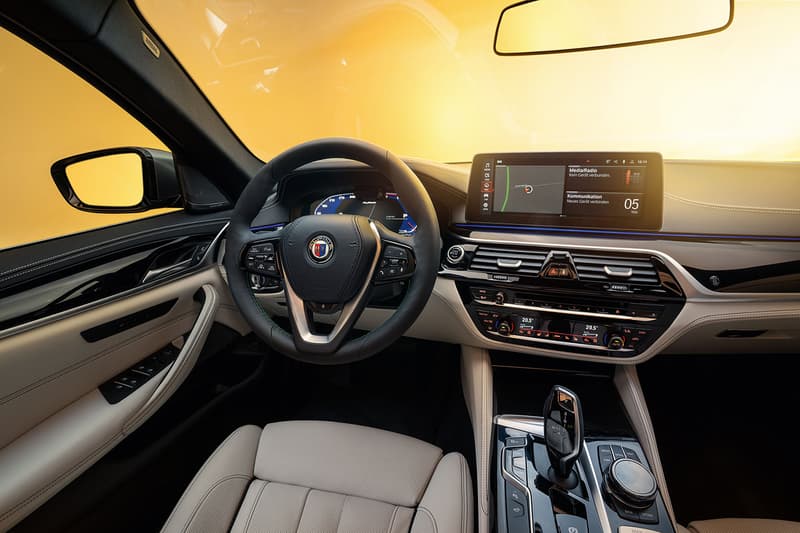 10 of 19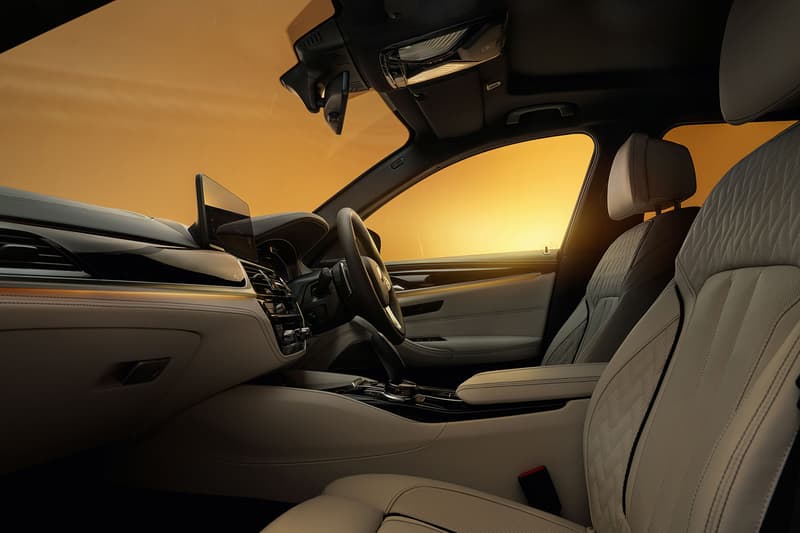 11 of 19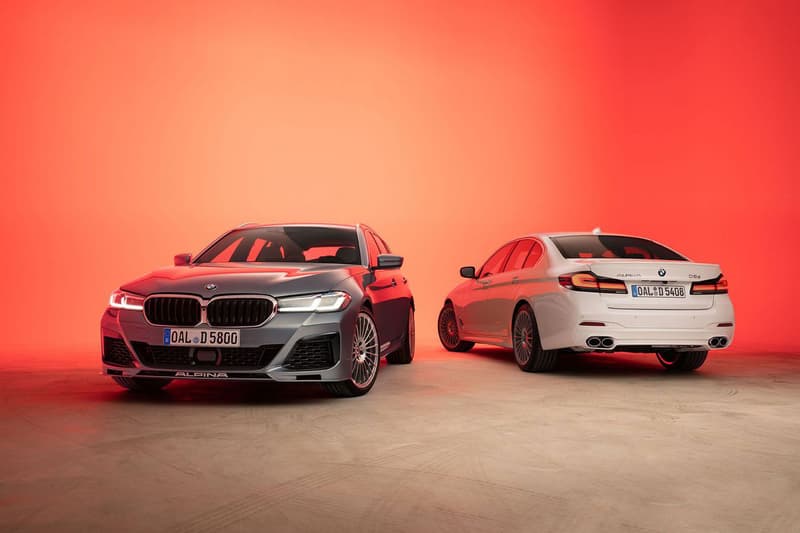 12 of 19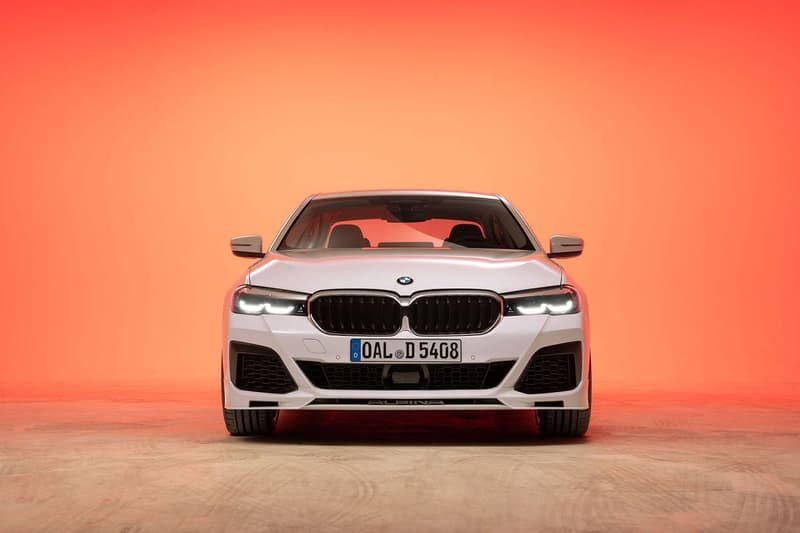 13 of 19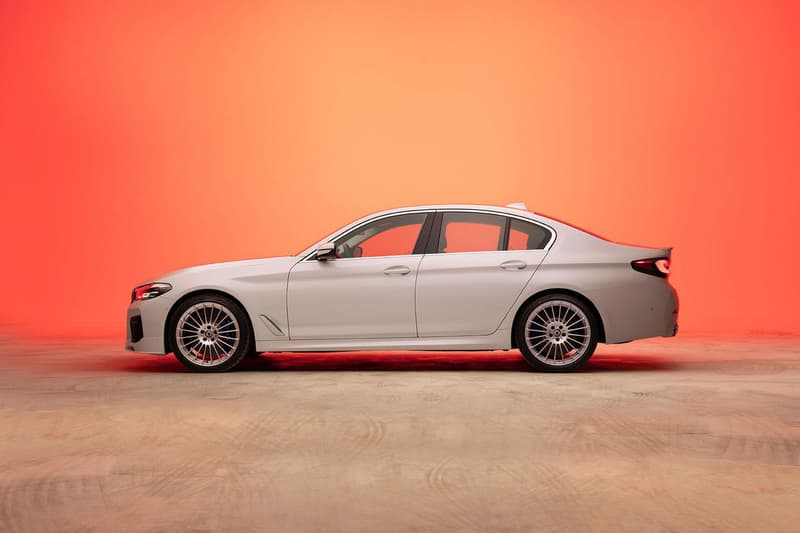 14 of 19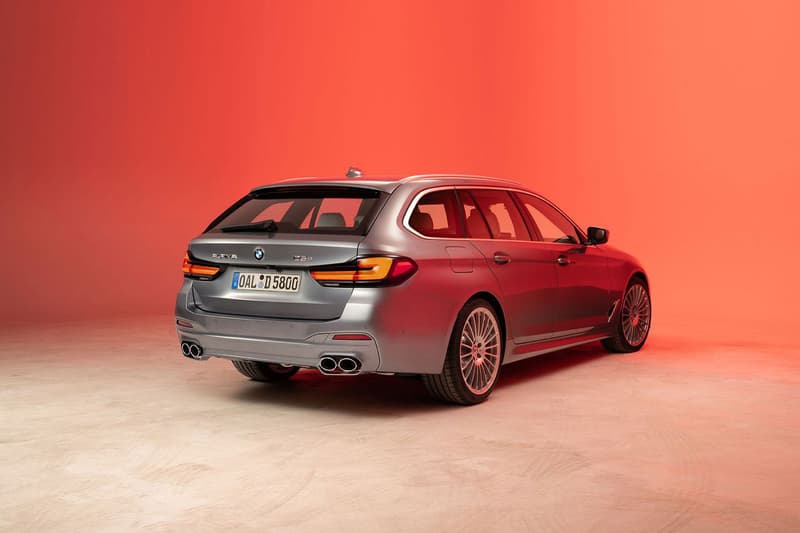 15 of 19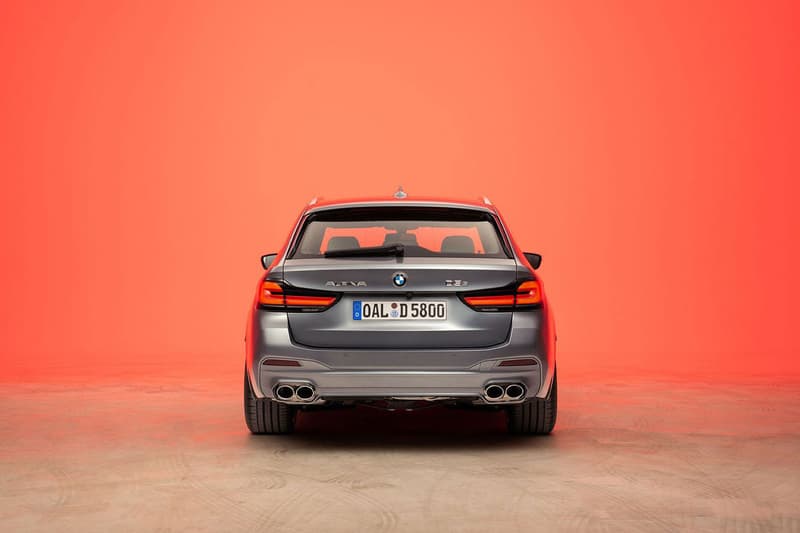 16 of 19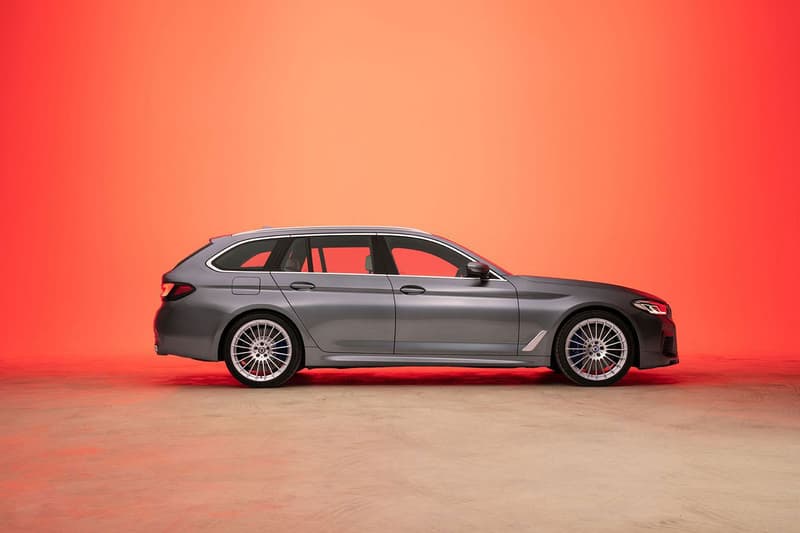 17 of 19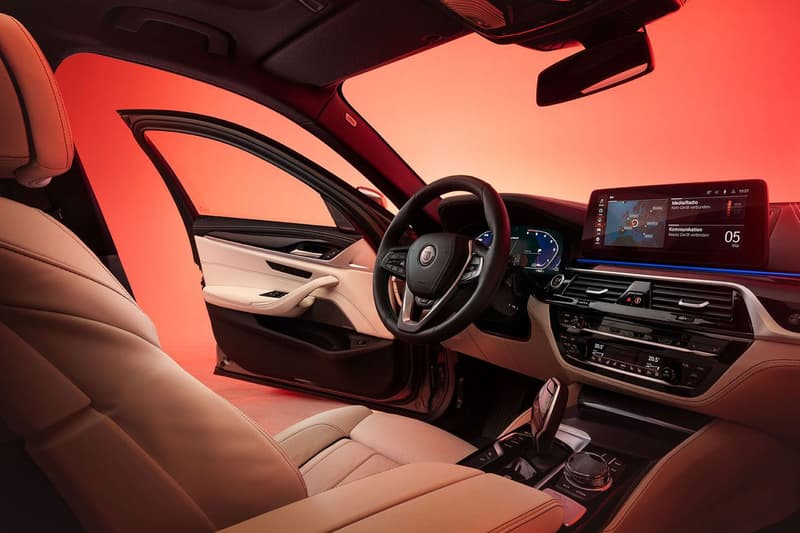 18 of 19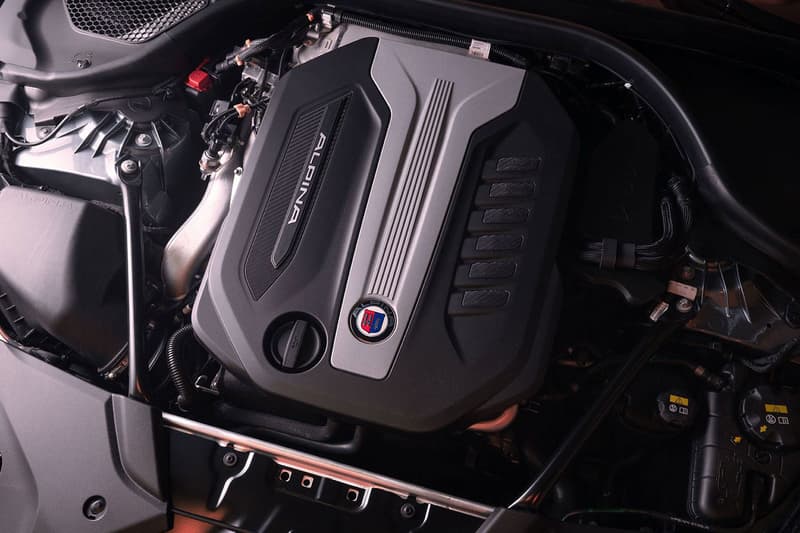 19 of 19
After reworking the BMW X7 with a heavy dose of muscle last month, acclaimed BMW tuner Alpina has now updated the BMW 5 Series with two new versions, the B5 and the D5 S. Slightly updating the styling of the sedan and wagon, the vehicles continue to hone in on Alpina's signature aesthetic, employing its classic wheel design and refined body kits atop welcomed power upgrades.
The B5 is the performance vehicle of the two and features Alpina's version of the twin-turbo 4.4-liter BMW V8. The engine outputs 613 horsepower, which is just four horsepower away from the BMW M5 Competition. Torque remains the same as the previous model with 590 pound-feet, overtaking the M5's 553 pound-feet. This translates into a 3.4 second 0-60 mph sprint, with the wagon clocking in at 3.6 seconds. The D5 S is notably slower due to its 3.0-liter inline-six diesel engine, which includes three turbochargers. The vehicle outputs 402 horsepowers, with the torque matching the B5's 590 pound-feet. The sedan version will reach 60 mph in just 4.4 seconds, with the wagon taking 4.6 seconds.
Other performance upgrades include 15.5-inch brake rotors around the four-piston calipers at the front, with customers able to opt for drill carbon rotors. All-wheel drive comes standard on both, with the B5 featuring four-wheel steering. A reworked eight-speed automatic transmission and a mechanical limited-slip differential are also included.
Though unlikely to be offered in the United States, take a detailed look at the BMW Alpina B5 and D5 S above.
For more automotive news, take a look at Liberty Walk's aggressive 2020 Toyota Supra body kit.