Tiffany & Co.'s Quarterly Sales Plummet by 44 Percent
The company is now forced to amend its debt agreements.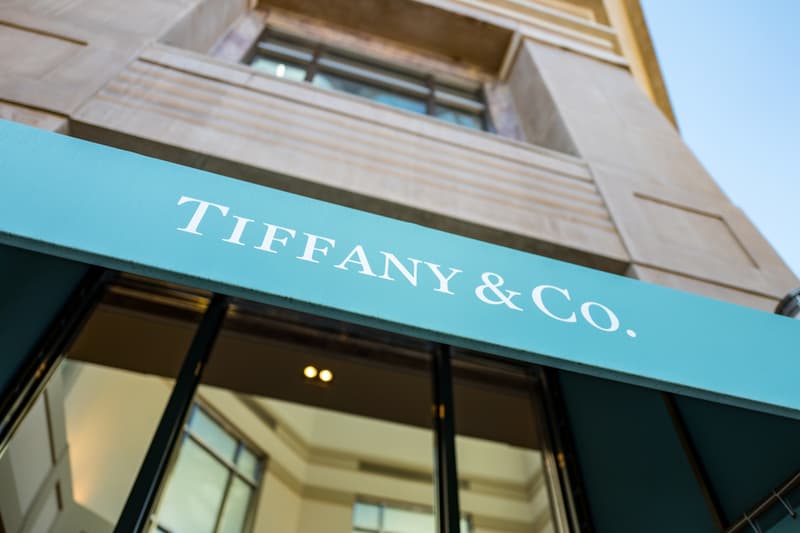 According to a new report, luxury jewelry company Tiffany & Co. has now been forced to amend its debt agreements in order to increase liquidity due to plummeting sales amid the global coronavirus pandemic.
In particular, net sales for the first quarter of 2020 plummeted by 44-percent down to $555.5 million USD, while losses amounted to $64.6 million USD, equating to 53 cents per share. The results are dire when compared to the same quarter last year, where profits were at $125.2 million USD, or $1.03 USD per share. In light of these results, luxury conglomerate LVMH — which has agreed on a $16 billion USD acquisition of Tiffany & Co. — is now considering to pressure the jewelry brand to lower the previously agreed price of $135 USD per share, although sources revealed to Reuters that the French company's CEO Bernard Arnault has yet to commence official renegotiations. Despite this, Tiffany & Co. maintains that all debt covenants have been met as of April 30, and remains optimistic about its future performance: "I am confident that Tiffany's best days remain ahead of us and I am excited we will be taking that journey with LVMH by our side," said the brand's CEO Alessandro Bogliolo.
In other business-related news, Macy's reports a $630 million USD loss in Q1 2020.