Tech Giants' Stock Prices Push NASDAQ Over 10,000
A historic moment for the index.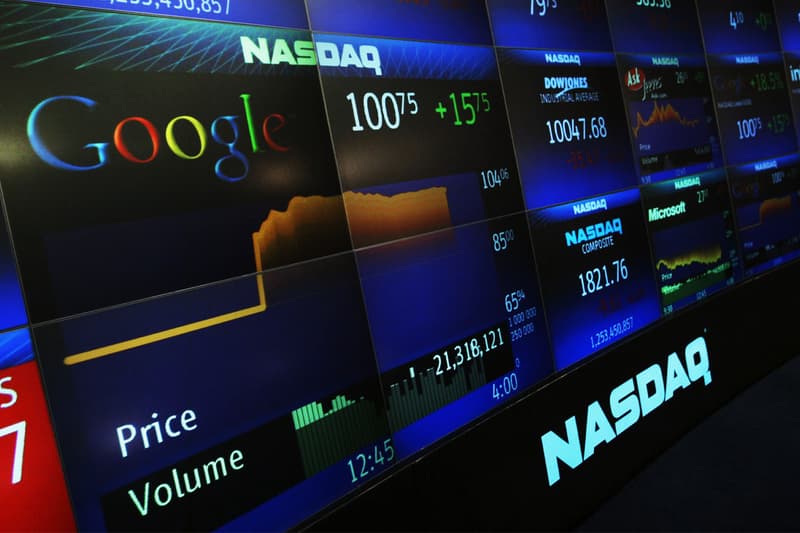 Earlier this week, NASDAQ broke through the 10,000 threshold, reaching the highest mark it has ever gotten to in the history of the index.
According to a report from CNN, the record high is largely thanks to a surge in stock prices for the tech sector, especially among the top FAANG stocks — Facebook, Amazon, Apple, Netflix, and Google. Other contributors include Microsoft and Tesla, the stock price of which soared above $1,000 USD per share on June 10 after yet another tweet from its CEO Elon Musk relating to the company's plans on building a semi truck. While the NASDAQ didn't manage to close above 10,000, it nonetheless marks an impressive milestone especially during a global coronavirus pandemic which has greatly affected the job market and economy as a whole. The index also surged 11 percent this year alone.
On top of tech companies, the report also suggests that the "more value-oriented sectors" such as energy, retail, health care and financial services have rallied after hitting its bottom point earlier in March. The general market at large has also seen a rebound, with the S&P 500 moving back into positive territory this past Monday for the first time in four months.
For more business-related news, Macy's has reported a $630 million USD loss in Q1 2020.