One Word Sends Tesla Shares Skyrocketing as Semi Trucks Go Into Production
Elon Musk confirms the veracity of a leaked memo.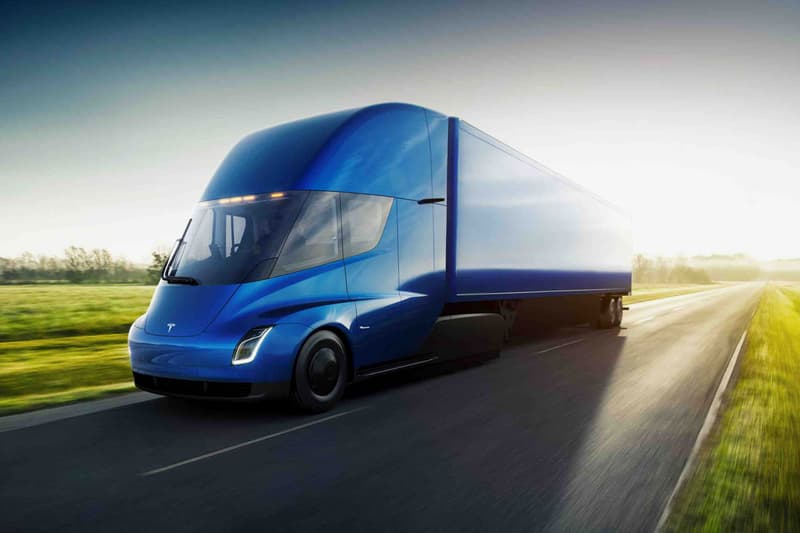 On June 9, a leaked memo from Tesla revealed that CEO Elon Musk had sent out a company-wide message announcing full-scale production of the Tesla Semi Truck. With no way to verify the authenticity of the memo, one Twitter user went directly to Musk to clarify if the memo was real and Musk offered one word in response: "Yes."
Musk's concise response was enough for Wall Street, which boosted Tesla share prices in early trading on June 10 by nearly 9 percent, yielding prices of $1,025.05 at 14:15 EST. As a result, the carmaker's market capitalization has surpassed $190 billion USD. Since it debuted in November 2017, Tesla's class 8 Semi has been the subject of much speculation among Tesla fans as they discussed rumored specs, like the ability to drive over 500 miles on a single battery charge carrying a full load at 65mph.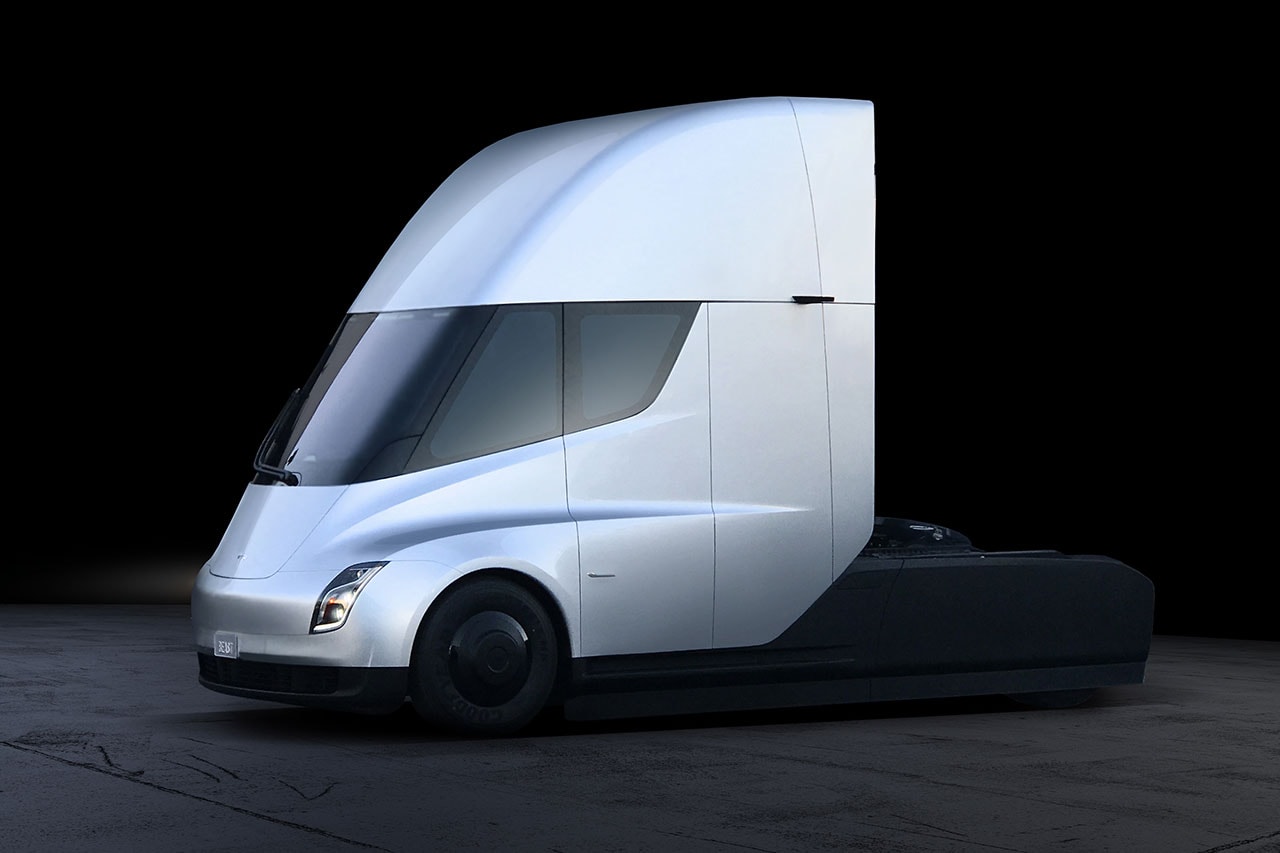 Tesla's fourth quarter 2019 report revealed record sales numbers but also hinted that 2020 would see the Semi produced in "limited volumes." This tightened production, which has already begun, gave the Tesla team enough time to tweak any kinks with the Semi; Musk's memo reveals that the company is essentially satisfied with the state of the vehicle and preparing to begin volume production.
Note that Musk didn't confirm a time or location where the Semi will be assembled ("We shall see…") but expect it to begin this year. Read his brief missive below:
It's time to go all out and bring the Tesla Semi to volume production. It's been in limited production so far, which has allowed us to improve many aspects of the design. Production of the battery and powertrain would take place at Giga Nevada, with most of the other work probably occurring in other states. Jerome and I are very excited to work with you to bring this amazing product to market!
Meanwhile, Jay Leno recently drove Tesla's other much-anticipated truck — the Cybertruck — through Musk's Boring Company test tunnel.