Netflix Launches Black Lives Matter Collection With 'Moonlight,' '13th' and More
Highlighting powerful and complex narratives about the Black experience.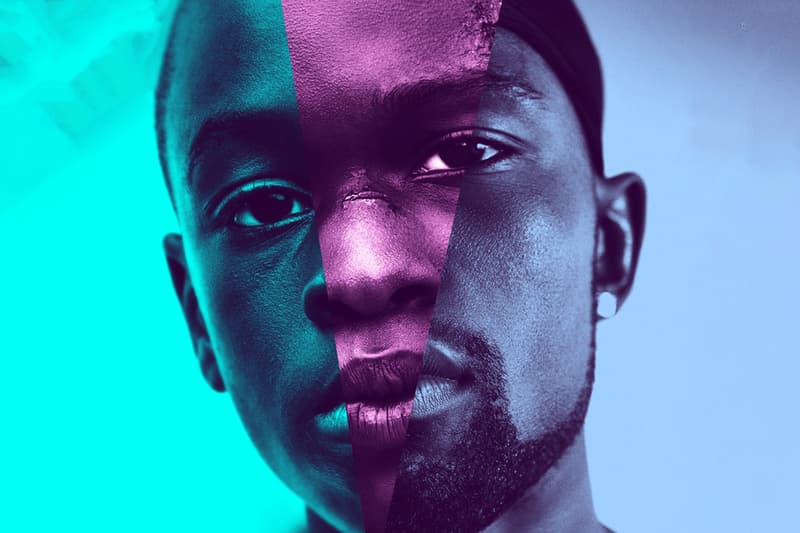 Netflix launched a Black Lives Matter collection that highlights roughly 50 titles that focus on racial injustice and the African-American experience. The curated collection is available worldwide but is displayed for U.S. subscribers as soon as they arrive on the platform.
Movies, TV Shows, and documentaries in the collection include A24 and Berry Jenkins' Oscar-winning film Moonlight, Dee Rees' Mudbound, Ava DuVernay's thought-provoking limited series When They See Us, as well as her acclaimed documentary 13th. Shows like Orange Is the New Black and Dear White People are also included, as well as the docuseries They've Gotta Have Us, Kerry Washington's movie American Son, and Spike Lee's upcoming Vietnam movie Da 5 Bloods, which is slated to arrive on the streaming service this Friday.
"When we say 'Black Lives Matter,' we also mean 'Black storytelling matters. With an understanding that our commitment to true, systemic change will take time — we're starting by highlighting powerful and complex narratives about the Black experience," reads Netflix's statement.
The initiative comes in the wake of the Black Lives Matter movement, sparked by the police killing of George Floyd. According to Variety, Netflix reportedly saw an increase in searches for "Black Lives Matter" on its platform, especially in America.
Netflix has been in support of black creators and the BLM movement, noting in a Tweet on May 30 that "to be silent is to be complicit. Black lives matter. We have a platform, and we have a duty to our Black members, employees, creators, and talent to speak up."
The collection can be found throughout the "Genre" drop-down menu on the home screen of the site or via the Black Lives Matter URL.
In related news, Ava DuVernay announces a "Law Enforcement Accountability Project" initiative.
When you log onto Netflix today, you will see a carefully curated list of titles that only begin to tell the complex and layered stories about racial injustice and Blackness in America. https://t.co/dN6XQmsrGK pic.twitter.com/3CIrrno6mw

— Netflix (@netflix) June 10, 2020