André 3000 Releases Limited Run of Shirts Inspired by His Concert Jumpsuits
100% of net proceeds will be donated to Movement for Black Lives.
1 of 6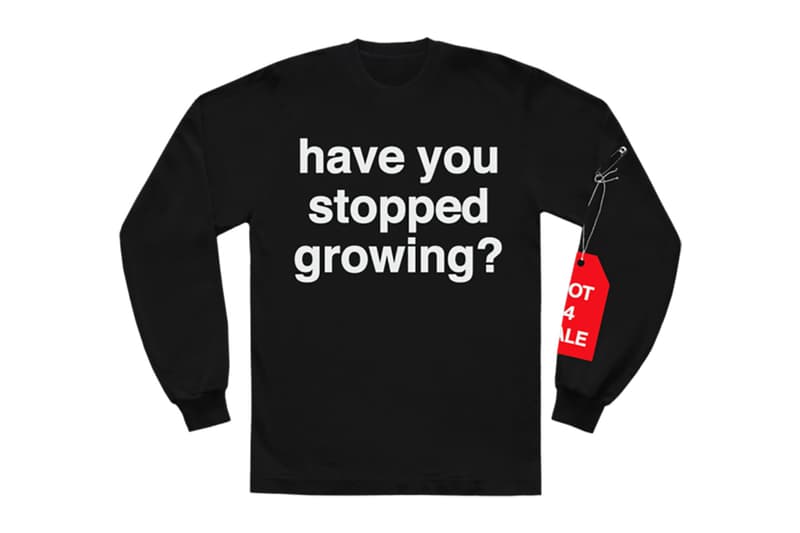 2 of 6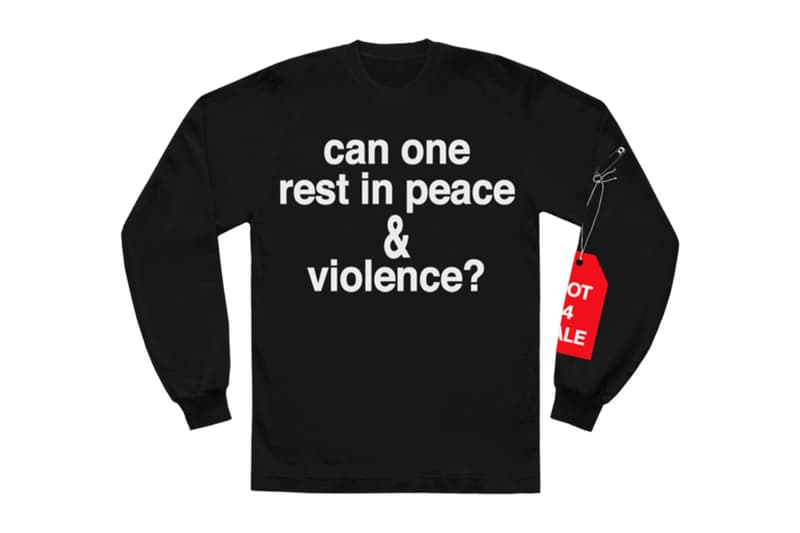 3 of 6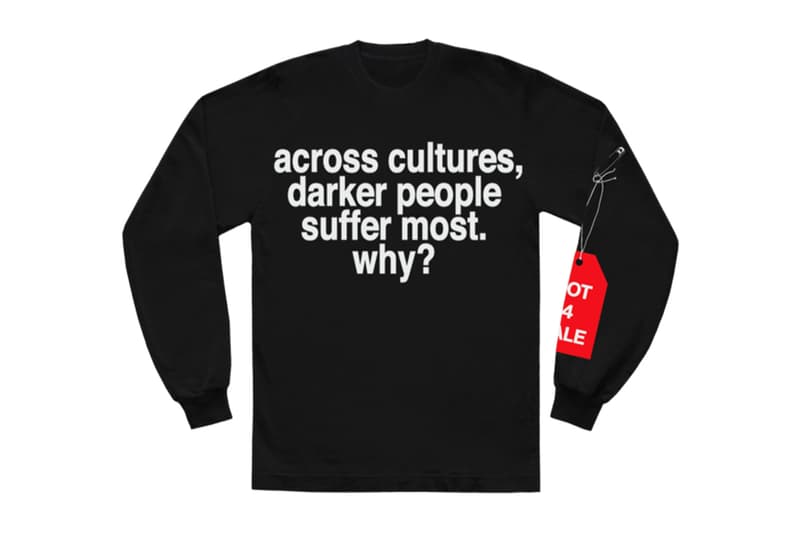 4 of 6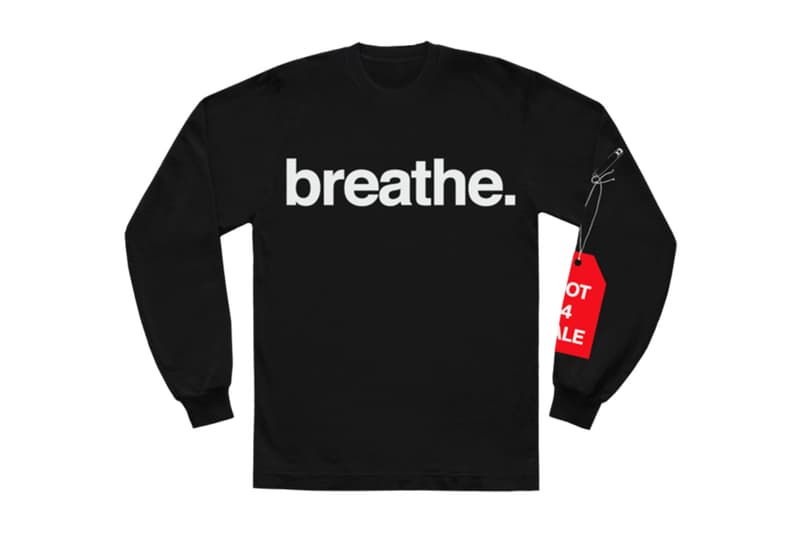 5 of 6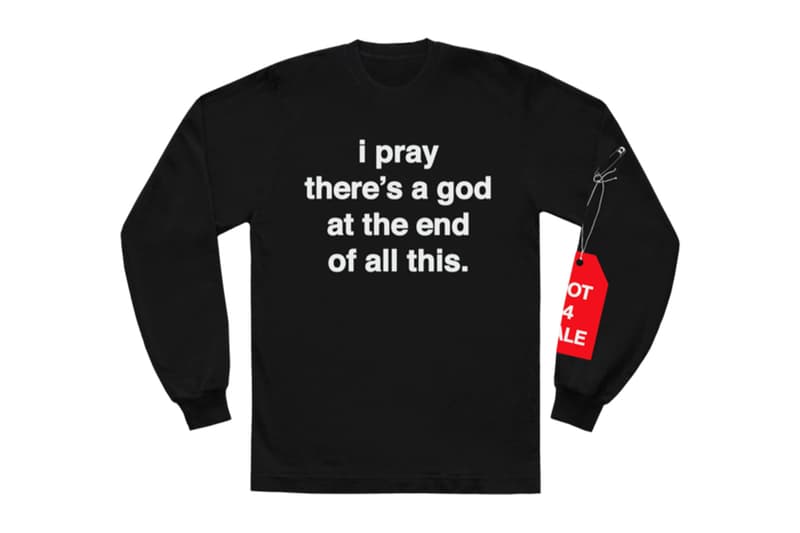 6 of 6
In the summer of 2014 leading through 2015, OutKast members André 3000 and Big Boi reunited for the first time in a decade for a series of performances on the festival circuit. André showed up to each performance wearing a custom black jumpsuit with bold statements on each, with phrases like, "across cultures, darker people suffer most. why?" and "i pray there's a god at the end of all this" written on the chest. An enlarged 'Not 4 Sale' tag was clipped onto the left arm. Now he's recycling that imagery for a limited capsule of 13 long-sleeve black t-shirts, with proceeds going directly to Movement for Black Lives.
The rapper revealed the initiative in a statement on his official website and on his social media accounts.
"Something very important is happening all over the world and it is happening to all of us. How does it make you feel?

For 3 days, a selection of shirts inspired by a collection of my jumpsuits will be sold and 100% of net proceeds will be donated to Movement for Black Lives to aid in their fight to end police brutality and racial injustice against Black people. This is only one piece in the war against systemic racism. It takes all of us. Black Lives Matter… at a minimum. – 3
In a December 2014 interview with Nicolas Jaar for The Fader, 3000 said, "Honestly, just, you know – I didn't wanna do the tour. We hadn't performed in 10 years. It was old songs. I'm like, 'How am I gonna present these songs? I don't have nothing new to say.' So I was like, maybe I can start saying new stuff while doing these old songs." He then detailed the creation of the now iconic black statement jumpsuit. "It became a theme where I was more excited about this than the actual show. This is fun, running out in these."
The long-sleeve t-shirts are now available for purchase via André 3000 official webstore for $75 USD. In more music updates, The GRAMMYs have announced an initiative to rename all of its "urban" categories, getting rid of the antiquated term entirely after criticism by artists like Tyler, The Creator and Billie Eilish.