Google Partners With WWF Sweden for Supply Chain Tracing Technology
The companies have enlisted Stella McCartney and IKEA in efforts to heighten sustainable sourcing.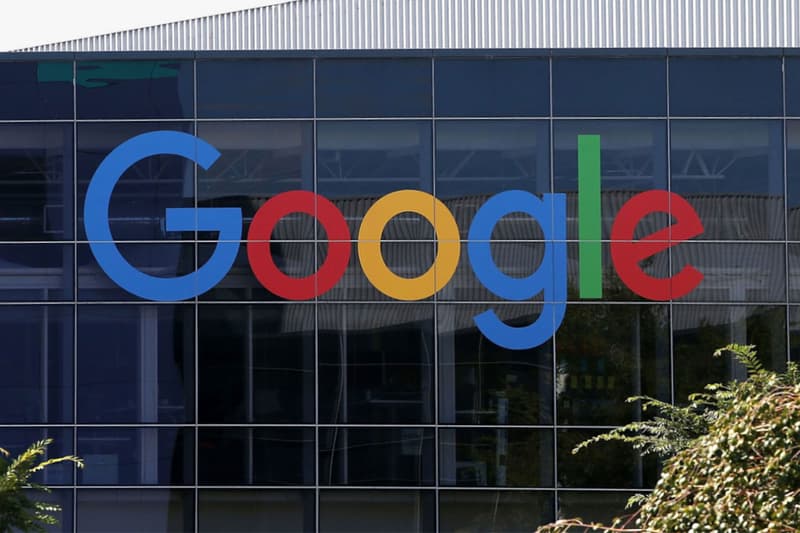 Google has publicly focused on sustainable initiatives within its own framework for years but with the help of WWF Sweden, the tech giant is wading further into the fashion industry. The two companies have announced the start of a program that will eventually allow fashion brands to trace the environmental impact of their supply chains and adjust accordingly.
Though its Jacquard tech has infused technology into fashion items for several years, Google's new project will align with WWF Sweden's environmental awareness. With Google Cloud serving as an accessible platform, the joint effort entered pilot phase with Stella McCartney last year — no stranger to conscious efforts herself — and is being honed in consultation with "a large number of other fashion, luxury, denim, and athletic brands and retailers."
Key to the currently-unnamed program is data that aids fashion companies in assessing the impact of various textiles. Originally, this focused on cotton and viscose alone but will soon include additional raw materials with the goal of enabling a comprehensive view into supply chains — like scoring sourcing locations on water scarcity and air pollution, for instance — and making them more transparent. Google and WWF Sweden envision that the initiative will help designers and their teams make informed decisions when sourcing for their collections so as to minimize the effect of their production process, where much of the environmental impact occurs.
"Sustainability is a challenge that crosses industry boundaries, and we firmly believe that solutions require strong partnerships and collaboration," said Kate Brandt, Google Sustainability Officer, in a statement. "Our ambition is to fill fundamental data gaps by bringing greater accuracy to environmental reporting -— ultimately moving toward more sustainable processes."
Elsewhere, Gucci recently announced the results of its own sustainable endeavors from last year.