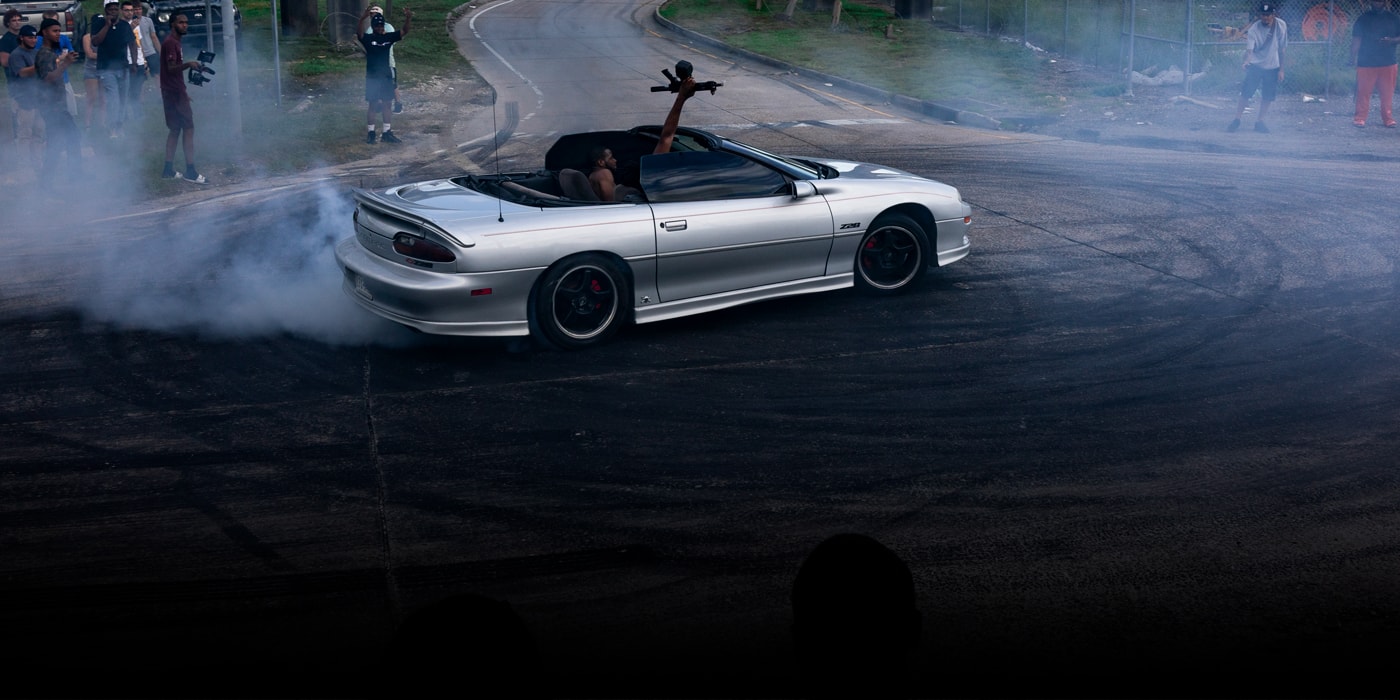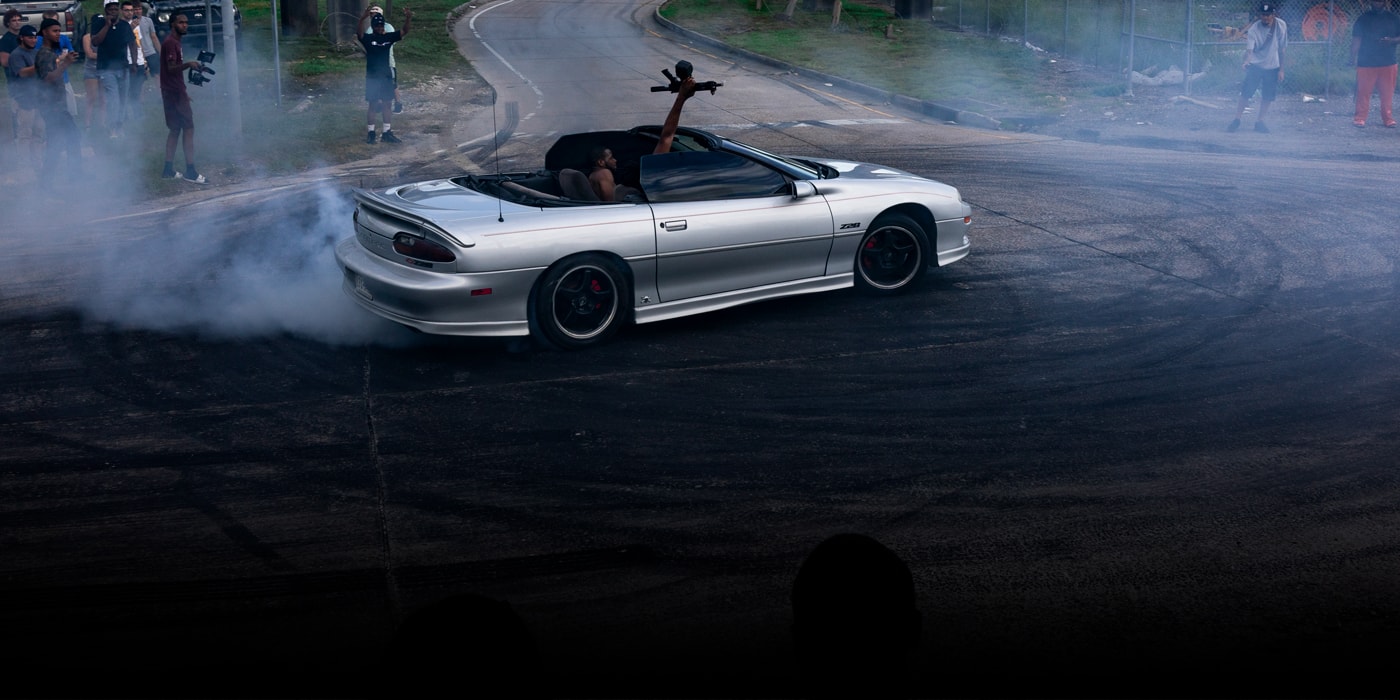 THROUGH THE LENS: ROBERT LEBLANC
Through The Lens spotlights emerging and established photographers from around the world. The ongoing series is dedicated to offering unique insights in varying areas of photographic expertise including portrait, landscape, fine art, fashion, documentary and more.
From documenting Pentecostal snake handlers to sideshow performers, Robert LeBlanc has an affinity for chronicling the wilder fringes of American society and beyond. The LA-based photographer spent a majority of his career capturing subcultures, rappers, and slice-of-life visuals that offer insight into moments that might go unnoticed in the mainstream media. His shooting style can be described as candid and unexpected as the photographer maintains an uncomfortably close distance with his subjects.
LeBlanc counts skateboarding as the reason why he got into photography. He first picked up a skateboard at the age of nine and captured photos of his skater friends, strangers on the sidewalk, and unfamiliar places in his hometown of Northwest Montana using a disposable camera. "Skating will always be in my life. It fueled my creativity and gave me the work ethic I needed to survive in this world," he says. "When I'm out with my camera I get that same rush and feeling that skating gave me."
In 2016, he released his first book, Unlawful Conduct, which features photos shot entirely with a point-and-shoot camera. The hardcover publication recounts his seven-year travels across the globe, documenting everything from illegal graffiti writing to bloody skateboarding sessions. LeBlanc is currently gearing up to release his sophomore book titled A New America, which was shot over three years and features his journey spanning 32 states and 20,000 miles across the United States. LeBlanc ventured into diverse locations stateside to document the cultural landscape of America including a sex doll factory in San Diego, border patrol agents on the northern border, Juggalos in Ohio and strippers in Texas to name a few.
Recently, the photographer took to the streets of Los Angeles to capture Black Lives Matter demonstrations over the injustice of George Floyd's death. "You can feel the energy in the air, everyone is so passionate and angry about what's happening with our corrupt police system and the systematic racism that continues in America," he says. "These protests are so powerful and they are not going to stop anytime soon. Seeing everyone come together to fight such a f*cked up system is a beautiful thing."
LeBlanc gives us an exclusive preview of what's to come in A New America, below.
"I think it's my responsibility as a photographer to document such a powerful moment in our history."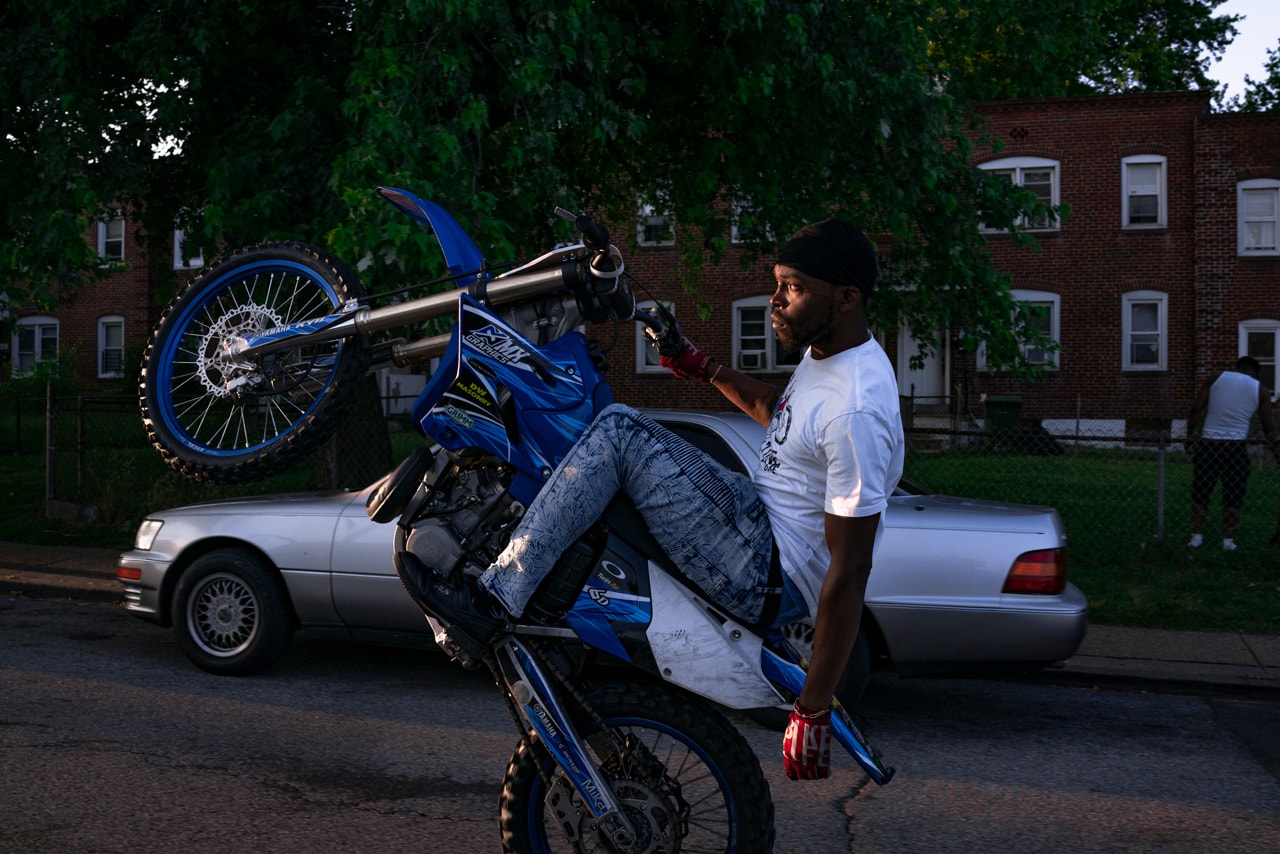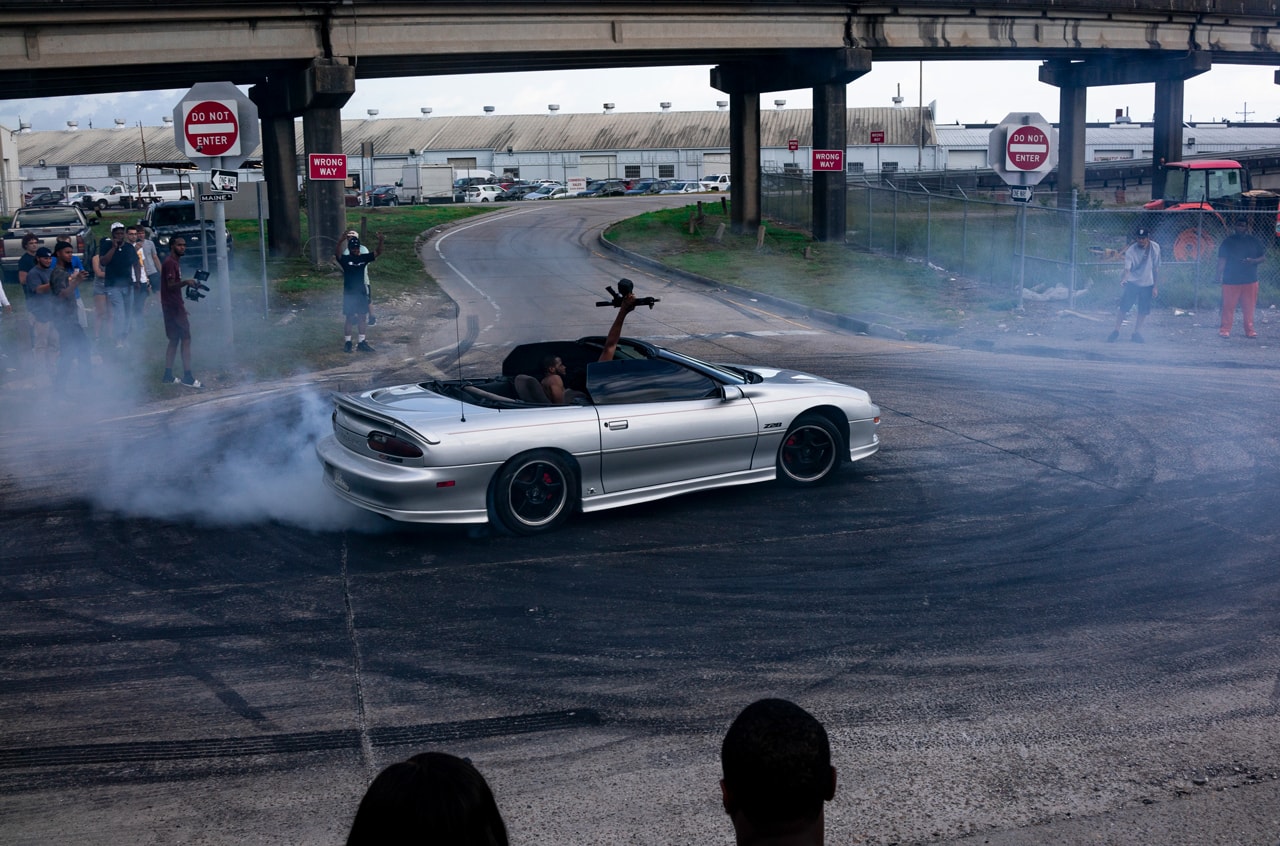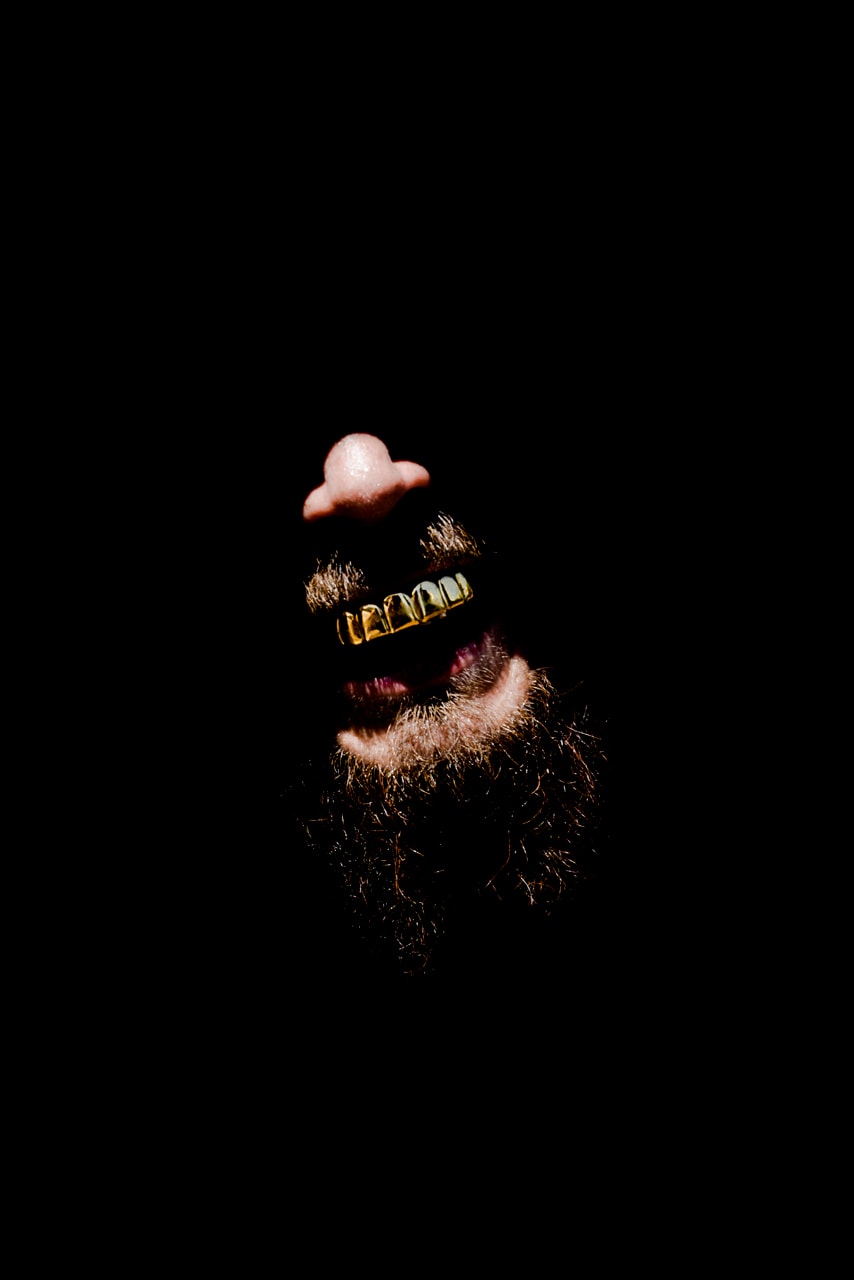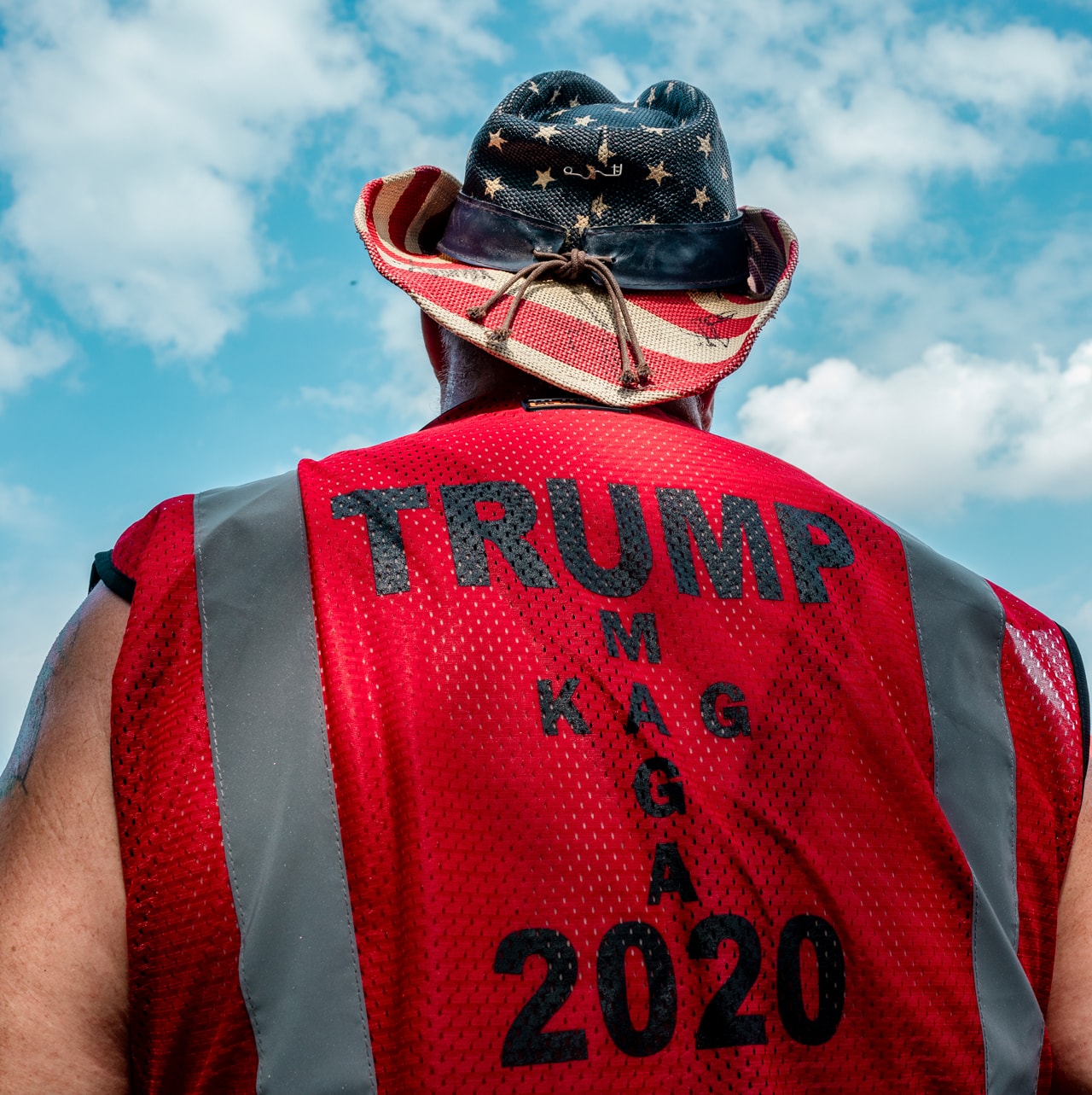 "I wanted to cover a lot of important topics I thought were relevant to what's going on socially, culturally, and politically. I want people to look back at this book in 50 years and be like 'Damn remember those days, those were crazy times.'"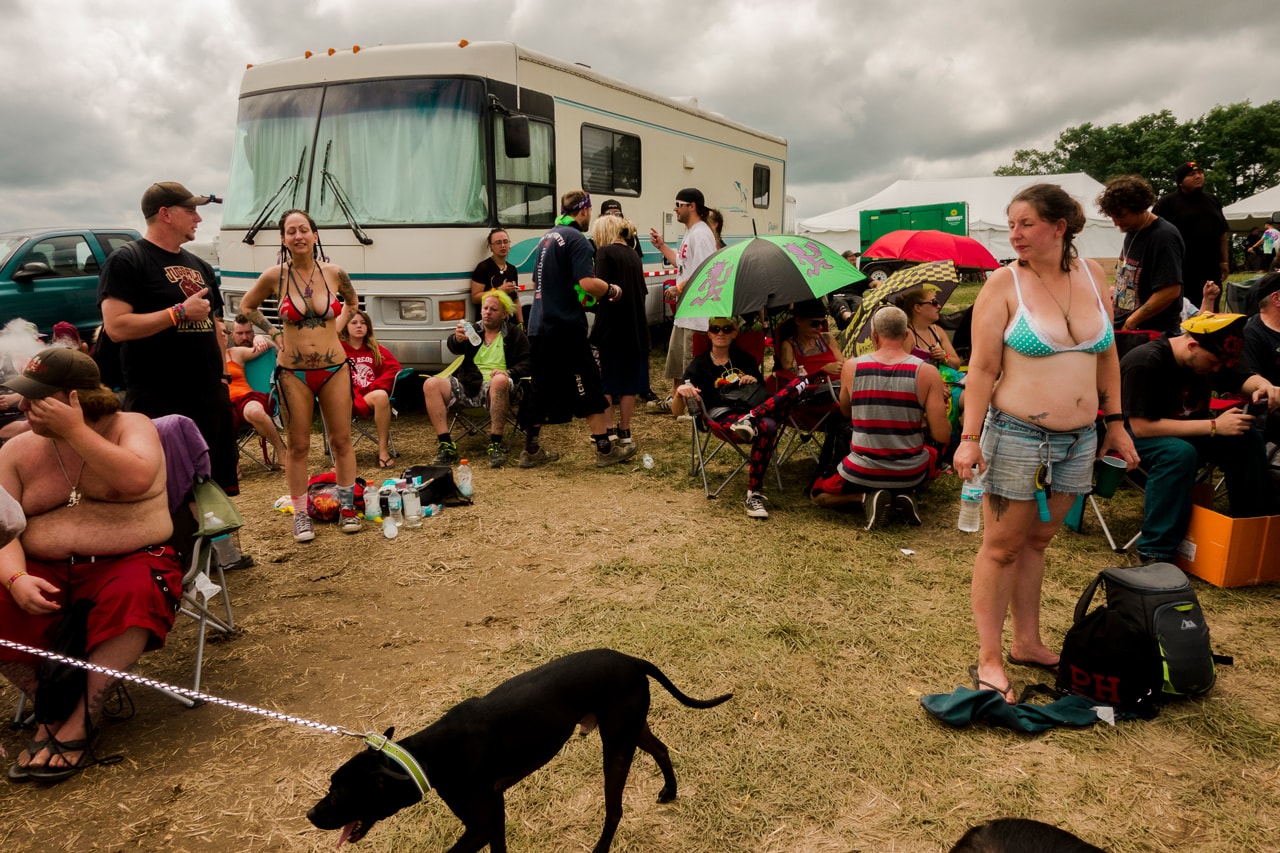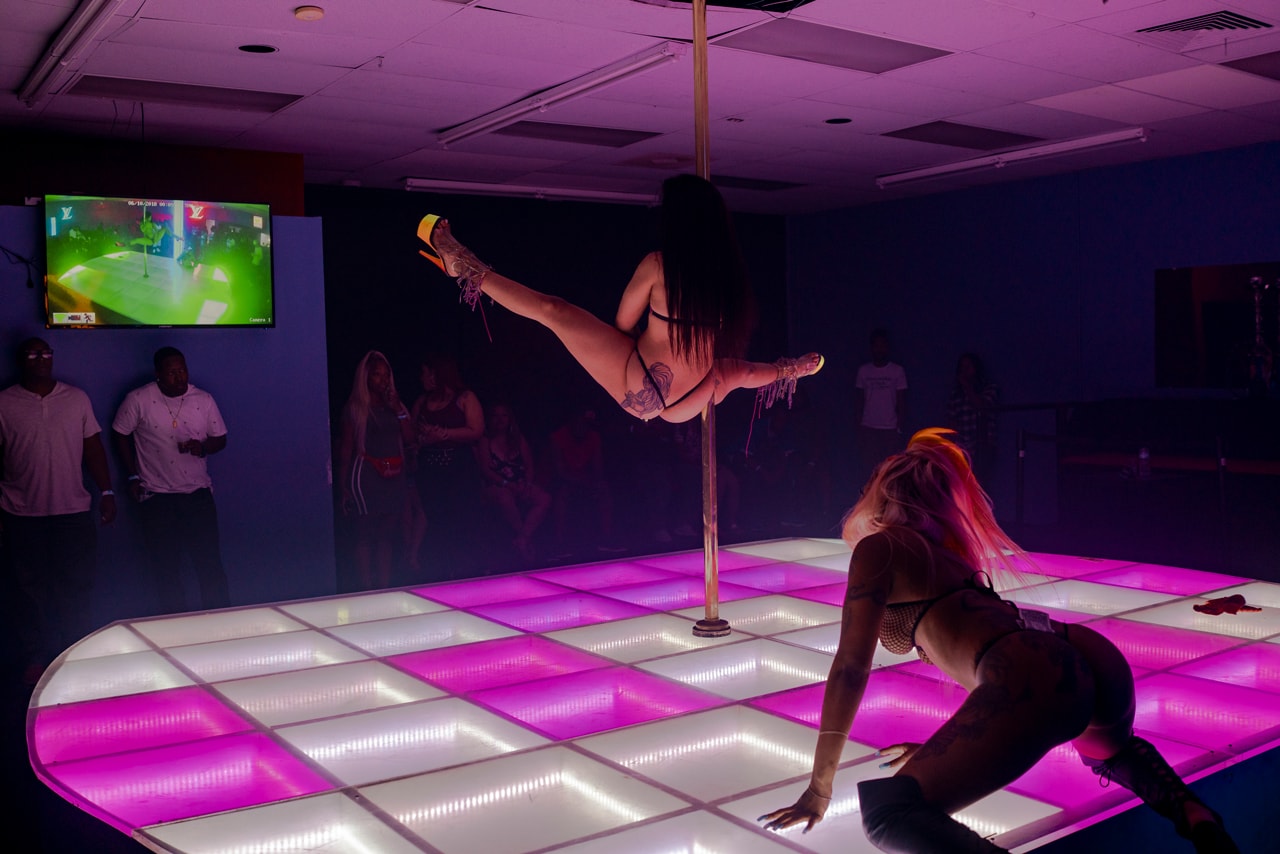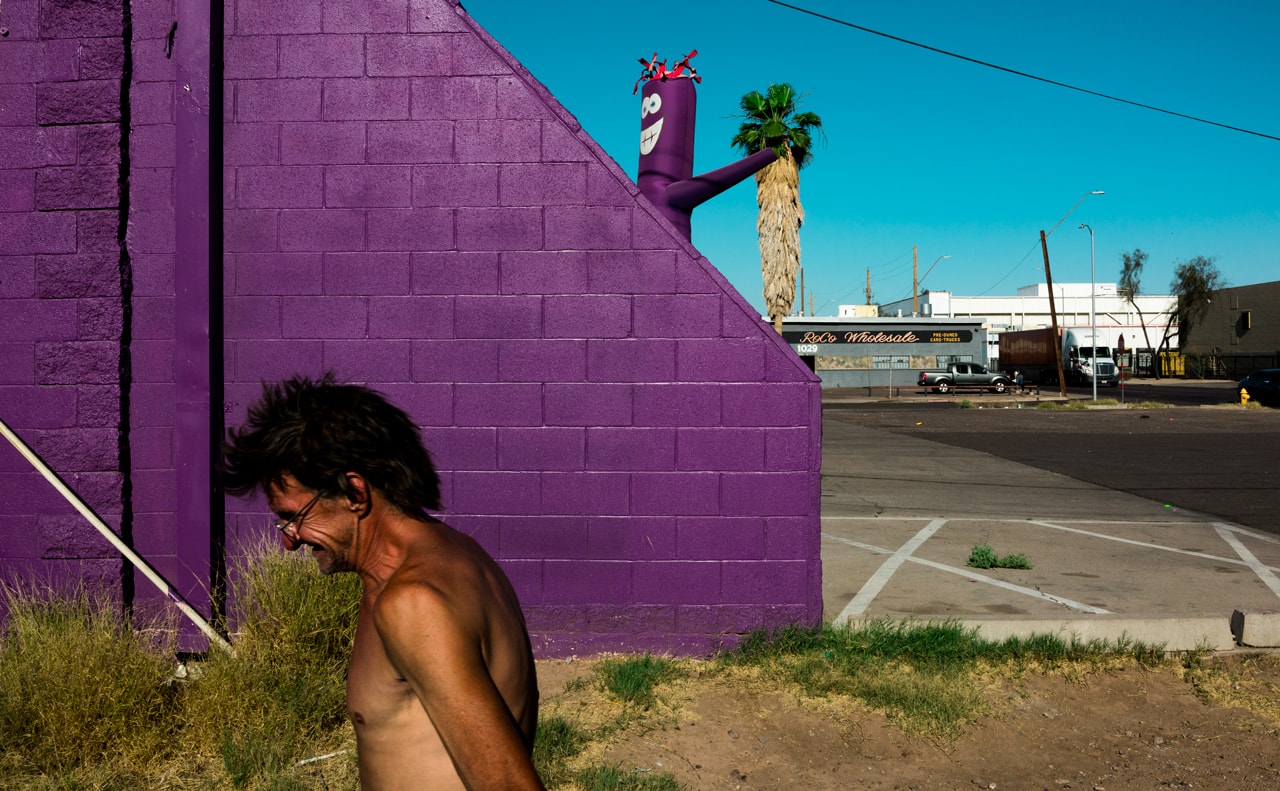 "I didn't have a set plan, to me, it was important to just hit the road and be engaged with people and places all over the country."