AMC Theaters Has Lost $2.2bn USD Due to COVID-19
The world's biggest cinema chain blames "truly unprecedented times."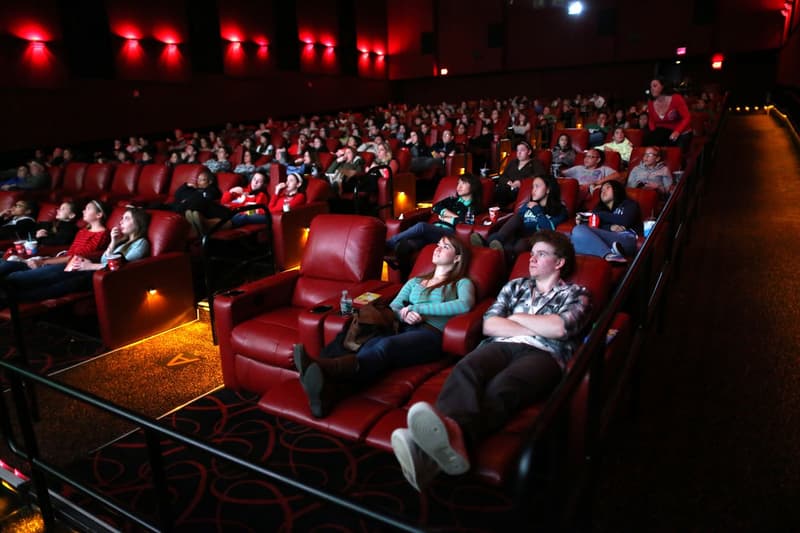 AMC Theaters, the American movie theater chain which is also the largest cinema group worldwide, has reported net losses totalling $2.2bn as a result of the global lockdowns caused by the COVID-19 pandemic.
In a statement, the company said it plans to fully reopen in July in an attempt to counteract its situation. In filings, the company also acknowledged concerns that it might suffer potential bankruptcy, noting that "substantial doubt exists" about its future.
Nevertheless, its CEO Adam Aron said in a statement, "we are confident we are taking the necessary steps on a broad array of fronts to ensure AMC's future success as we navigate these turbulent and uncertain times… in the end, AMC will both succeed and prosper."
Global cinemas have been severely impacted by the COVID-19 crisis, which has forced venues around the world into closure. Cinemas in countries including Hong Kong have already begun reopening, but are forced to operate far below their maximum capacity for guests in order to comply with social distancing guidelines.
The surge in popularity of streaming services has also affected the cinema industry. AMC launched its own service, called AMC Theaters On Demand, last year.
Though the movie industry is yet to return to normality, filming in countries including the UK has been allowed to resume.