'The Batman' Among Movies Allowed to Resume Filming in UK
As long as coronavirus guidelines are followed.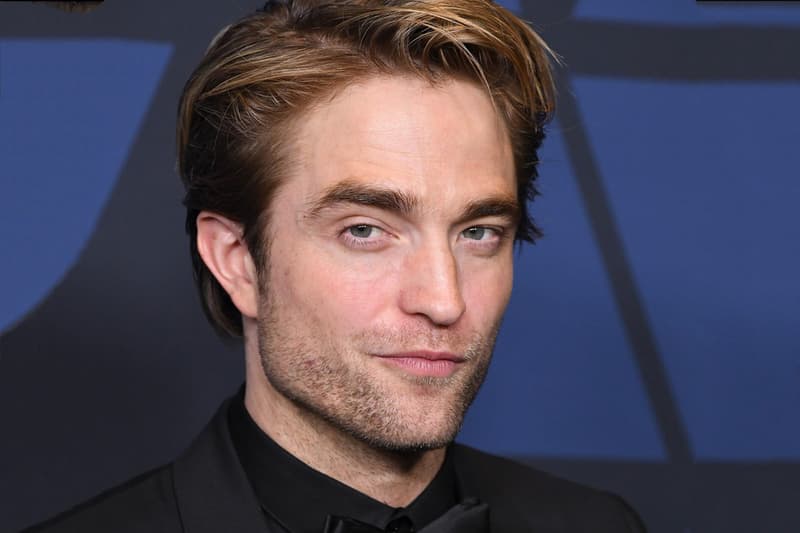 Movies such as The Batman have been given the go-ahead to resume filming in the UK amid the coronavirus pandemic.
The British Film Commission and the British Film Institute came together to draw up a list of guidelines that have since been signed off by the Department for Culture, Media and Sport (DCMS), Public Health England and the Health and Safety Executive, meaning the UK's film and high-end television production industry can get back to business.
These new rules also allow for series productions to begin filming if each episode costs over £1m GBP (approx. $1.24m USD). Furthermore, self-employed freelance film and TV workers will also be allowed to return back to work following the new guidelines.
According to Screenrant, these guidelines include physical distancing, safety training, and temperature tests. Although the rule has been passed in the UK, it is still down to the production studios' discretion — the likes of Warner Bros. which produces The Batman and Fantastic Beasts 3, is still being cautious despite being allowed to film, but will do so as soon as it is safely possible.
Robert Pattison's The Batman was originally slated to release on June 25, 2021, but is now expected to premiere on October 1, 2021.
In other news, Sylvester Stallone has been enlisted to narrate the new Rocky documentary.