Warner Bros. Announces New Release Dates for 'The Batman,' 'The Sopranos' and More
Following a halt in production due to the COVID-19 pandemic.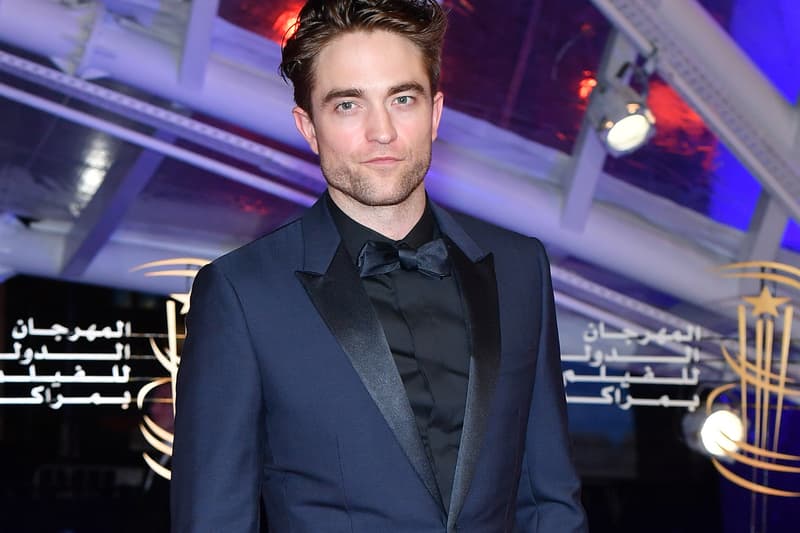 Warner Bros. has shared new release dates for a number of its upcoming films, including The Sopranos prequel, The Batman and several DC superhero movies, as the coronavirus (COVID-19) pandemic puts an indefinite halt to all film production.
According to reports, The Sopranos prequel entitled The Many Saints of Newark will now premiere on March 12, 2021 rather than September 25, 2020. Matt Reeves and Robert Pattinson's The Batman will also see a significant delay, with a premiere scheduled for October 1, 2021 instead of the original date on June 25, 2021.
DC superhero movies The Flash and Shazam 2 have seen changes in their release dates as well, with the former moved up for a June 2, 2022 premiere rather than July 1, 2022 and the latter receiving a seven-month postponement to November 4, 2022 rather than April 1, 2022. The two titles also follow the previously announced postponement of Wonder Woman 1984 to August 14. However, films like The Suicide Squad, Black Adam and Aquaman 2 are still scheduled for their original releases on August 6, 2021, December 22, 2021 and December 22, 2022 respectively.
Elsewhere in entertainment, ESPN's The Last Dance garnered an average of 6.1 million viewers during its premiere.