London Fashion Week to Relaunch as a "Digital Only Platform"
The online event will be gender-neutral and open to all.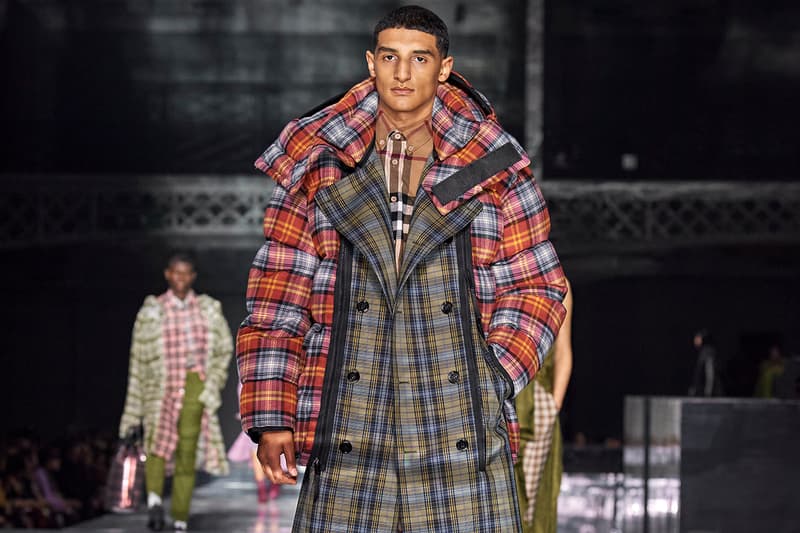 After it was announced that London would join Paris in cancelling its men's fashion week in June, the British Fashion Council has now revealed a new format for the event. According to a statement on Instagram, London Fashion Week is set to relaunch as a "digital only platform" that will be open to all and will cover both menswear and womenswear.
The news that the new format will also include womenswear hints at further disruption to the fashion schedule, with women's fashion weeks in September also set to be dramatically affected by the coronavirus crisis. The digital-led London Fashion Week includes all fashion weeks that would be happening in London for the next 12 months.
The statement from the British Fashion Council also reveals that the format of individual shows will change, allowing "designers to tell their stories through collections, creative collaborations, podcasts and videos." The official relaunch will happen on June 12 through the London Fashion Week website, where you can currently sign up for updates on the new format.
Announcing the news, BFC Chief Executive Caroline Rush explained that, "The other side of this crisis, we hope will be about sustainability, creativity and product that you value, respect, cherish. By creating a cultural fashion week platform, we are adapting digital innovation to best fit our needs today and something to build on as a global showcase for the future. Designers will be able to share their stories, and for those that have them, their collections, with a wider global community; we hope that as well as personal perspectives on this difficult time, there will be inspiration in bucketloads."
In other fashion news, secondhand fashion could thrive during the current crisis.