Microsoft Replaces MSN News Contractors With Artificial Intelligence
Stressing that the move is unrelated to the coronavirus pandemic.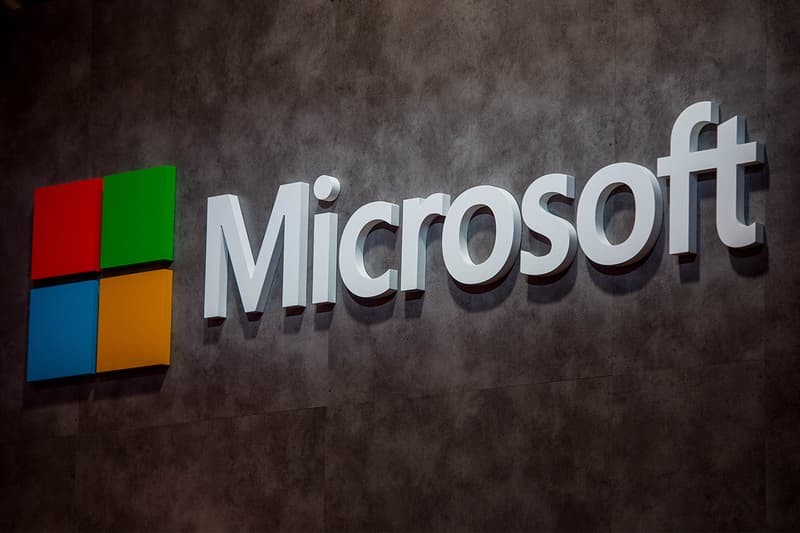 According to new reports from both The Seattle Times and The Guardian, tech giant Microsoft is now replacing its news contractors at MSN with artificial intelligence, terminating its relationship with roughly 50 contractors in the U.S. and 27 contractors in the U.K. by June 30. Microsoft and MSN insists that the lay-offs aren't related to the ongoing coronavirus pandemic, but come as a result of regular restructuring.
"Like all companies, we evaluate our business on a regular basis," said a spokesperson from Microsoft "This can result in increased investment in some places and, from time to time, re-deployment in others. These decisions are not the result of the current pandemic."
Various anonymous employees from the tech giant have also revealed the role AI has been playing in the workplace, explaining that certain algorithms will be utilized in order to identify trending news stories from other publishing partners, which will then be used top optimize content through various methods including changing headlines, adding more attractive photographs, or slideshows and videos.
"It's been semi-automated for a few months but now it's full speed ahead,''  said one of the terminated contractors. "It's demoralizing to think machines can replace us but there you go.''
In other business-related news, Google has provided its work-from-home staff with a $1,000 USD allowance.