Google Provides $1,000 USD Allowance to Employees Working From Home
To put towards computers and office furniture.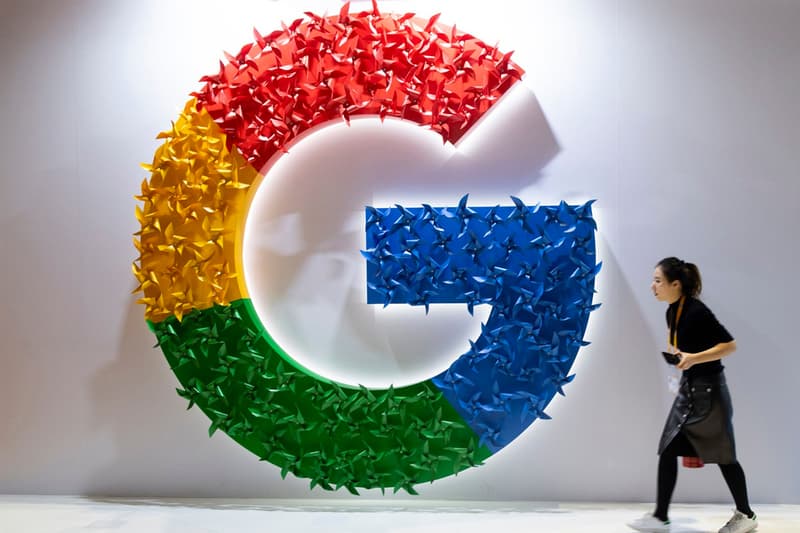 Google is now granting $1,000 USD to all its employees who are currently forced to work from home due to the ongoing coronavirus pandemic. The announcement came in a blog post from Google and Alphabet's CEO himself, Sundar Pichai. Expecting the bulk of its employees to remain working from home for the rest of the year, the $1,000 USD — or an equivalent amount in another currency for those working outside of the U.S. — will support the expenses paid by employees when purchasing office furniture and equipment such as computers in order to make the unconventional arrangement as smooth as possible.
At the same time, unlike Twitter or Facebook, which are currently discussing and looking into prolonged or even indefinite work-from-home arrangements for its employees, Google is resolute on returning to the office space gradually and eventually. "Our campuses are designed to enable collaboration and community—in fact, some of our greatest innovations were the result of chance encounters in the office—and it's clear this is something many of us don't want to lose," says Pichai. As to its concrete plans, Google hopes to begin letting a small part of its employees return to its campuses if necessary for their role, but will do so on a rotating basis and at only 10 percent capacity. The amount will increase to roughly 30 percent by September if the situation allows.
In other tech news, Uber has laid off 25 percent of its workforce in India.