NPR Shares Archive Streams of Over 100 Live Shows From Bon Iver, James Blake and More
Recorded in the 9:30 Club between 2005 and 2017.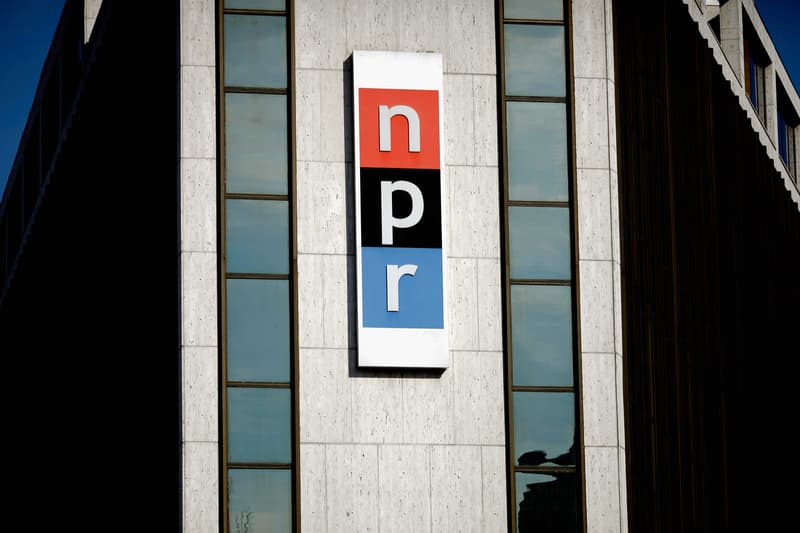 NPR is offering the original streams of its live concerts from the 9:30 Club in Washington, D.C., sharing over 100 shows performed between 2005 to 2017.
Released in celebration of the club's 40th anniversary, the extensive list includes audio and video performances from Bon Iver, James Blake, Death Cab For Cutie, Arctic Monkeys, Best Coast, Future Islands and more. "The 9:30 Club changed my life," Bob Boilen, All Songs Considered Host and Tiny Desk Performance creator, said in an entry. "I was there in the beginning as a musician in the first band to play that club, Tiny Desk Unit. I wrote an essay to commemorate that club and to highlight the importance of nightclubs across the country as we all ponder their future. While we have some time before we can be back in the venues we all love, dig through this archive and spread the word."
Take a look at the full list of performances below.
2005

Bright Eyes
Bloc Party
David Gray
Lucinda Williams
Secret Machines and Kings of Leon
My Morning Jacket
Son Volt
Death Cab For Cutie
Calexico and Iron and Wine

2006

Belle and Sebastian and The New Pornographers
Arctic Monkeys
Yeah Yeah Yeahs
Neko Case
Toots and the Maytals
Mogwai
The Walkmen
Sonic Youth
Gomez
Fiery Furnaces
Sleater-Kinney
Regina Spektor
Jenny Lewis
The Black Keys and Black Angels
OK Go and French Kicks
Cat Power
Ray LaMontagne
2007

2008

2009

2010

2011

2012

2013

2014

2015

2016

2017
Elsewhere in music, BROCKHAMPTON enlisted JPEGMAFIA for their newest track "chain on / hold me."