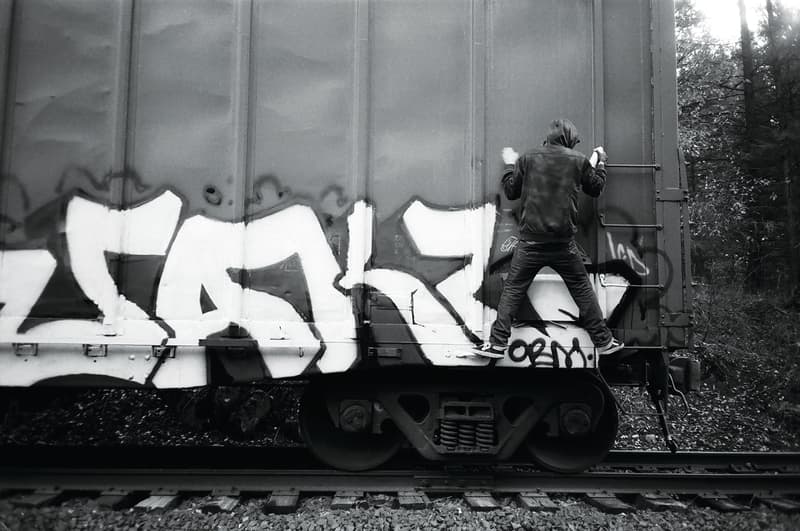 1 of 7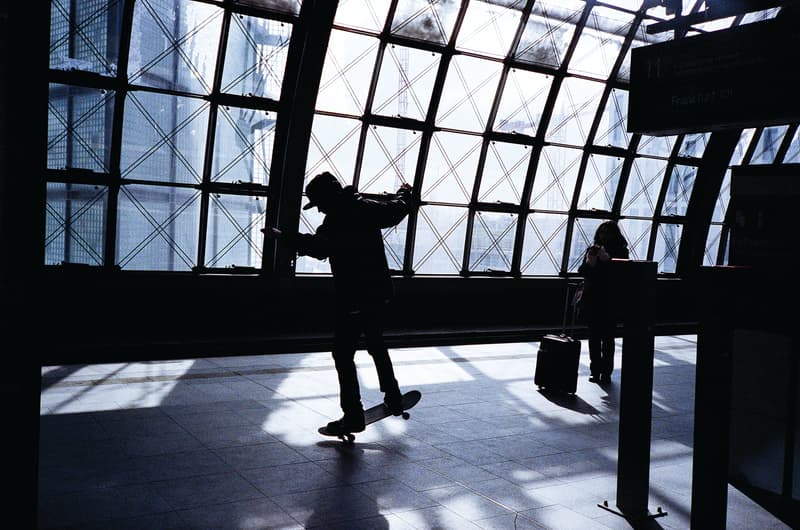 2 of 7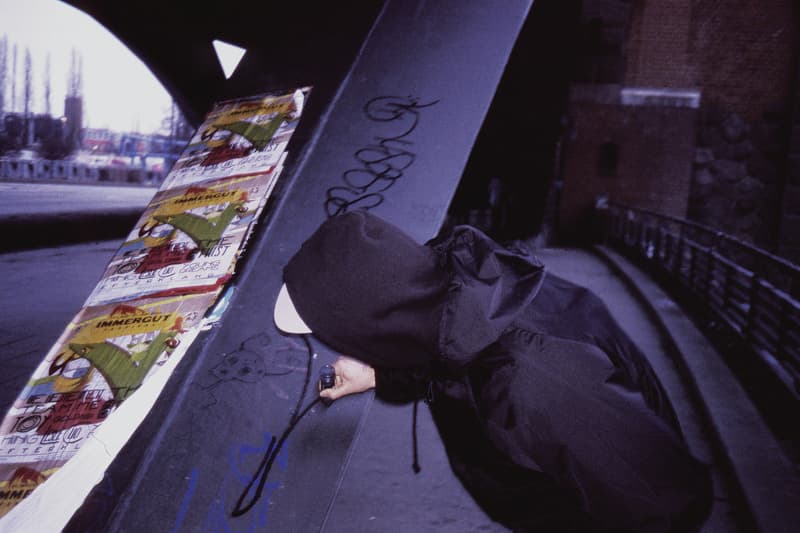 3 of 7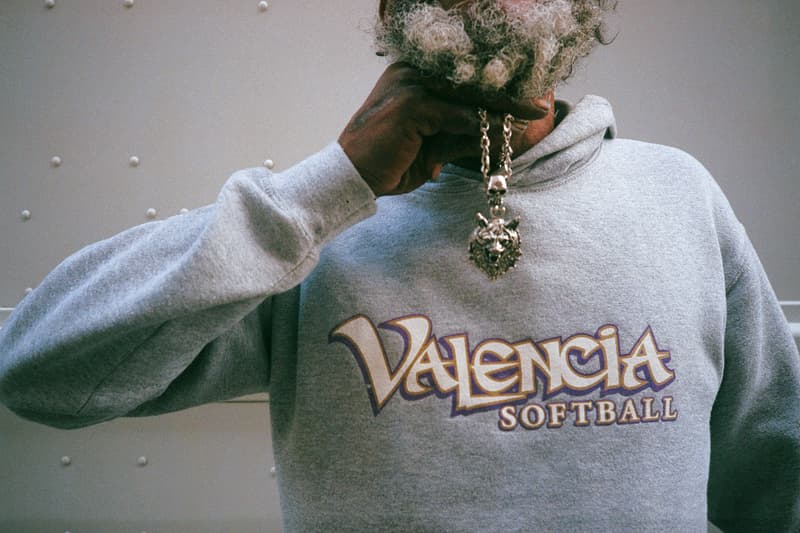 4 of 7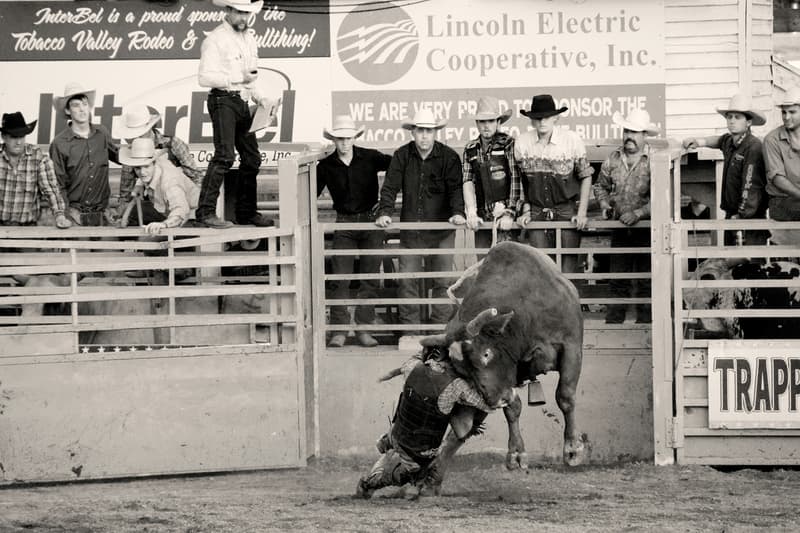 5 of 7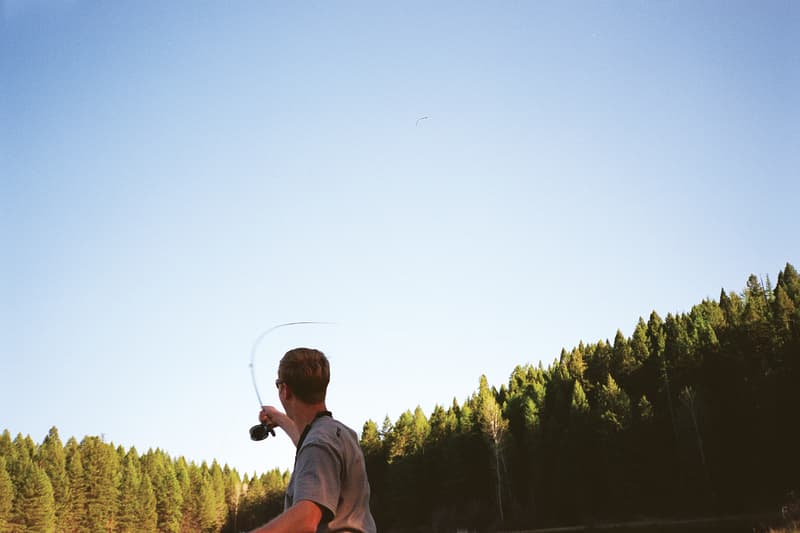 6 of 7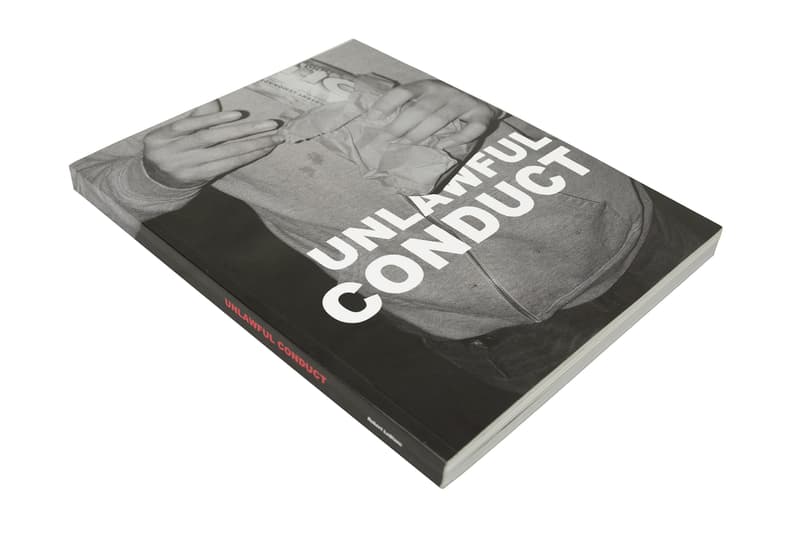 7 of 7
"Unlawful Conduct" by Photographer Robert LeBlanc
Hauntingly striking images of today's world, all captured on a 35mm camera.
---
Photographer Robert Blanc takes us back to a simpler time — before the deluge of Instagram selfies and high-quality DSLRs — in his latest book shot with nothing but a 35mm point-and-shoot camera. Titled "Unlawful Conduct," the documentary photographer captures a "beautifully dark view of the modern world around us" in a six-year span. Evoking a Hopperesque mood, Robert depicts humans subtly interacting with their environments, in addition to graffitied walls and grim images of animals in society. The book will be 154 pages printed on high-quality archival paper and limited to 100 copies. Furthermore, each copy will also be hand-numbered and enclosed in a special limited edition case.
To pre-order, visit Robert LeBlanc's website. Additional copies will be released early at T-Site and So Books in Tokyo in October.