Lana Del Rey - Honeymoon (Album Stream)
Her highly-anticipated fourth studio album is finally here.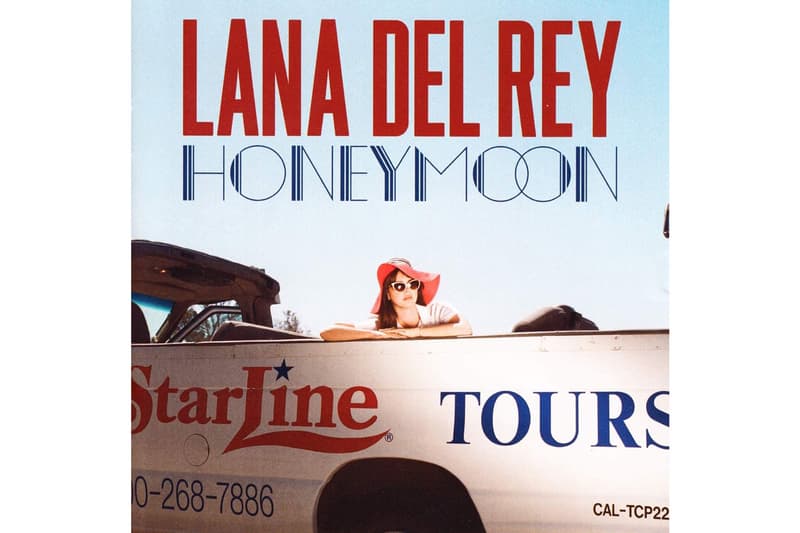 [gallery columns="3"]
Lana Del Rey has finally released her highly-anticipated fourth studio album, Honeymoon. Throughout the summer, the songstress has been teasing the release with singles. Primarily produced by Rick Nowels, Kieron Menzies and Lana herself, the 14-track release contains her previously released singles "Honeymoon," "High By The Beach," "Terrence Loves You," "Music to Watch Boys To" and "Salvatore." Stream the album below and let us know which song you're feeling the most.