NIGO Appointed as New Creative Director of YOHO!
The creative polymath's latest undertaking extends to China.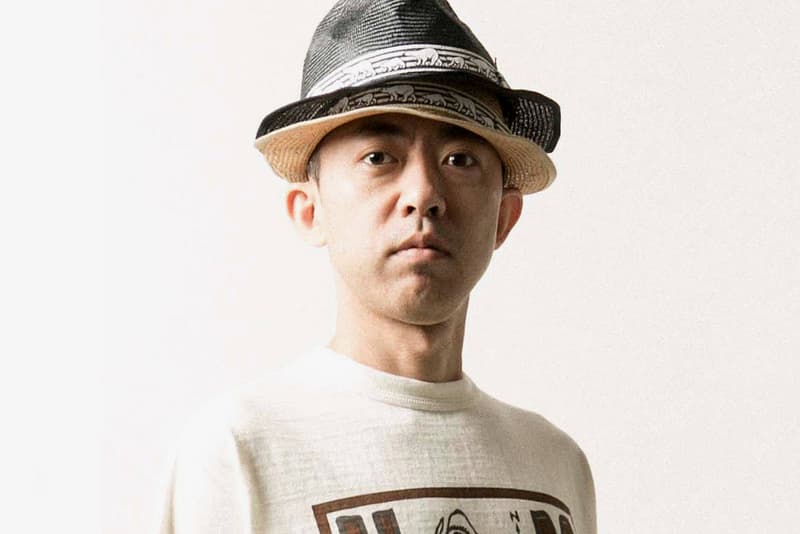 Led by youth culture magazine YOHO!, yesterday kicked started the annual YO'HOOD weekend in Shanghai, as swathes of fashion and lifestyle labels from the East and beyond arrived in the city for a three day trade show. The event began with an important announcement that NIGO has been appointed as the new creative director of YOHO!. The multifaceted mogul is synonymous with his work for iconic streetwear imprint BAPE and his latest company NIGOLD which houses HUMAN MADE, alongside programs such as Nigoldeneye, and eateries 2-5 Cafe, Curry Up and COLD COFFEE. Understanding NIGO's expertise, the Japanese polymath's latest position will undoubtedly extend the Chinese label to new depth, and bring more focus to the creativity sprouting from China.