Goodhood Launches New TSHIRTNOW Exhibition
It's more than just a t-shirt.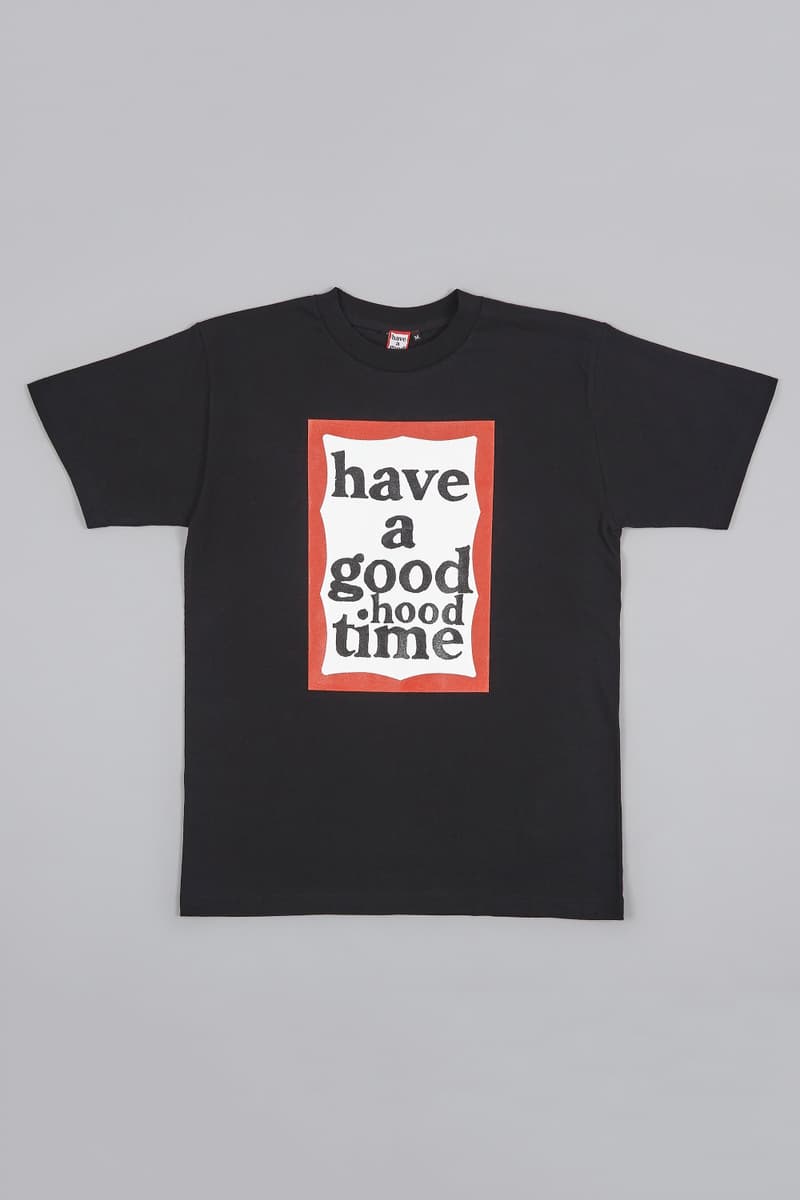 1 of 12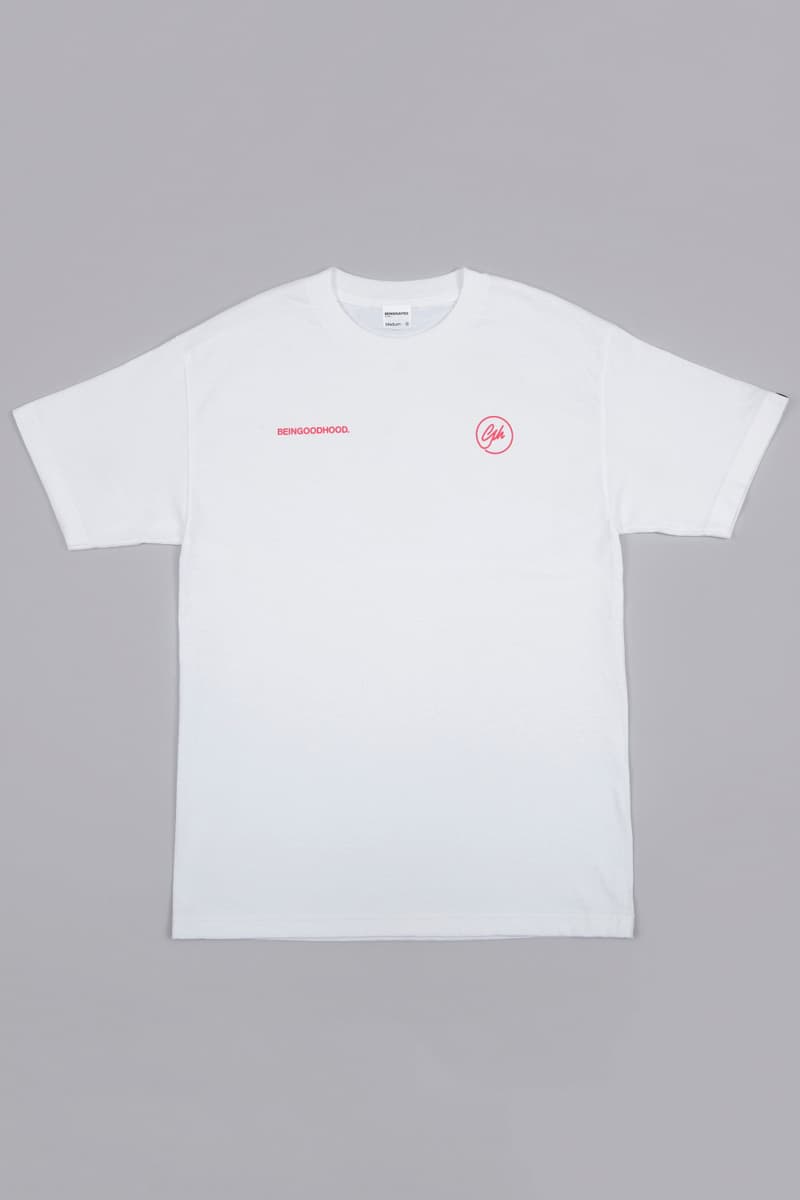 2 of 12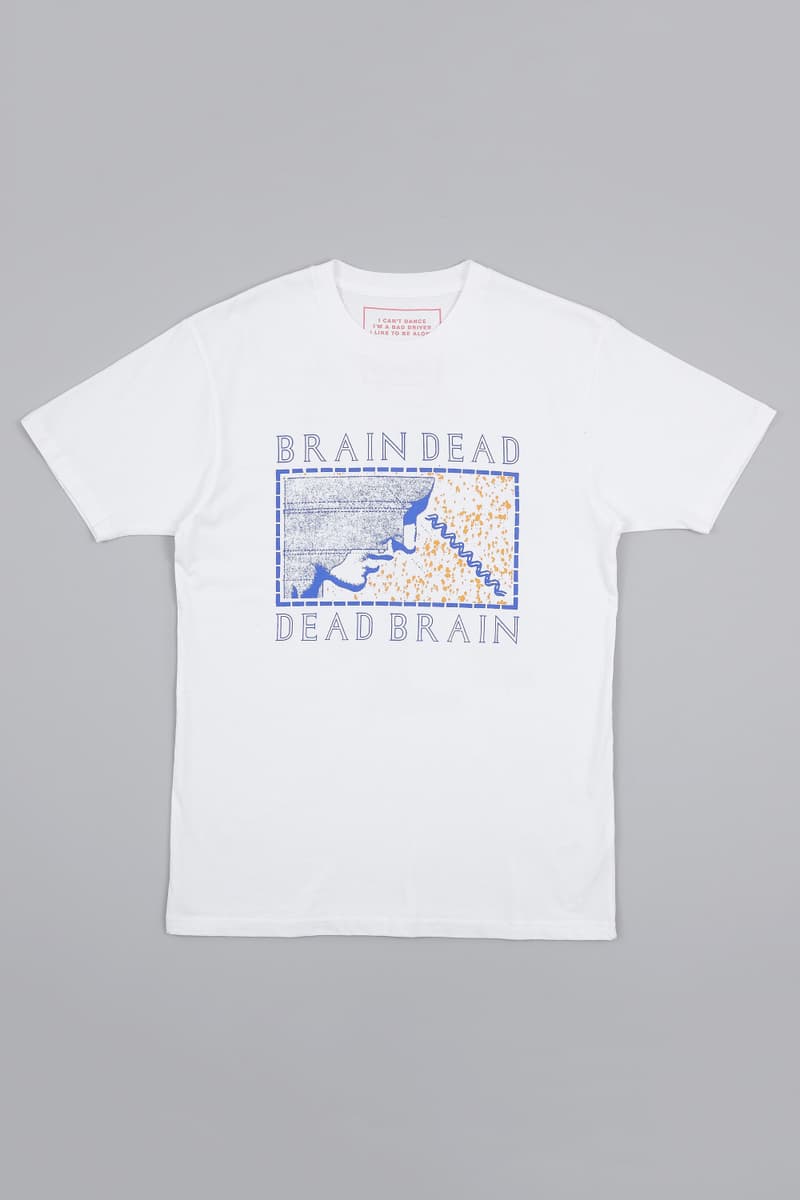 3 of 12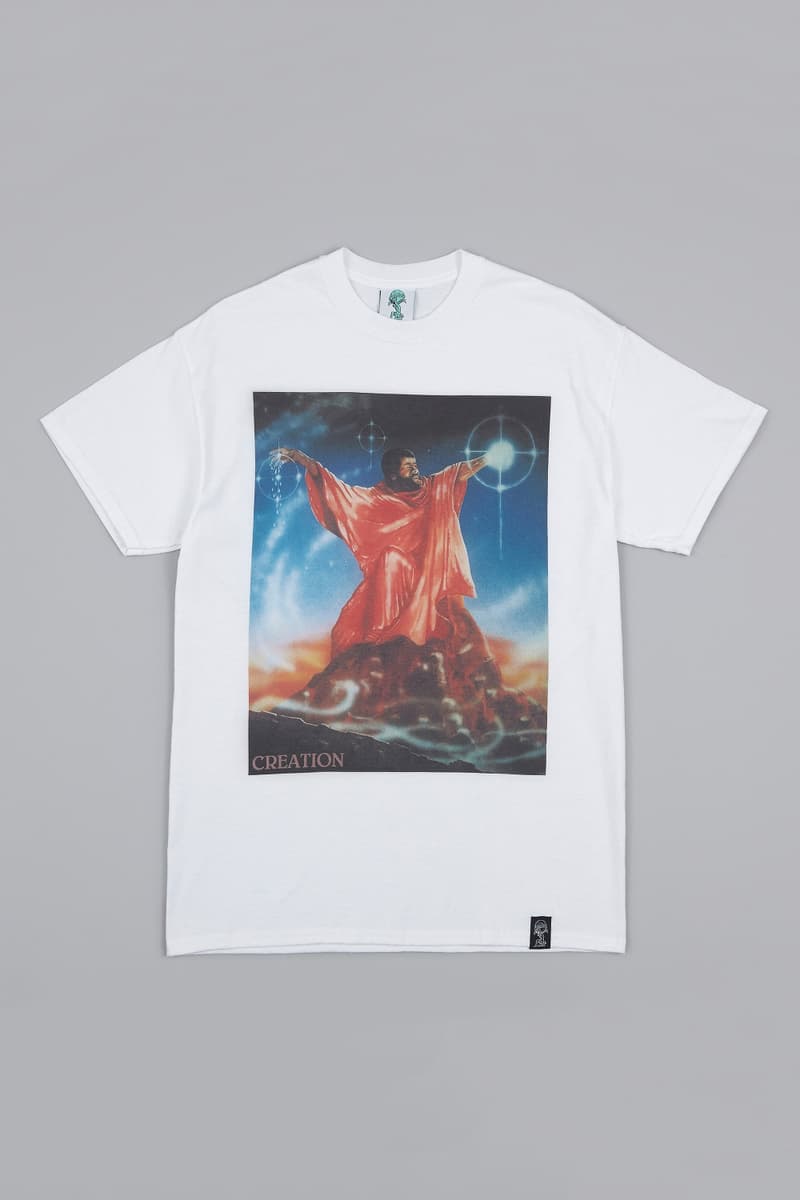 4 of 12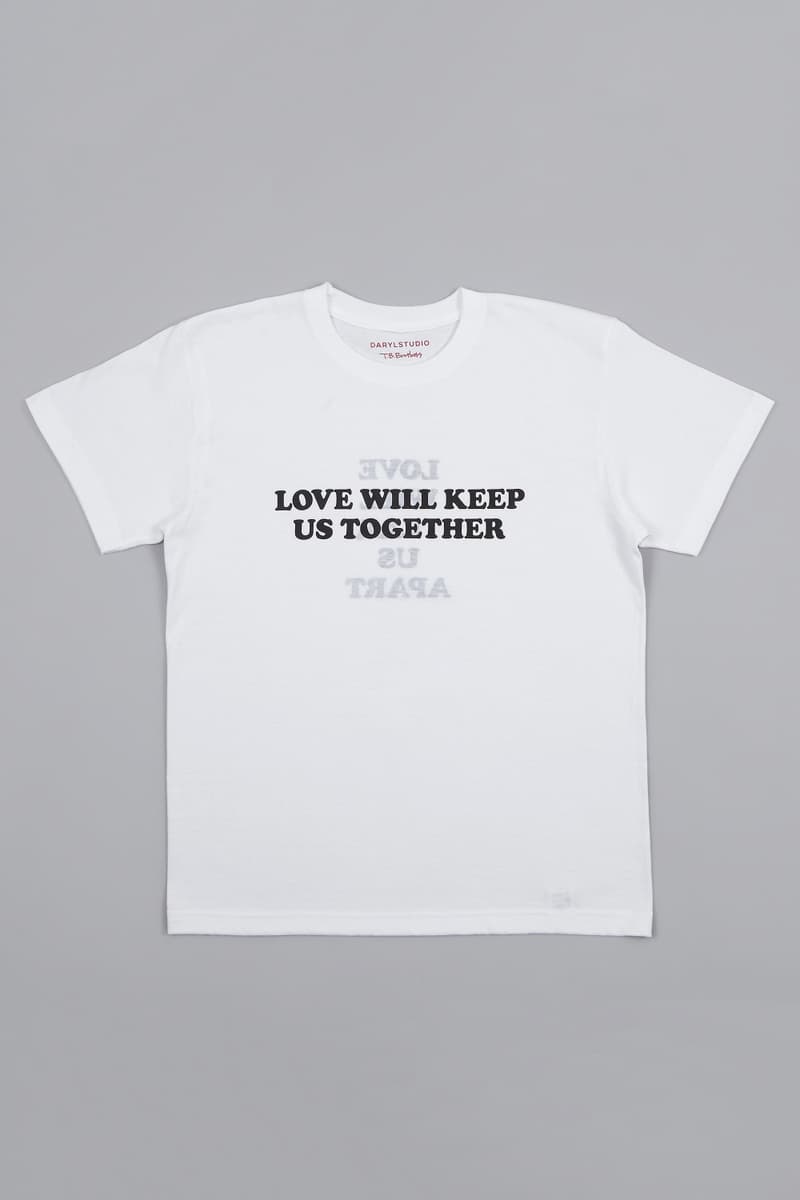 5 of 12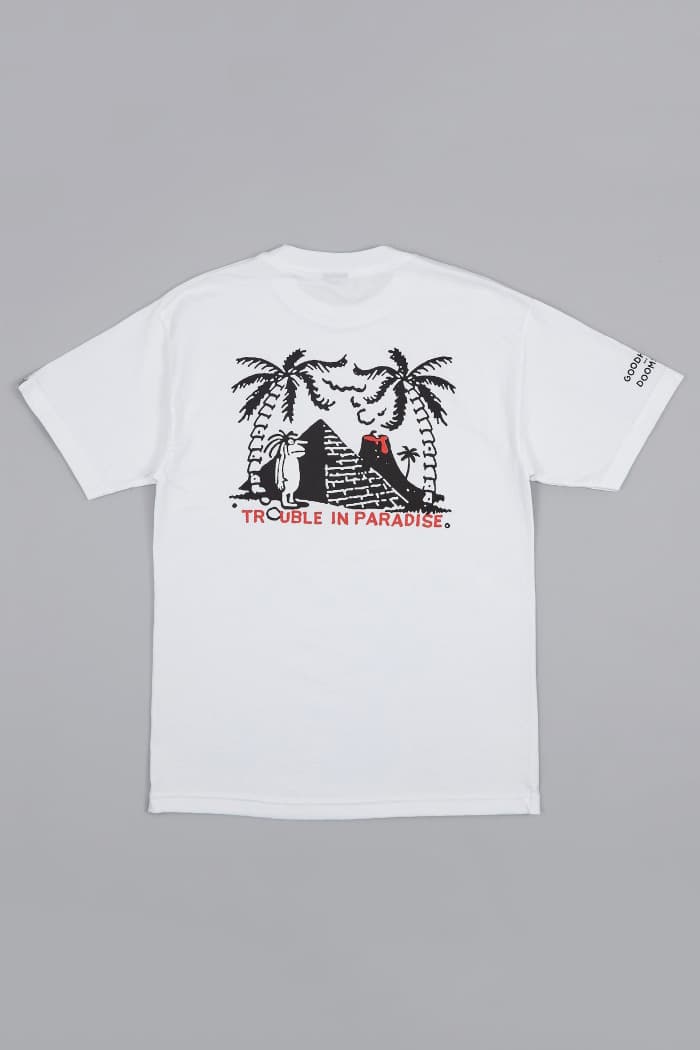 6 of 12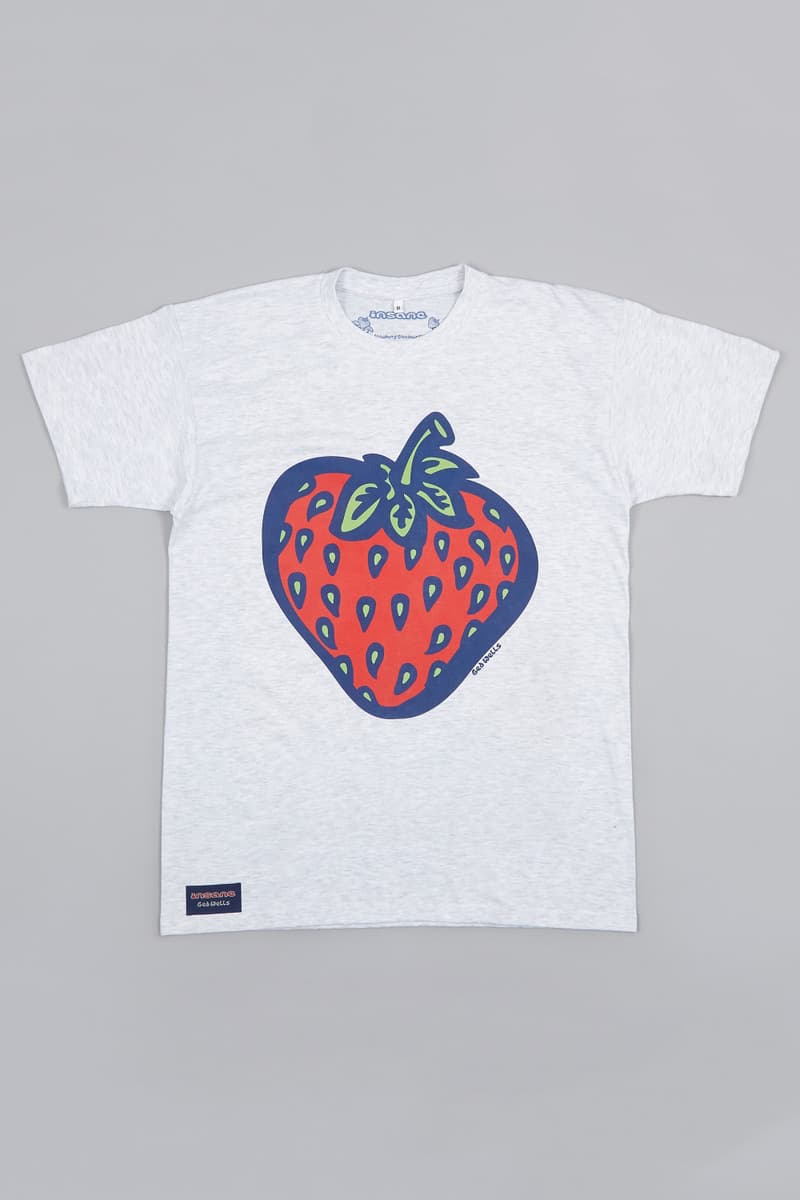 7 of 12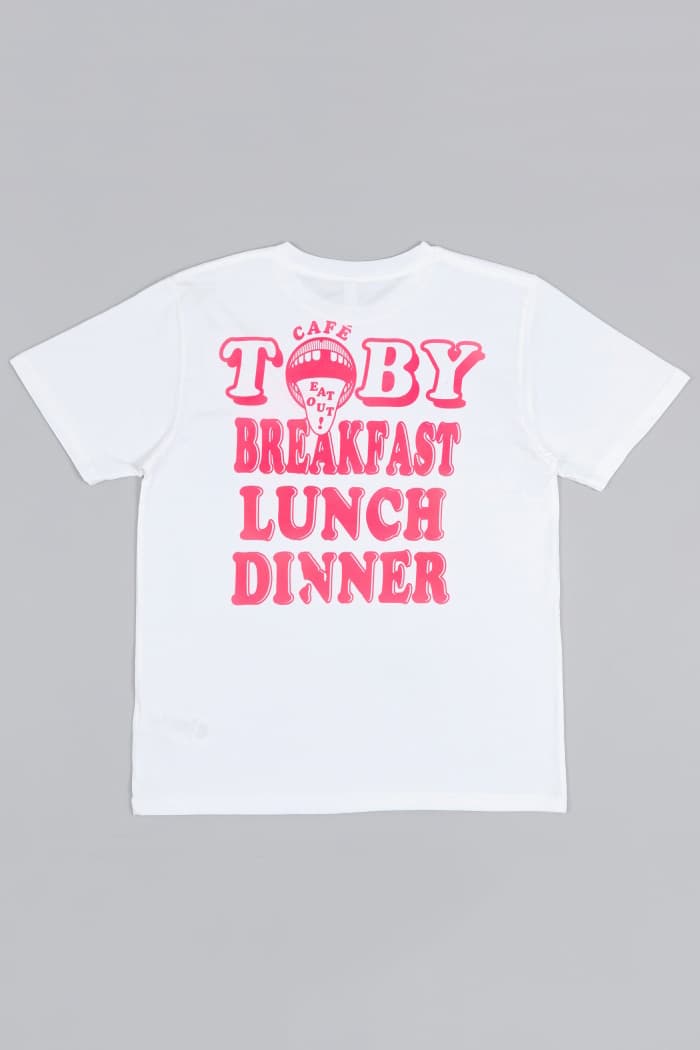 8 of 12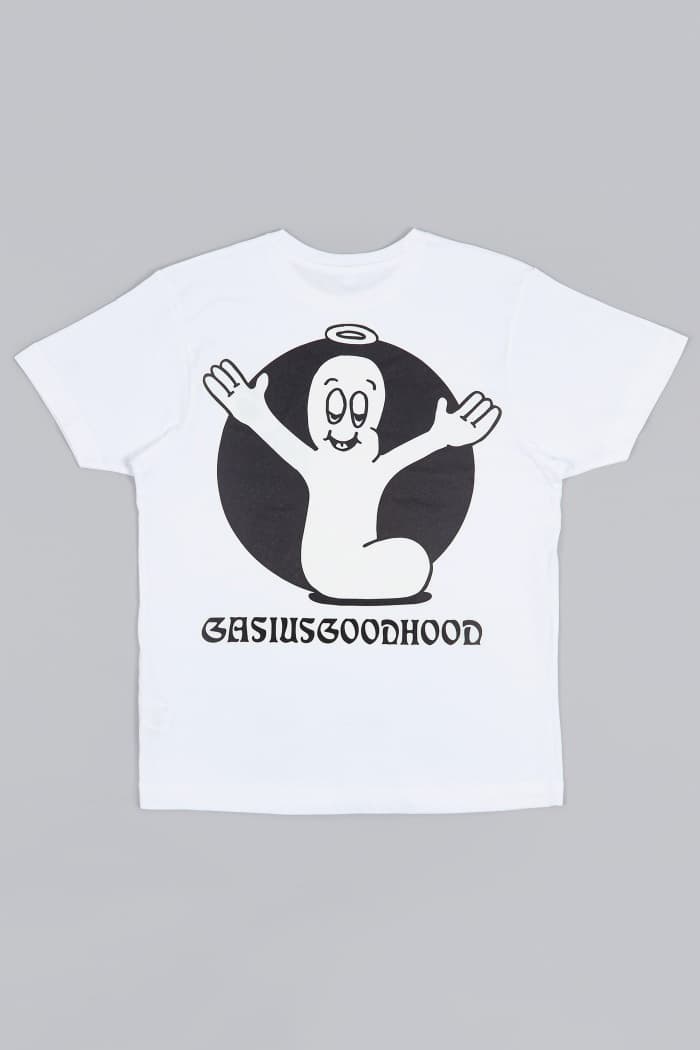 9 of 12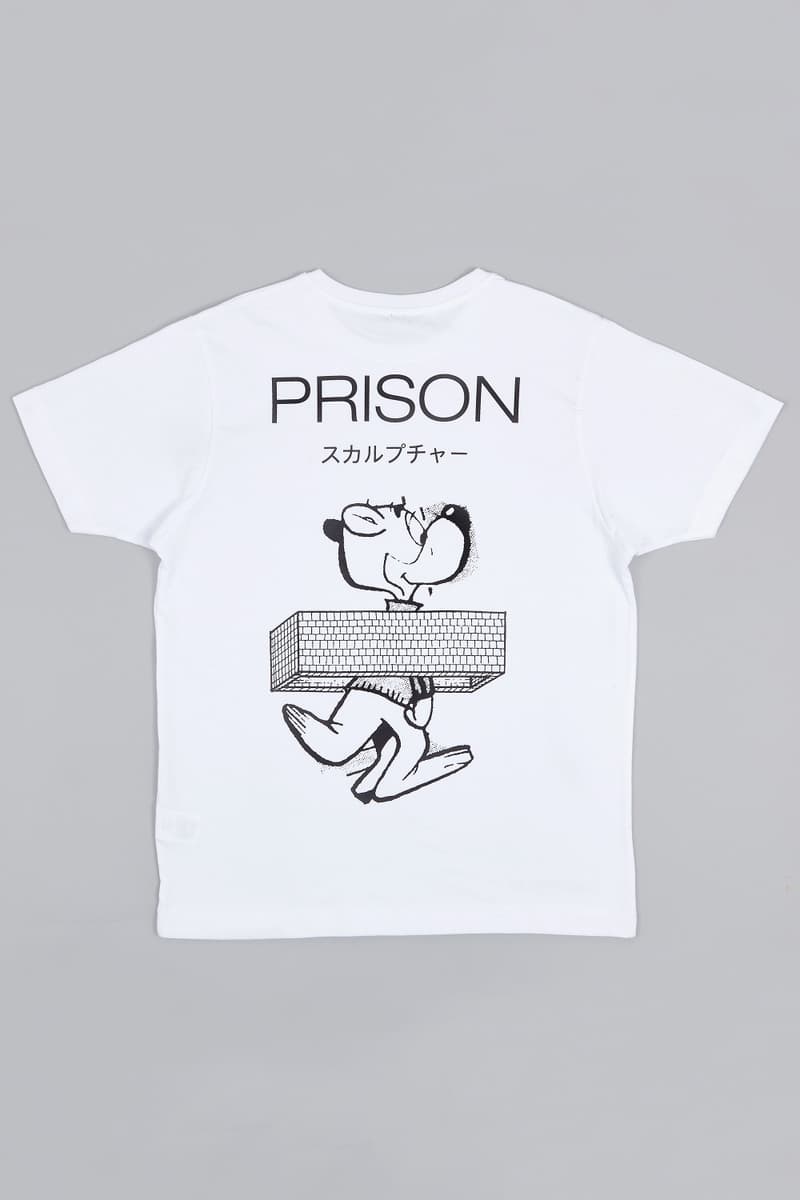 10 of 12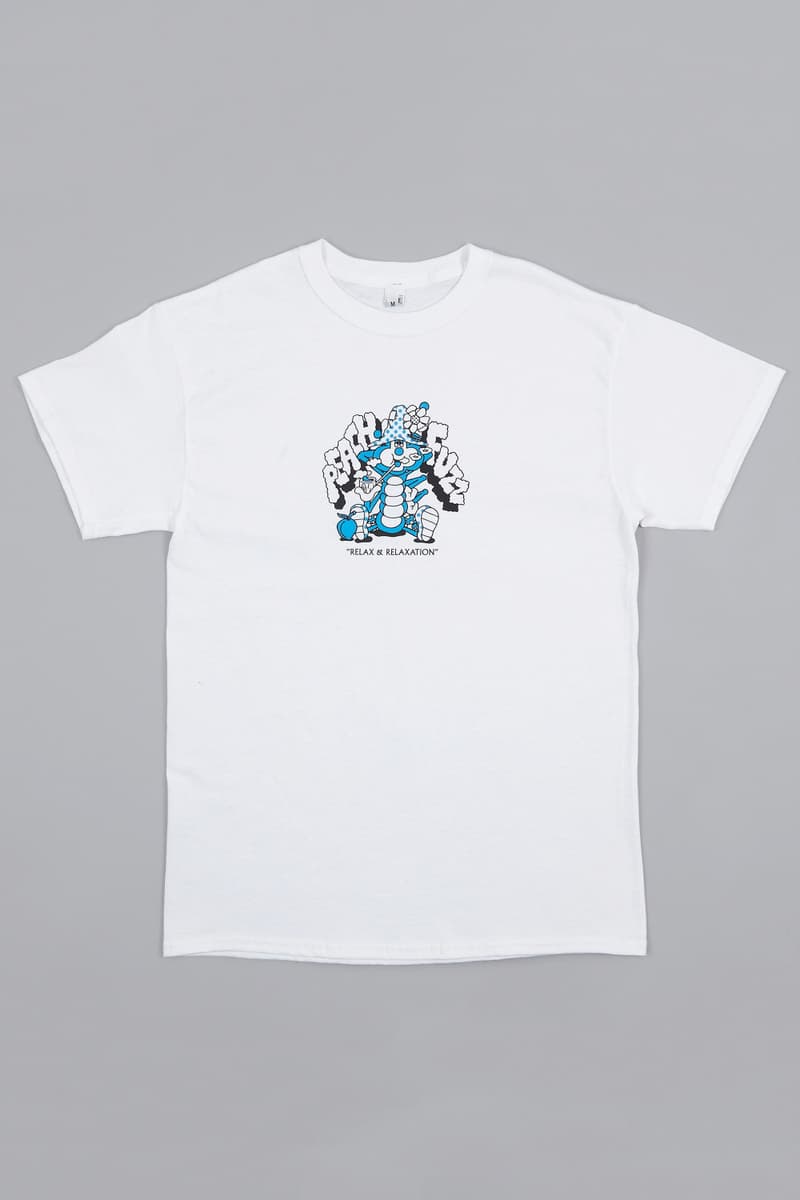 11 of 12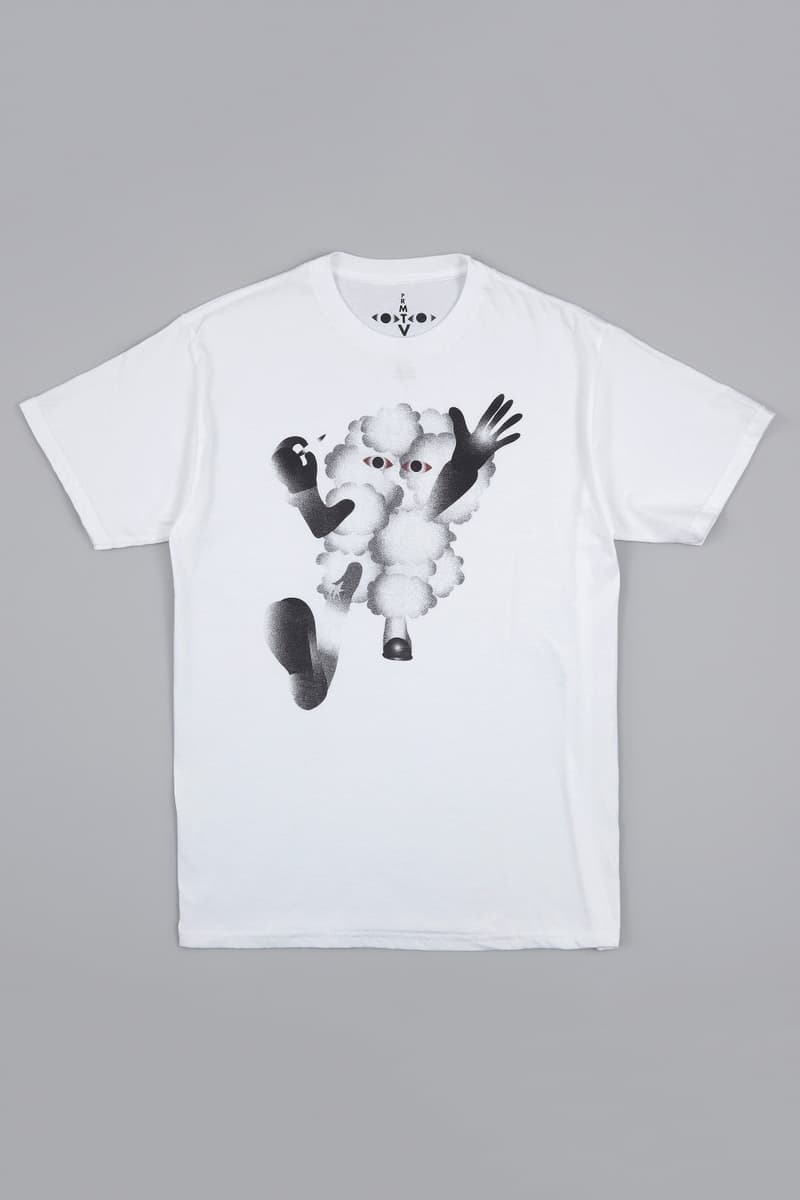 12 of 12
London's own Goodhood Store is embracing the significance of the graphic t-shirt with a follow up to its TSHIRTNOW/TSHIRTTHEN Exhibition. Through its "T-Shirt Now" project, the message behind the timeless tee is being brought to the forefront. Highlighting the artists and designers behind the creation of these tops, a melting pot of ideas and goals are laid on the surface. Brands within "T-Shirt Now" consist of BEINGHUNTED, Brain Dead, Clay Arlington, Creation, DarylStudio, Doomsday, Gasius, Have a Good Time, Insane by Ged Wells, Peach Fuzz, PRMTVO and Toby Evans. All pieces are available now during Goodhood's in-store exhibition and online.