Boom-Art's 18th Century Baroque Surf and Skate Boards
Boards you'll never want to ride.
1 of 5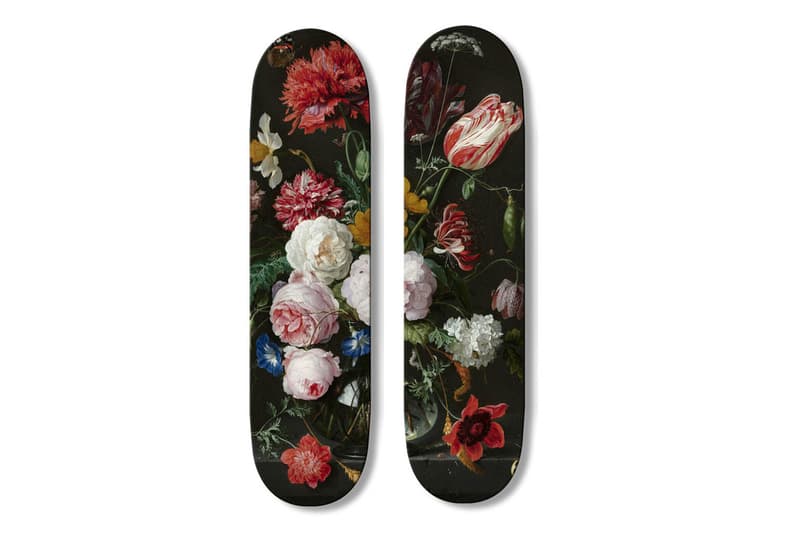 2 of 5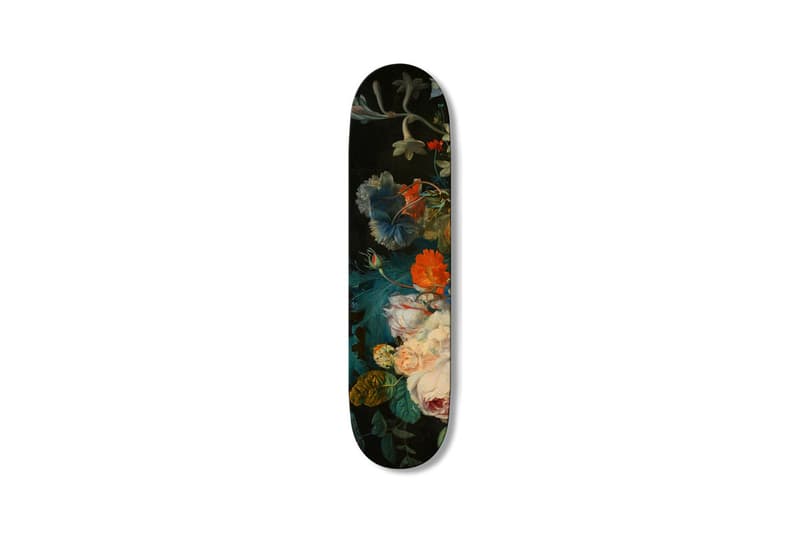 3 of 5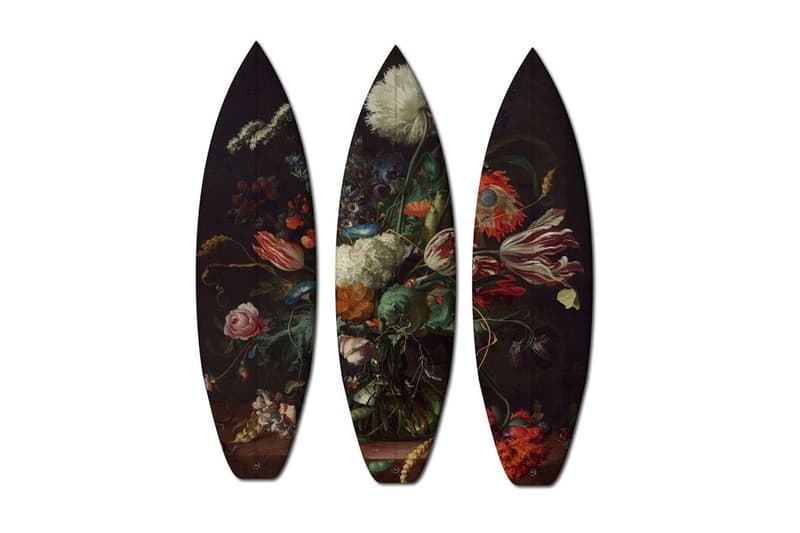 4 of 5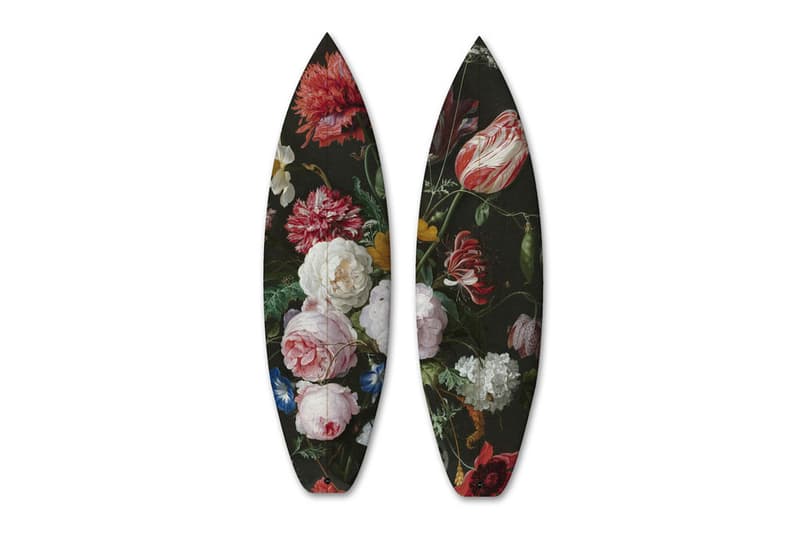 5 of 5
Departing from the raw and often abstruse graphics one tends to find adorning skate and surfboards, Boom-Art toys with juxtaposing themes by introducing fine art into the mix. Using Baroque style paintings from Jan Davidsz de Heem, the 504 series are handmade in France and produced on boards made by UWL which means they are perfectly fine to skate and surf on. The boards also come with wall hooks if you choose to use them as ornaments, and are now available from Boom-Art.