David Beckham on Fatherhood, His Personal Style and Starring in a Short Film
Mr. PORTER speaks to the football icon.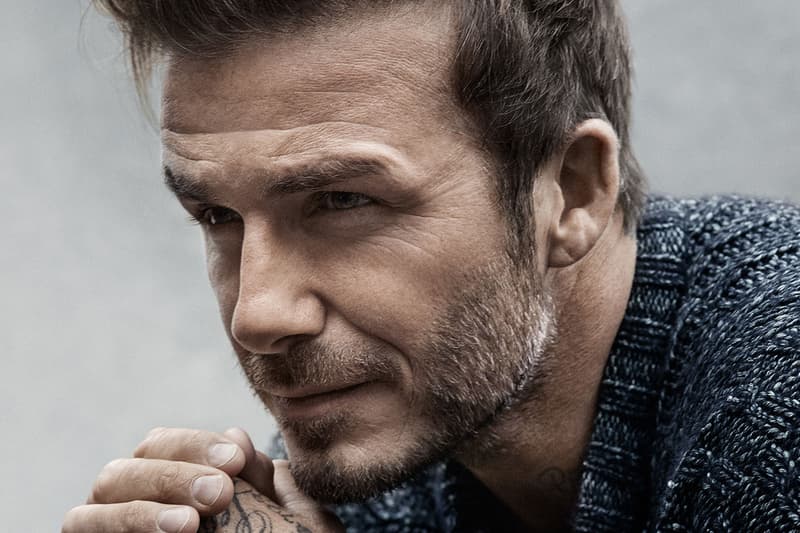 1 of 4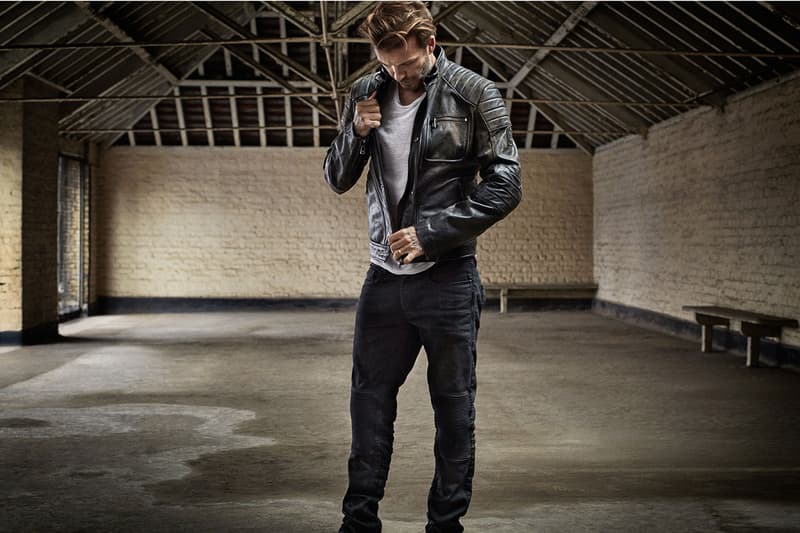 2 of 4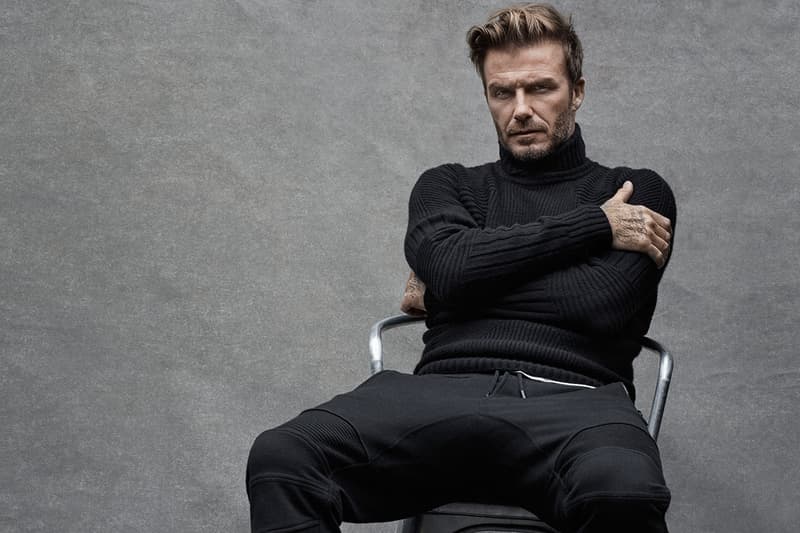 3 of 4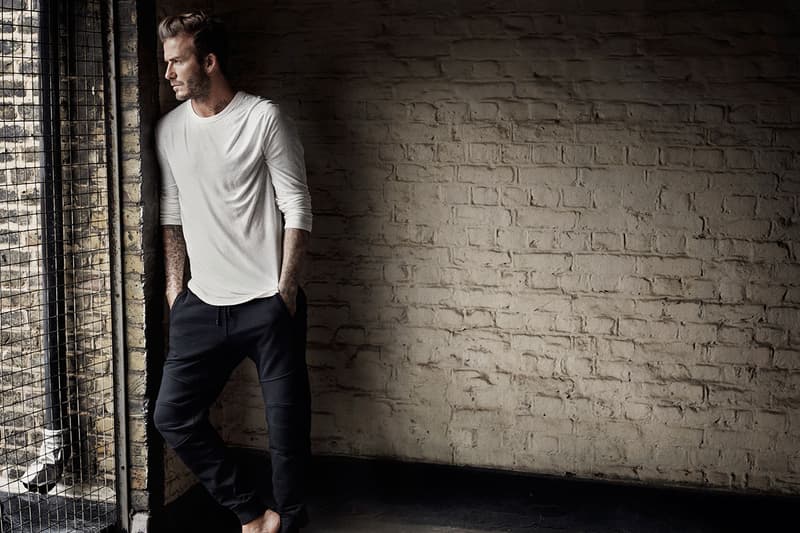 4 of 4
David Beckham is best known for his impressive career as a football player, which has brought him slew of brand endorsements and movie feats. Now, the father of four, the 40-year-old sportsman has grown to become a sophisticated style icon, yet he still claims that he does not try to be stylish. Much to the chagrin of admirers worldwide, the Englishman insists that he just simply "wears what [he] feels like." MR. PORTER talks to the fame athlete who discusses his latest venture — a starring role in Belstaff's short film produced by Liv Tyler. Click here to learn more.
"I think it's important for people to have their own sense of style – a personal style. I think there are certain rules, especially when you're English, because you're brought up on 'this is how a gentleman should dress'. If you're lucky enough to be able to afford it, you can go to Savile Row and have a suit made, or you can go and see how people dress. We're brought up around that. I think we're lucky to have that. In that sense of fashion, and the way men dress, there are rules. But I do also think that rules are made to be broken and I think I've done that over the years, in good ways and in bad ways. But I'm having fun and I wear what I like to wear: I don't get told what to wear. It's always important to have your own mind."