Gucci Relaunches Inclusive Equilibrium Program, Announces Results of 2019's Sustainable Efforts
The luxury house doubles down on sustainability and equality.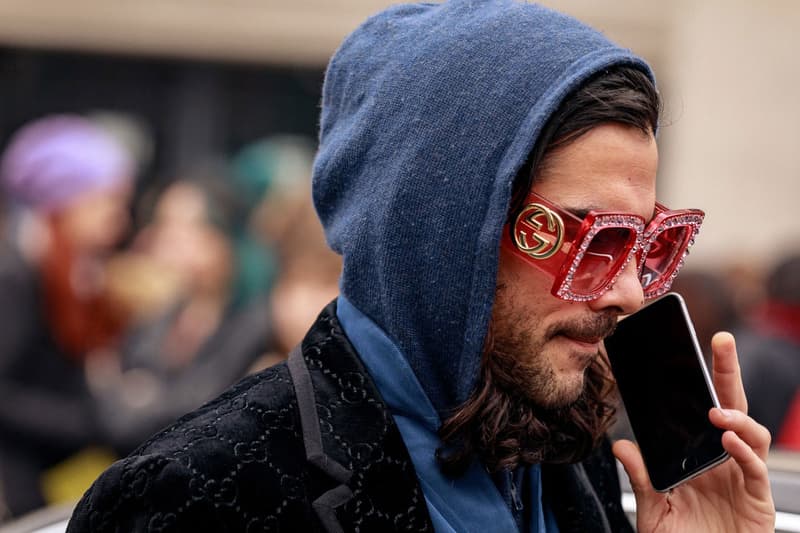 As various fashion houses launch anti-racism programs, Gucci has announced the relaunch of its Equilibrium platform as part of the company's ongoing efforts to both channel sustainability and combat discrimination. Furthermore, the Italian giant has also published the results of its yearly Environmental Profit and Loss report, detailing its efforts to clean up Gucci's environmental impact.
Driven by twin subjects of People and Planet, Gucci Equilibrium both aims "to reduce [Gucci's] environmental footprint and protect nature, while supporting people's rights and championing inclusivity and respect." The initiative will aim to work hand-in-hand with like-minded creatives to create a dialogue with Gucci's audience that supports ideals like diversity and social change.
Systemic change is an imposing subject to tackle, but Gucci aims to supplement its communal output with monetary support from its Changemakers fund, scholarship programs and activations at its retail outposts, website and within the Gucci app. The Environmental Profit and Loss (EP&L) report, part of parent company Kering's endeavor to fight climate change, also ties into Gucci Equilibrium.
"Gucci is driven by the issues that are fundamentally influencing and creating our collective future… In light of current events, our unwavering commitment to combat racism and fight for equality is now even stronger," said Marco Bizzarri, President and CEO of Gucci in a statement. "As a company, we will continue to focus on generating positive change for people and for nature across our business."
Meanwhile, Gucci outlined the results of 2019's EP&L effort, which ties into the house's 10-year (2015-2025) Culture of Purpose strategy. Objectives include a 40% reduction of the company's direct operation and supply chain environmental impacts, plus a halving of its greenhouse gas emissions relative to growth.
Its yearly results reveal that Gucci has reduced its combined impacts by approximately 39% and greenhouse gas emissions by 37%, an impressive boost from 2018, when the company only reduced its footprint by 21% and greenhouse gases by 18%. Some of the key factors boosting these figures include recycled raw materials, organic fibers and ethically-sourced gold used for its jewelry and a heightened reliability on green energy in its stores, offices, warehouses and factories.
Learn more about the Equilibrium program on Gucci's website and its dedicated Instagram page.
Like the luxury fashion brands, sportswear brands like Nike and adidas are also being challenged on their stances in opposition to intolerance.