Gucci CEO Marco Bizzarri Urges Other Companies to Join Fight Against Climate Change
The "CEO Carbon Neutral Challenge" is an immediate call to action.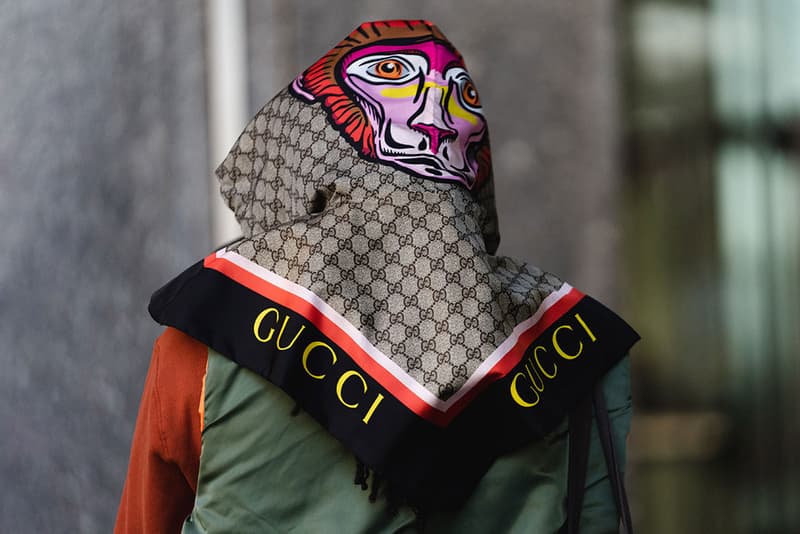 After signing The Fashion Pact and promising to make the brand climate neutral, Gucci CEO Marco Bizzarri has issued the "CEO Carbon Neutral Challenge," inviting other top-level executives to join his company's fight against climate change. The challenge calls for immediate action, and the CEOs who wish to join the initiative must hold themselves accountable for total greenhouse gas (GHG) emissions generated by their businesses.
The idea behind the challenge seems to stem from a frustration with companies promising to go carbon neutral in the future instead of swiftly addressing the matter head on. "We don't have the leisure to just work to avoid and reduce our impacts on climate and biodiversity over the long-term," Bizzarri stated in an open letter. "Nor can we wait for technology and climate smart solutions to catch up, and to scale up, to meet the sustainability challenges we all face. This could take years that we don't actually have. Today we need to be responsible and accountable for the full scope of our GHG emissions and deliver nature-based climate solutions that mitigate these and drive positive change."
Bizzarri's proposed method focuses on an "avoid, reduce and restore" process that calls on CEOs to promptly implement an annual approach that aids in gradually slowing down emissions. The process culminates each year as the companies offset their total remaining supply chain emissions with nature-based solutions. "Supporting verified REDD+ offsetting projects not only contributes to reversing the curves of biodiversity loss and climate change through the protection and restoration of critically important forests around the world but also simultaneously benefits the livelihoods of local communities," wrote Bizzarri.
Read the full list of the CEO Carbon Neutral Challenge's guiding principles over on the challenge's factsheet. Those interested in contributing can learn more on Gucci's website.
The public consciousness displayed by Gucci could be a contributing factor in boosting millennial affinity for the brand, thus making Gucci goods highly-coveted holiday presents.