Rolex, Louis Vuitton & Gucci Ranked Among Luxury Brands with Strongest Emotional Connections to Consumers
MBLM's recent study notices that the luxury industry still needs improvement in this area.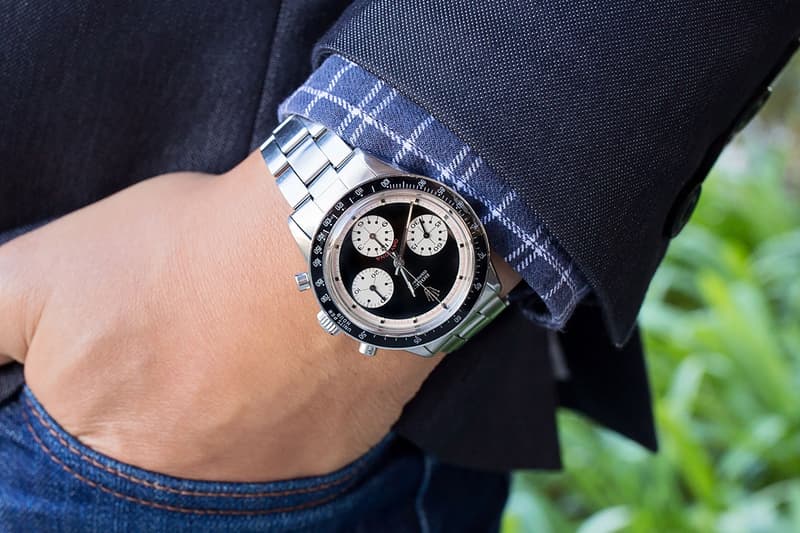 Marketing agency MBLM recently released its 2019 Brand Intimacy Study, which ranks companies according to how strong their emotional bonds are with consumers. 6,200 total consumers between the ages of 18 and 64 were surveyed across the US, Mexico and United Arab Emirates to better understand their individual relationships with the brands they love.
A mix of iconic American brands and forward-thinking tech companies hold the top ten spots across all 15 categories, which include Media & Entertainment, Consumer Goods, Fast Food and more. The brand with the highest overall emotional connection with its customers is Disney, followed by Apple and Amazon in second and third place, respectively. Iconic American transportation brands Chevrolet and Harley-Davidson hold up the middle, along with tech companies Netflix and PlayStation. YouTube, Ford and Chick-fil-a round out the top ten list. Nike barely missed the cut at 17 on the general list, while adidas fell behind at number 85.
Out of all the 15 categories included in the survey, An interesting segment to note from the study is the luxury brands category, which saw a category-wide dip in emotional connection this year. The luxury industry was among the lower end of the 15 industries studied in terms of its ability to build emotional connections with customers. "Luxury fell in our 2019 rankings, which continues to be a surprising finding because of the prestige and value of these time-honored brands," says MBLM managing partner Mario Natarelli. "We believe that the brands in this industry will strongly benefit from shifting their focus and appealing to consumers' emotions more."
Out of all the luxury brands surveyed, Rolex ranked number one, especially among men and those with incomes above $100,000 USD. Even so, the brand placed number 83 on the list. According to the study, luxury shoppers place high value on indulgence or moments of "pampering and gratification" during the shopping experience. Tiffany & Co. is noted as the top-performing luxury brand when it comes to offering indulgence, as well as the top brand for users with incomes under $100,000 USD. The study also showed that millennials have an affinity for Gucci.
View the top 10 overall brands and top 10 luxury brands below, as well as the full study results by category over on MBLM's website. Next, read why there's currently a federal probe into Under Armour's accounting practices.
Top 10 Overall Brands:

1. Disney
2. Apple
3. Amazon
4. Chevrolet
5. Netflix
6. Harley-Davidson
7. PlayStation
8. YouTube
9. Ford
10. Chick-fil-A

Top 10 Luxury Brands:

1. Rolex
2. Cartier
3. Tiffany & Co.
4. Chanel
5. Jaguar
6. Louis Vuitton
7. Gucci
8. Prada
9. Land Rover
10. Burberry