Under Armour's Accounting Practices Currently Under Federal Investigation
The sportswear company faces accusations of shifting sales to appear healthier.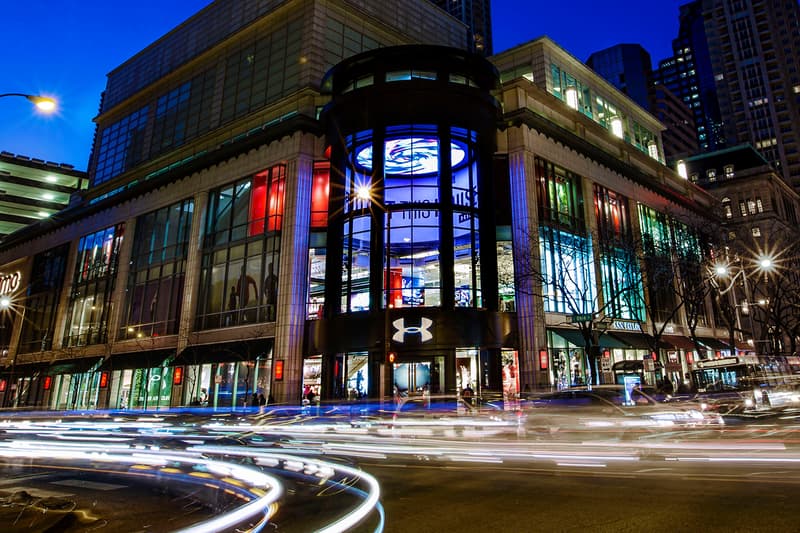 Just weeks after Under Armour Founder and CEO Kevin Plank announced plans to step down early next year, reports detail that the company's accounting practices are currently under federal investigation. The company recently released a statement confirming that it is facing probes from the US Department of Justice and the US Securities and Exchange Commission.
According to the Wall Street Journal, the Department of Justice is currently looking into whether or not Under Armour has been altering sales numbers from quarter to quarter to give the company a healthier appearance.
Last week, Under Armour's shares dropped 14 percent in premarket trade from over $50 USD per share in 2015 to around $18.10 USD. Additionally, the company's third-quarter earnings report detailed a four percent decline in North American sales.
At this time, it is still unclear if the investigation or a slide in sales have anything to do with Plank's decision to step down. Come January 1, 2020, Plank will transition to a role as Executive Chairman and Brand Chief where he will primarily focus on product, brand story and team culture. Under Armour Chief Operating Officer Patrik Friske will take his place as CEO.
In a separate US federal investigation, TikTok's popularity has been deemed a "national security risk."