Palace Founder Lev Tanju Touches on Upcoming Shanghai Pop-Up & Plans for China
"I think it's just a natural evolution for us, we want to venture out, try new things."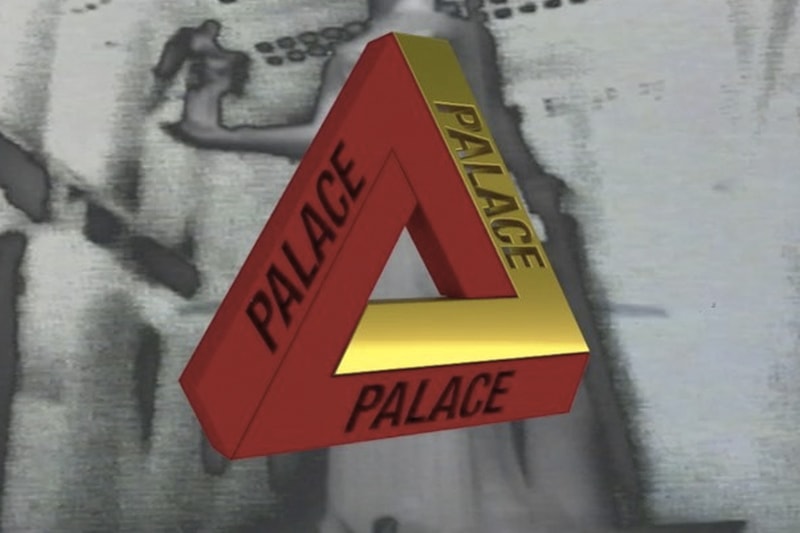 1 of 13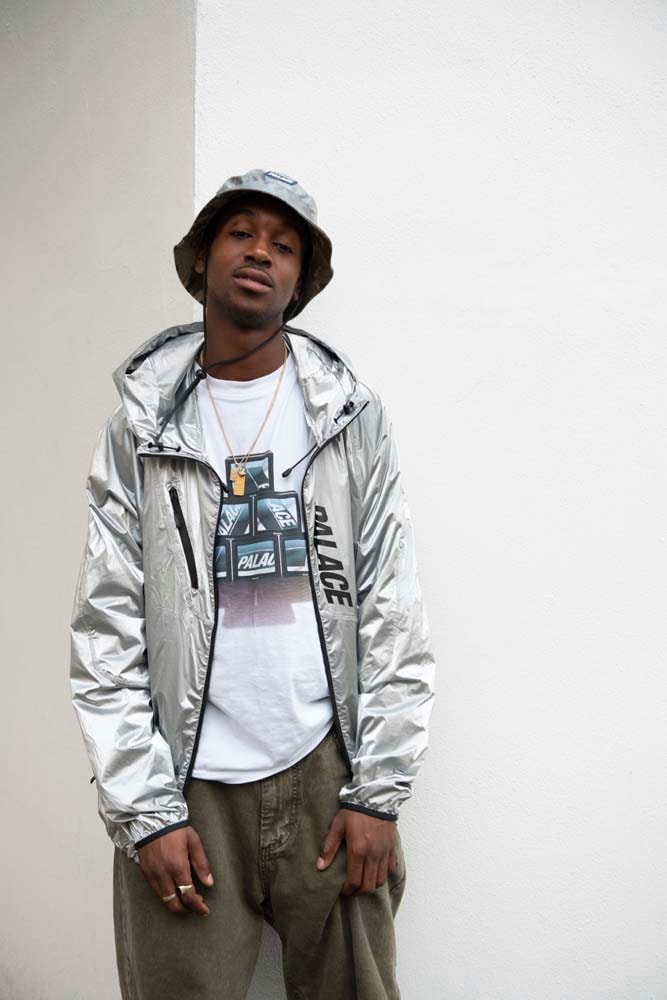 2 of 13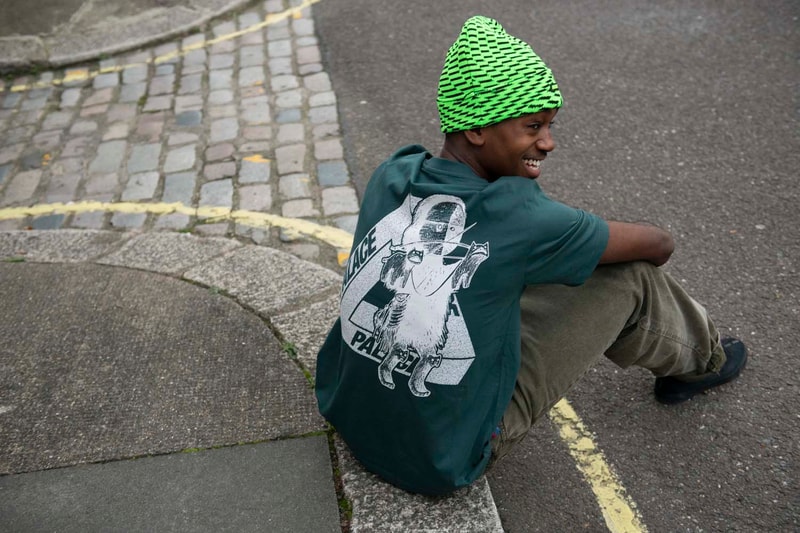 3 of 13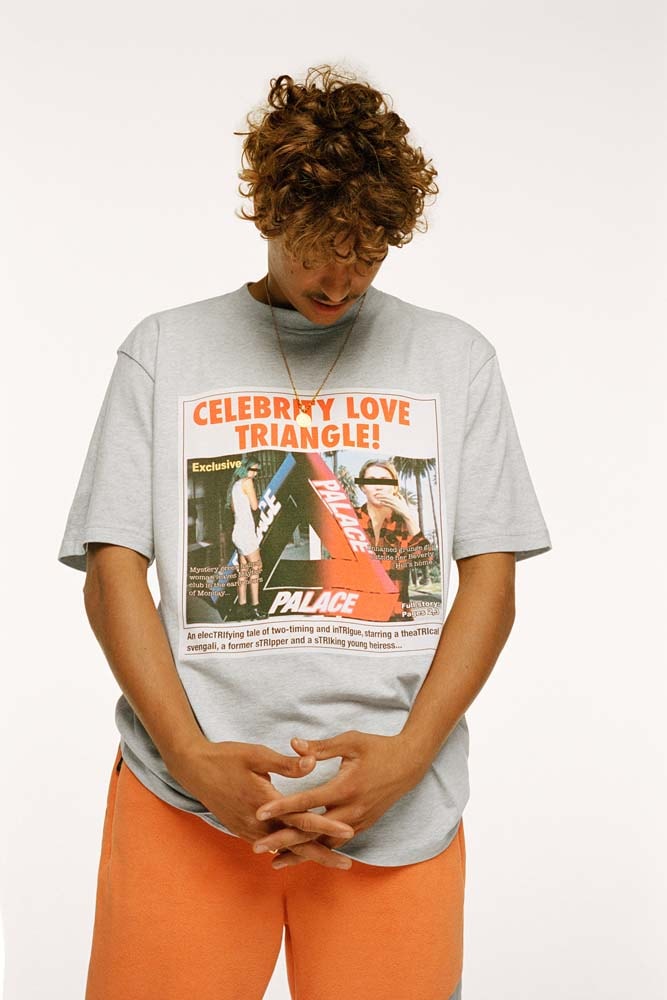 4 of 13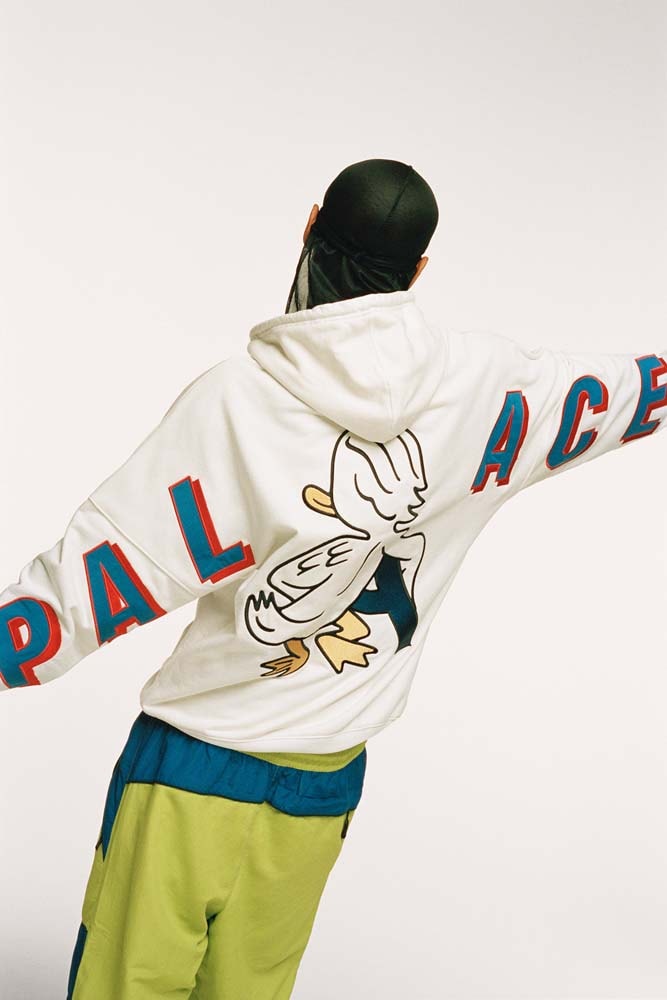 5 of 13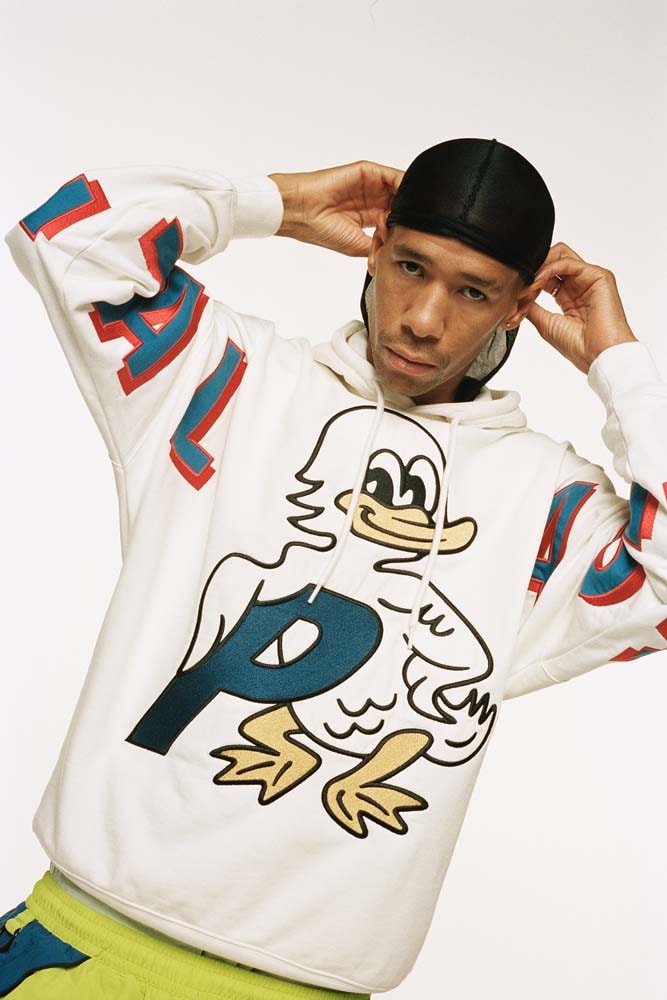 6 of 13
7 of 13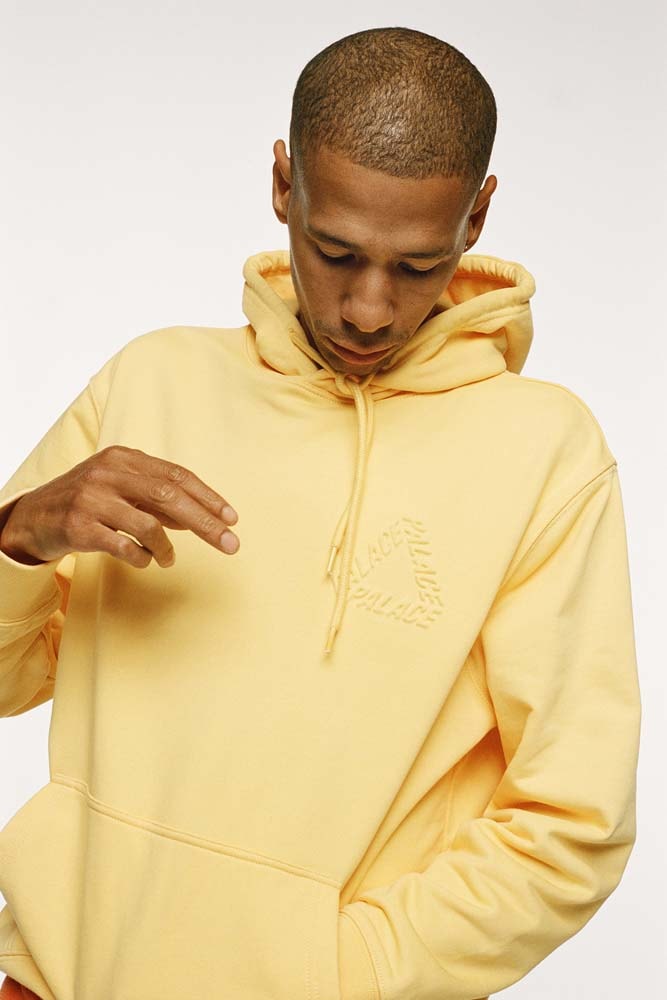 8 of 13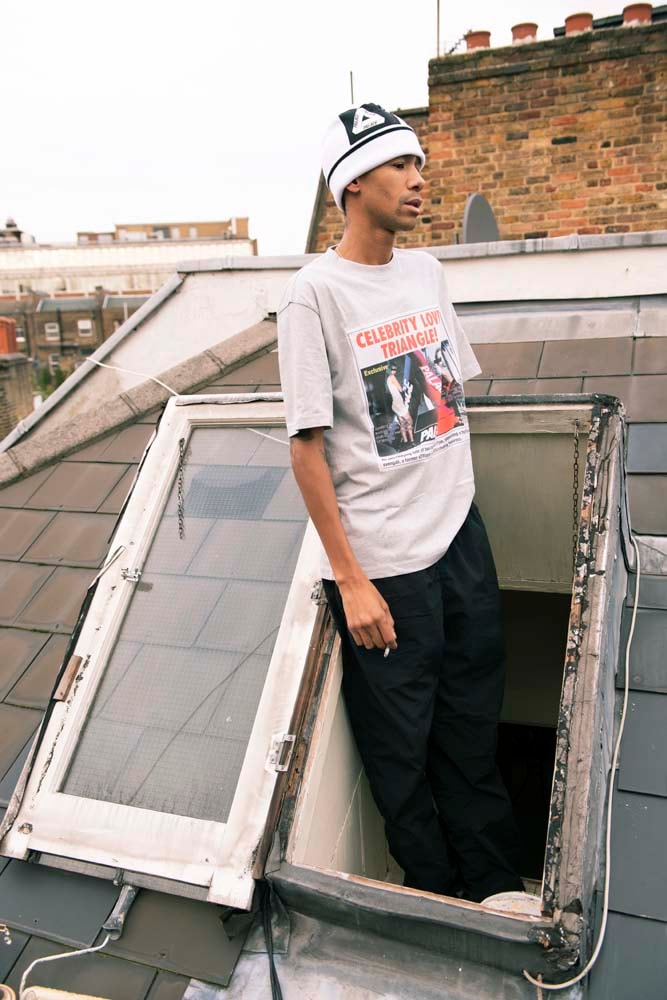 9 of 13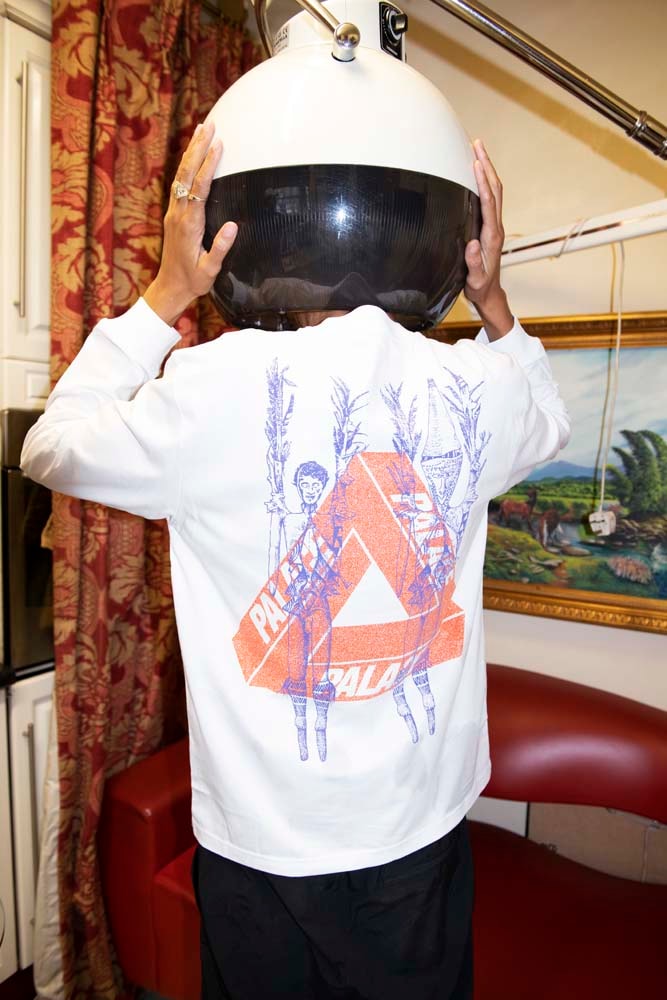 10 of 13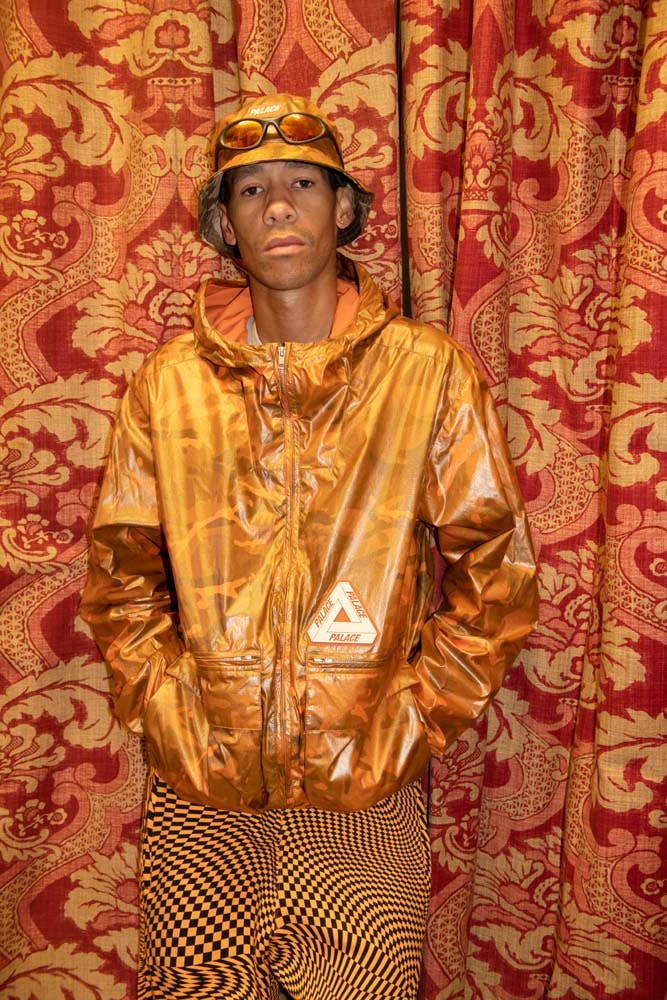 11 of 13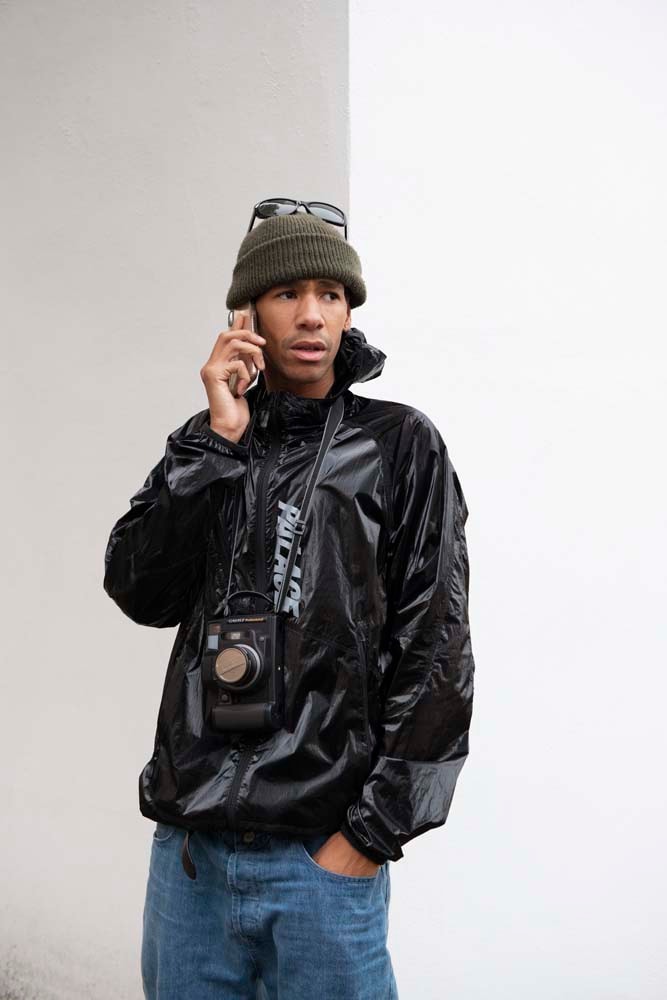 12 of 13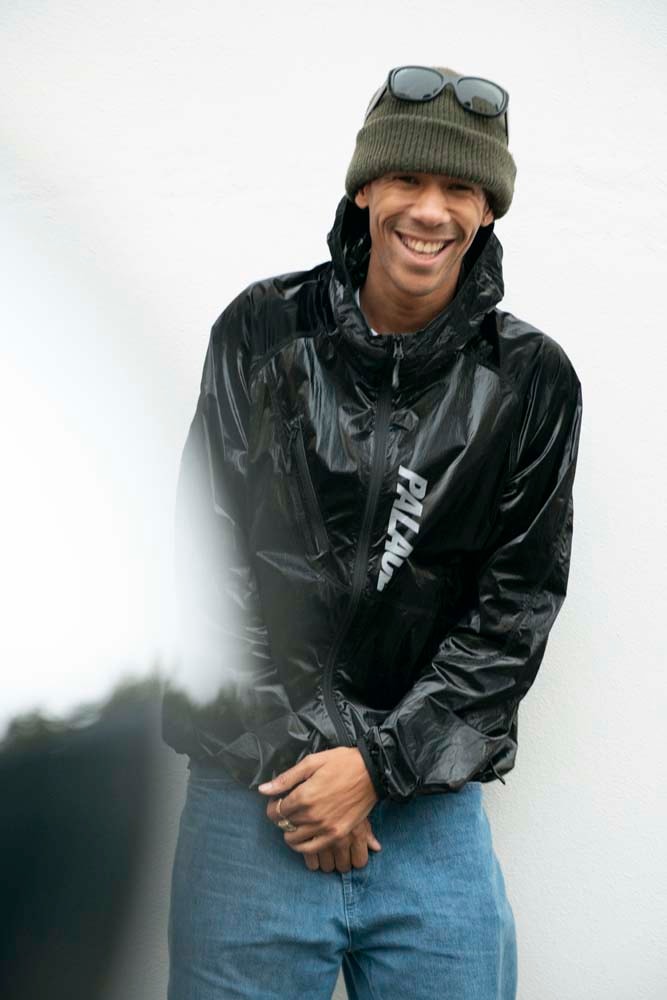 13 of 13
After setting up its Tokyo location back in 2018, Palace is now looking to continue its foray into Asia with a Shanghai pop-up. The uniquely British skate brand's retail experience in China will take place inside the famed Arkham nightclub and feature the release of the anticipated Juventus x adidas collaboration and the Week 5 Drop from the Winter 2019 collection. Furthering the reach of the pop-up Palace has also set up an online release on palace.tmall.hk set to go live shortly after the pop-up. See some of the items available for purchase in the gallery above.
Just days before the unexpected event, we sat down with Palace founder Lev Tanju to discuss the upcoming retail experience and learn more about plans in China.
In case you missed it, PLEASURES celebrated the 40th-Anniversary of Joy Division's Unknown Pleasures with a striking capsule collection.
Why did you decide now was the right time to get into China?
I think it's just a natural evolution for us, we want to venture out, try new things, do stuff that other people aren't doing. Do stuff in new places where people like our clothes rather than just a cool location or place to do something. The skate team was also up for going so it all came together as one big skate pop up shop mission. Sometimes it's good to just do things when they feel right and an opportunity comes up.
Will we expect more long term plans for China after this pop-up?
No idea really, we have no plans. maybe if we all have an amazing time and people like what we are doing there… A long term plan in the Palace office is where everyone is going to have lunch the following day.
How would you describe the skate scene there compared to other countries?
I've worked in skateboarding for 20 years now and I know what's going on in most other countries so I can reference a skater from a place or a spot, but I don't know anything about the skate scene in China. I think I remember some Koston footage there from an old éS video and that's about it. So I'm super excited to go there with the guys and see what it's like to skate about! I heard it's amazing and I can't wait to make some new videos in the city.
As there is a degree of censorship in China, do you think Palace would be able to fully express its creative endeavors if there was a long term presence there?
Hopefully! It's important for us to be ourselves wherever we are in the world.