'Super Smash Bros. Ultimate' Is the Best-Selling Fighting Game in History
The celebrated title has broken more records.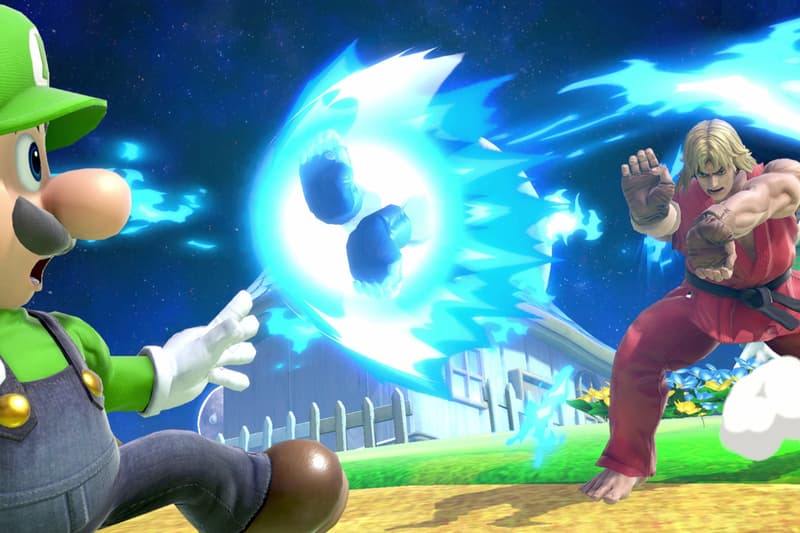 Super Smash Bros. Ultimate has gone from being the fastest-selling Nintendo game of all time to the best-selling fighting game in history after following its release on the Nintendo Switch last year.
Street Fighter II previously held the record with 15.5 million units sold following the release of all the title's many iterations. Super Smash Bros. Ultimate meanwhile garnered 12.8 million units sold in just three weeks after its release in December 2018. According to Nintendo's half-year financial report, that number stood at 15.71 million copies by September 30, meaning it surpassed the lifetime sales of every Street Fighter II game in under a year.
When compared to other titles on the platform, Super Smash Bros. Ultimate has overtaken Super Mario Odyssey's 15.38 million copies sold, and The Legend of Zelda: Breath of the Wild's 14.54 million copies sold, making it the second best-selling game for the Switch.
As a result, its performance has cemented as the most popular fighting game series ever, with an accumulated 53.03 million copies sold across the franchise's two decades compared to Tekken, Dragon Ball, Street Fighter, and Mortal Kombat's 45 million to 47 million lifetime sales.
In other gaming news, Blizzard has announced Diablo IV.