Gucci Has Become Completely Carbon-Neutral
It will also host a carbon-neutral show at Milan Fashion Week.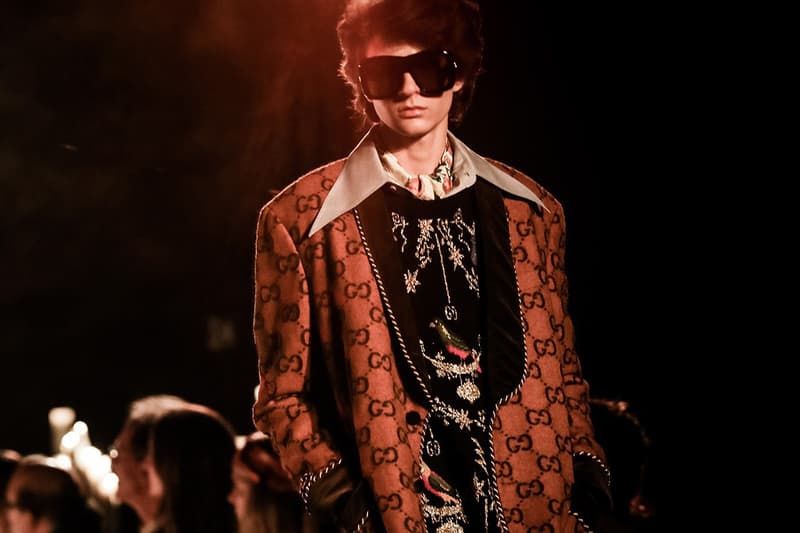 Gucci has announced the next stage of its plans to become more sustainable and eco-friendly, following on from signing The Fashion Pact last month. In a statement, Gucci revealed that it has become completely carbon-neutral.
In order to achieve this aim, Gucci has launched a string of initiatives looking at low-impact alternative and sustainable materials, sustainable sourcing and manufacturing efficiencies. Additionally, Gucci will then offset any remaining greenhouse gas emissions from across its entire supply chain.
Announcing this news in The New York Times, Gucci Chief Executive Marco Bizzarri added that "the only way we can have zero emissions is to shut our business. At the ned of the day our company makes things, and we employ thousands of people with families and communities to do that. We need to think up the best ways of supporting our employees to do their jobs in the most sustainable way possible. We know it's not perfect, but we cannot afford to be complacent. We cannot wait for technological innovation alone to improve the climate crisis."
As part of this initiative, Gucci has also revealed that its Milan Fashion Week later this month will also be entirely carbon-neutral. Explaining more about how this would work, Bizzarri continued that Gucci "will offset everything, from the travel emissions of 1,000 guests and 900 workers, including models, production staff and Gucci employees, to using recycled wood for the set and Forest Stewardship Council-certified paper invites."
This move will see Gucci become the first fashion label in the world to achieve an ISO 20121 certification for its show, ISO 20121 is a recognition of sustainable event management from the International Organization for Standardization.
In related news, take a look at Stella McCartney's sustainable Hunter collaboration.