The 2020 Olympics Will Use 3D Athlete Tracking For Sprinting Events
Powered by Intel.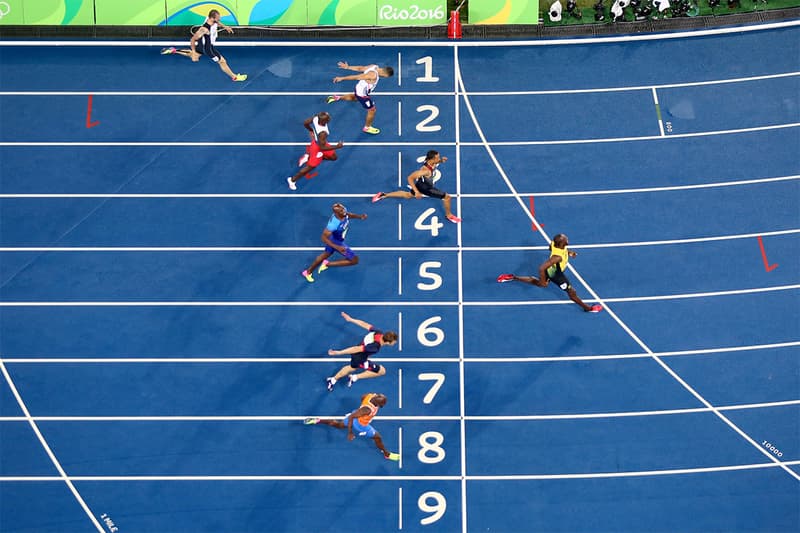 The 2020 Olympics in Tokyo has partnered with one of the largest tech companies, Intel, to not only provide various services for its staff, the participating athletes and the audience, but also implement one of the most innovative measurement systems at next Summer's Olympic Games: Intel's newly developed 3D Athlete Tracking (3DAT).
According to Intel, "3D Athlete Tracking is a first-of-its-kind computer vision solution using artificial intelligence to enhance the viewing experience for Olympic fans with near real-time insights and overlay visualizations during athletic events." The technology utilizes four mounted mobile cameras to capture an athletes motion, the data of which can then be used with an algorithm to apply pose estimations and movement analysis. The system can also convert that data into visual overlays which can be broadcasted during replays. As of now, Intel says that the 3DAT will mainly be used for the 100m race and other similar sprinting events.
Aside from 3DAT, Intel has also provided the staff at the Olympic Games with VR training sessions, placing them virtually at different venues so they can familiarize themselves with the various types of scenarios that may occur during the actual event.
To learn more about Intel and its 2020 Olympics' partnership, you can head over to Intel's site.
For other sports-related news, Vans will be donating all future skate parks built for the Vans Park Series to local communities.