Nintendo Switch is Getting Two New 'Overwatch'-Themed Pro Controllers
Celebrating the game's entry onto the platform.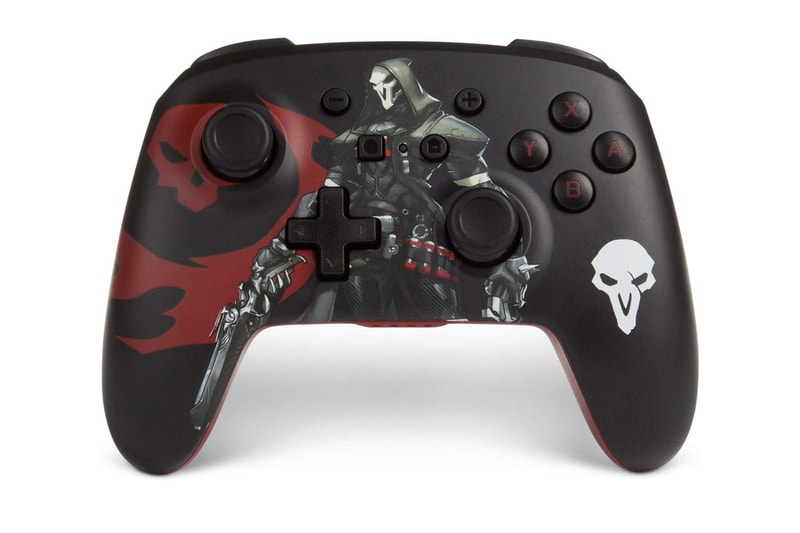 1 of 3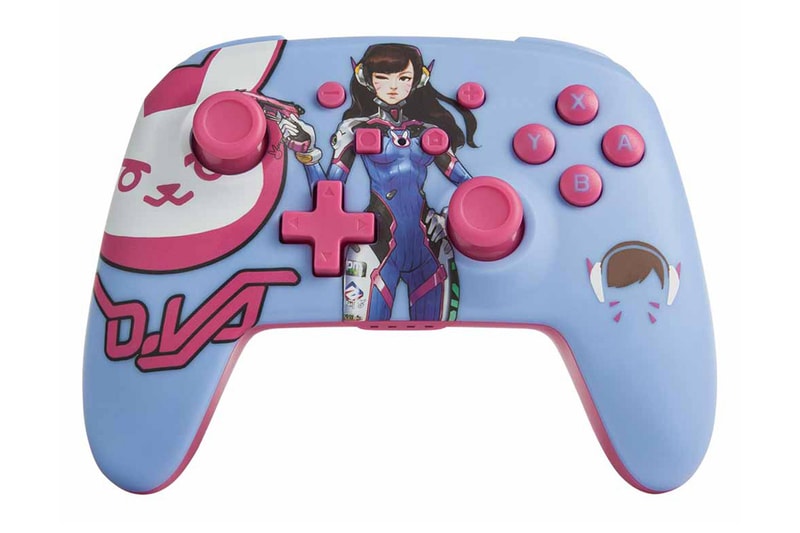 2 of 3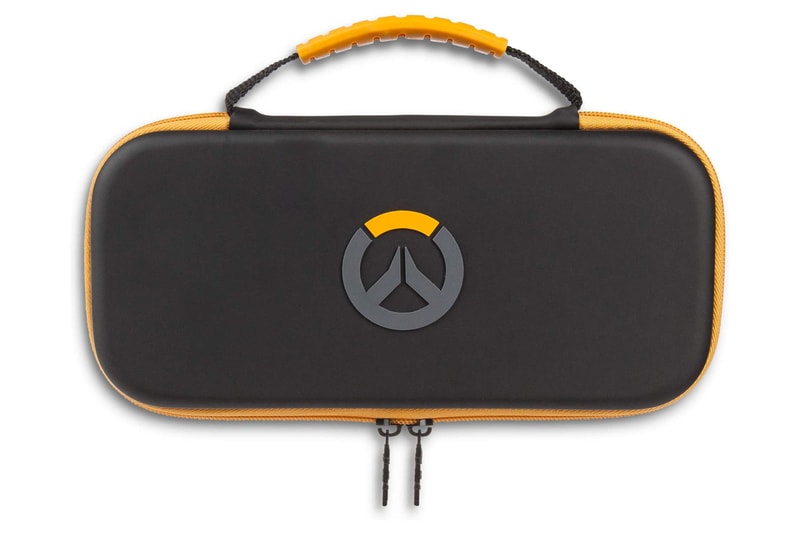 3 of 3
For Blizzard fans, there's no doubt that one of the biggest announcements at Nintendo Direct this year was Overwatch: Legendary Edition joining the Switch platform. In celebration of this, gaming peripheral company PowerA has created a range of Overwatch-themed accessories to take your game to the next level.
Known for its custom controllers, PowerA will be releasing two themed controllers for its Pro Controller line featuring two of Overwatch's most beloved heroes: Reaper and D.Va. The Reaper edition comes dressed in the character's signature black with red highlights coming in the form of his emblem by the right thumb stick, the letters on the right side buttons, as well as lining the back side of the controller. Another white Reaper mask logo can be found by the left thumb stick, with the shotgun-wielding hero himself emblazoned right in the center.
D.Va's edition is equally thematic, with her signature light blue making up the body of the controller and her favorite pink making up the thumb sticks, D-pad and buttons. As with the Reaper edition, D.Va's bunny emblem is plastered across the right thumb stick with her face-silhouette sticker next to the left one. Of course, the mech-riding Starcraft pro herself stands right in the middle in her blue bodysuit winking at you.
Aside from the two controllers, PowerA has already released an Overwatch-themed carrying case for the Nintendo Switch, which comes in black with yellow highlights round the zippers and carrying handle, and an Overwatch logo in the center.
Those interested in getting their hands on the Reaper edition or the carrying case can head over to Amazon, selling for $50 USD and $25 USD respectively. Gamers looking for the D.Va edition will have to visit EBGamers, where it's selling for roughly $62 USD. For a look at more of PowerA's custom Switch controllers, head over to the company's site.
Elsewhere in gaming, check out Square Enix's freshly-dropped Final Fantasy VII remake trailer.