Bentley is Bringing Back its Vintage 1929 Blower
But only 12 will be made.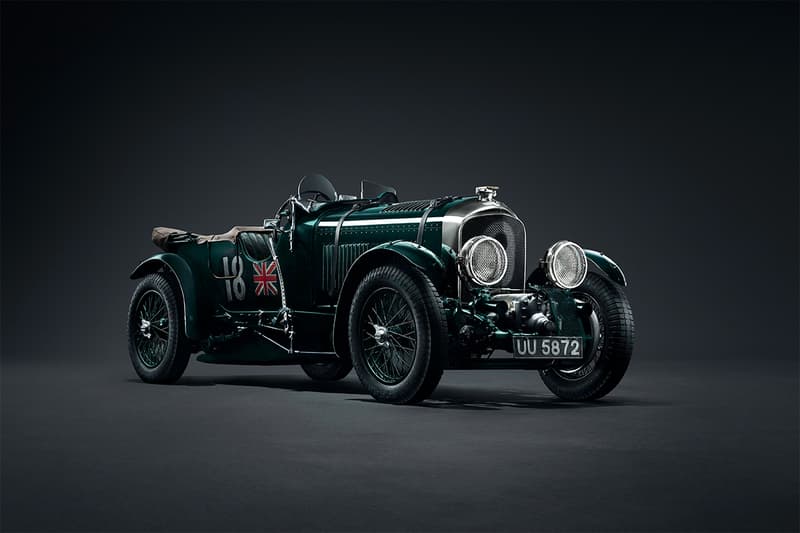 1 of 4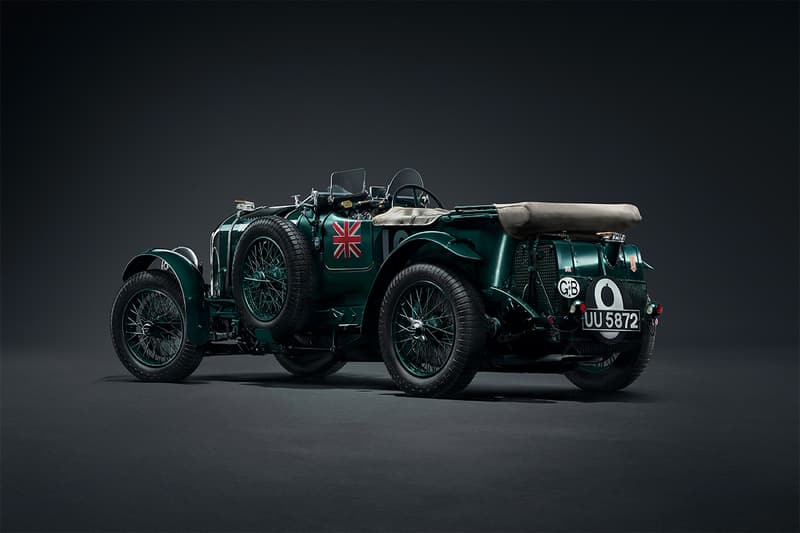 2 of 4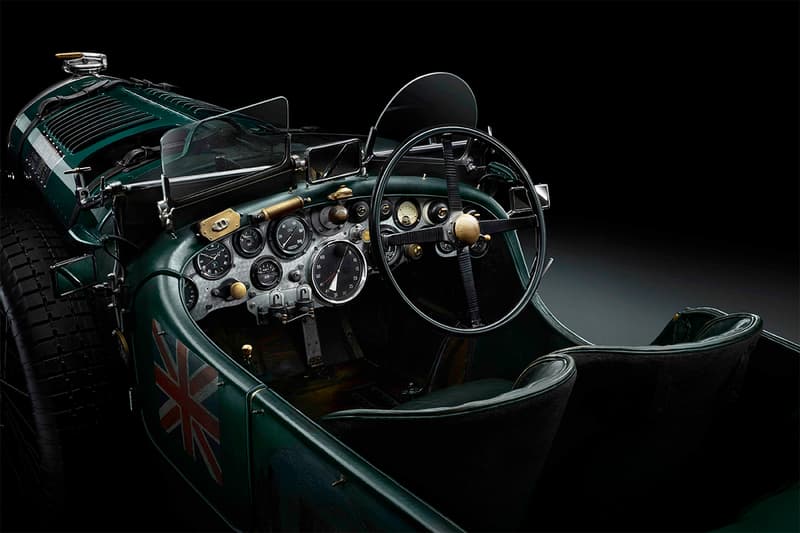 3 of 4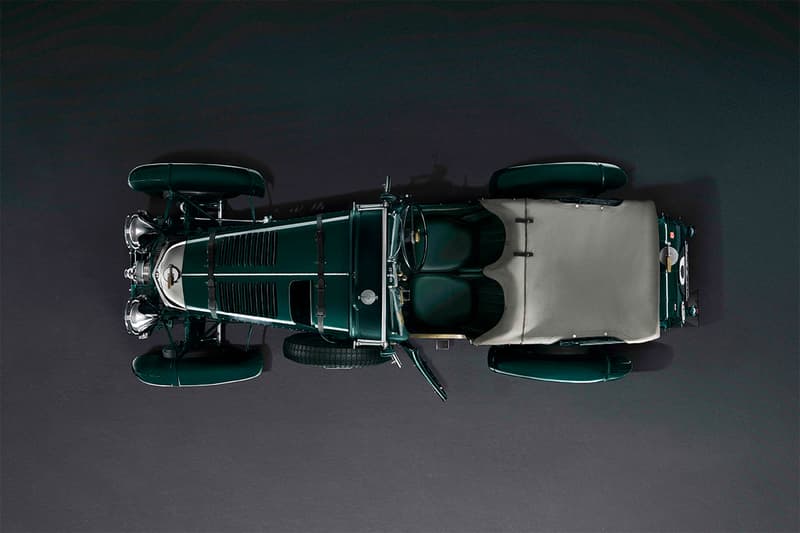 4 of 4
Continuing on with its long line of centenary anniversary celebrations, British luxury car maker Bentley is reviving one of its most iconic models ever created: Sir Tim Birkin's 1929 supercharged 4.5L "Blower."
Only 12 reproductions will be made, all of them handcrafted by Bentley's bespoking and coachwork division, Mulliner. The production involved first 3D-scanning the entirety of the original vintage model — down to the nuts and bolts — and then recreating molds for the parts, using period-correct tools and processes. The company chose to re-create 12 to represent the number of races the original four-Blower team competed in. Most significantly, the range of reproduced Blowers will form the world's first pre-war race car continuation series.
"As we continue to commemorate 100 years of Bentley, we are combining a look to our past with the very latest digital technologies and techniques to create something truly extraordinary," says Bentley's Chairman and Chief Executive, Adrian Hallmark. "The twelve new Blowers will not only be an homage to our heritage, they will be a celebration of the outstanding skills of our Mulliner craftspeople."
If you're interested in the vintage piece and want to learn more, head over to Bentley's page now.
Elsewhere in the automotive world, the Bugatti Chiron that broke the 300 mph barrier is now for sale — but at a price that of $4M USD.