Disney+ Launch Will Include Classic 90's Marvel Animated Series 'X-Men,' 'Spider-Man' & More
'DuckTales,' 'Darkwing Duck' and 'Gargoyles' also rumored to join.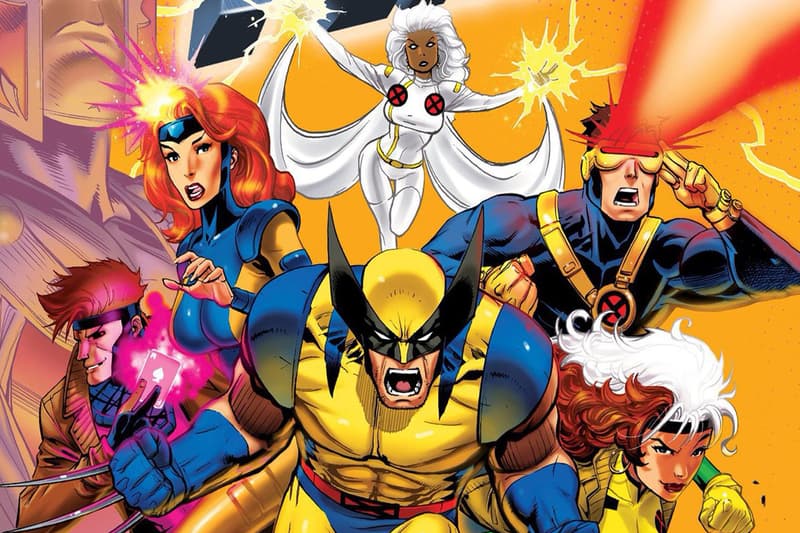 With the launch of Disney+ just around the corner, the upcoming streaming service has provided a few updates on what viewers can expect in terms of content. Fans of Marvel's animation series will be delighted to hear a slew of 90's classics will be available at launch.
Marvel classics will include animated series like X-Men (1992), Spider-Man (1994), Spider-Woman (1979), Spider-Man (1981), Spider-Man and his Amazing Friends, Iron Man (1994), Fantastic Four (1994), Incredible Hulk, Silver Surfer, and Spider-Man Unlimited.
Other classics such as DuckTales, Darkwing Duck, TaleSpin, Chip N' Dale Rescue Rangers, and Gargoyles are also all believed to be part of Disney+'s upcoming lineup.
The Disney+ app will also launch with new and old movies and TV series from Marvel, Star Wars, and other Disney imprints as well as Disney's animated classics.
Disney+ kicks off on November 12 and will cost $6.99 USD per month (or $69.99 USD per year).
In related news, here's how much each streaming service costs.
Disney+ will have classic Marvel animated series like X-Men '92, Spider-Man '94, Spider-Woman '79, Spider-Man '81, Spider-Man and his Amazing Friends, Iron Man '94, Fantastic Four '94, Incredible Hulk, Silver Surfer, and Spider-Man Unlimited. pic.twitter.com/Yzj3DiZtwg

— Disney+ Updates (@moredisneyplus) September 12, 2019