Amazon's Music Streaming Service Now Free
Now available for Apple iOS, Android, and FireTV.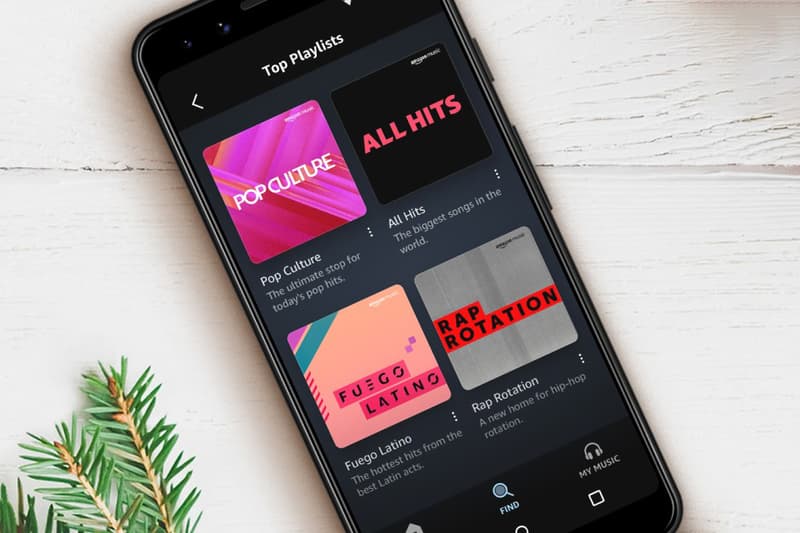 Amazon Music has just become free for everyone as an ad-supported service. Amazon Music customers who didn't have a subscription to Amazon Music Unlimited or Prime can now get the service for free on iOS, Android, and FireTV.
The service, which was previously only functioned on Amazon Echo devices, is currently available for free in the U.S., UK, and Germany with no subscription or credit card required. Amazon Music offers thousands of stations based on any song, artist, era, and genre, but because of its newly free service, it is now in direct competition with Spoitfy, the world's most popular free music streaming platform. According to CNBC, "Spotify shares dropped 5 percent on the news. Amazon shares were up nearly 0.5 percent."
In other tech news, Instagram is testing a new music feature for Stories, similar to TikTok.
Experience @thebeatles' classic 'Abbey Road' with the highest quality streaming audio, #AmazonMusicHD ? https://t.co/QJN5hRfH8g

?#AVoiceIsAllYouNeed pic.twitter.com/w4UtV7F4jH

— Amazon Music (@amazonmusic) November 18, 2019
We're celebrating the 50th anniversary of @thebeatles' 'Abbey Road'! Listen now on Amazon Music. ?: https://t.co/fc4RbTAGqW

?#AVoiceIsAllYouNeed pic.twitter.com/VSk7ETiaAq

— Amazon Music (@amazonmusic) November 19, 2019