H. Moser and MB&F Team for Two Stunning Collaborative Timepieces
Issuing an Endeavour Cylindrical Tourbillon and LM101 inspired by each brand's techniques.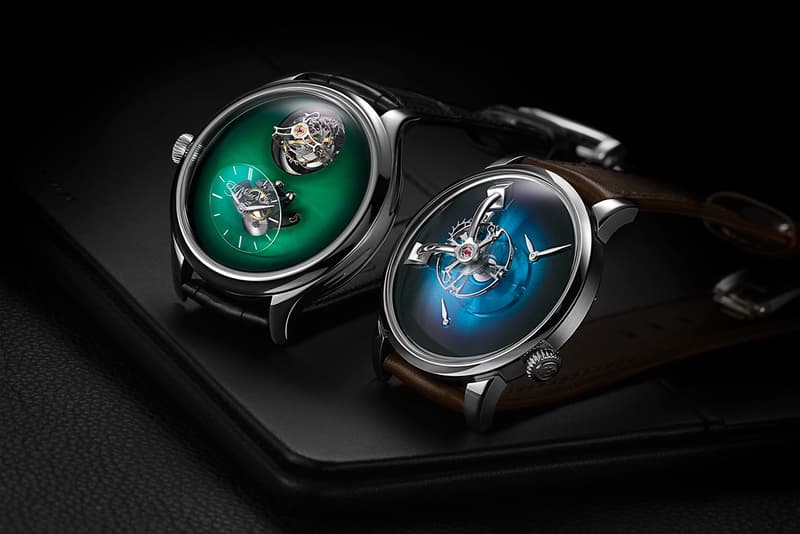 Swiss watchmakers H. Moser and MB&F have long since admired each other's output, fostering a communal dialogue over a decade ago in the name of fine timepieces. Now the duo have partnered to realize a pair of striking watches inspired by signature techniques perfected by each maison: a highly limited Endeavour Cylindrical Tourbillon and LM101.
H. Moser's Endeavour Cylindrical Tourbillon borrowed MB&F's concept of three-dimesnional movements, shielding the striking design in a sapphire dome. Further distinguishing the timepiece, a one-minute flying tourbillon at the 12 o'clock is equipped with a cylindrical balance spring designed by Precision Engineering, H. Moser's balance spring factory. 29 jewels, an 18-carat gold oscillating weight and hand-stitched alligator leather strap highlight the watch's luxurious MB&F-inspired elements.
1 of 4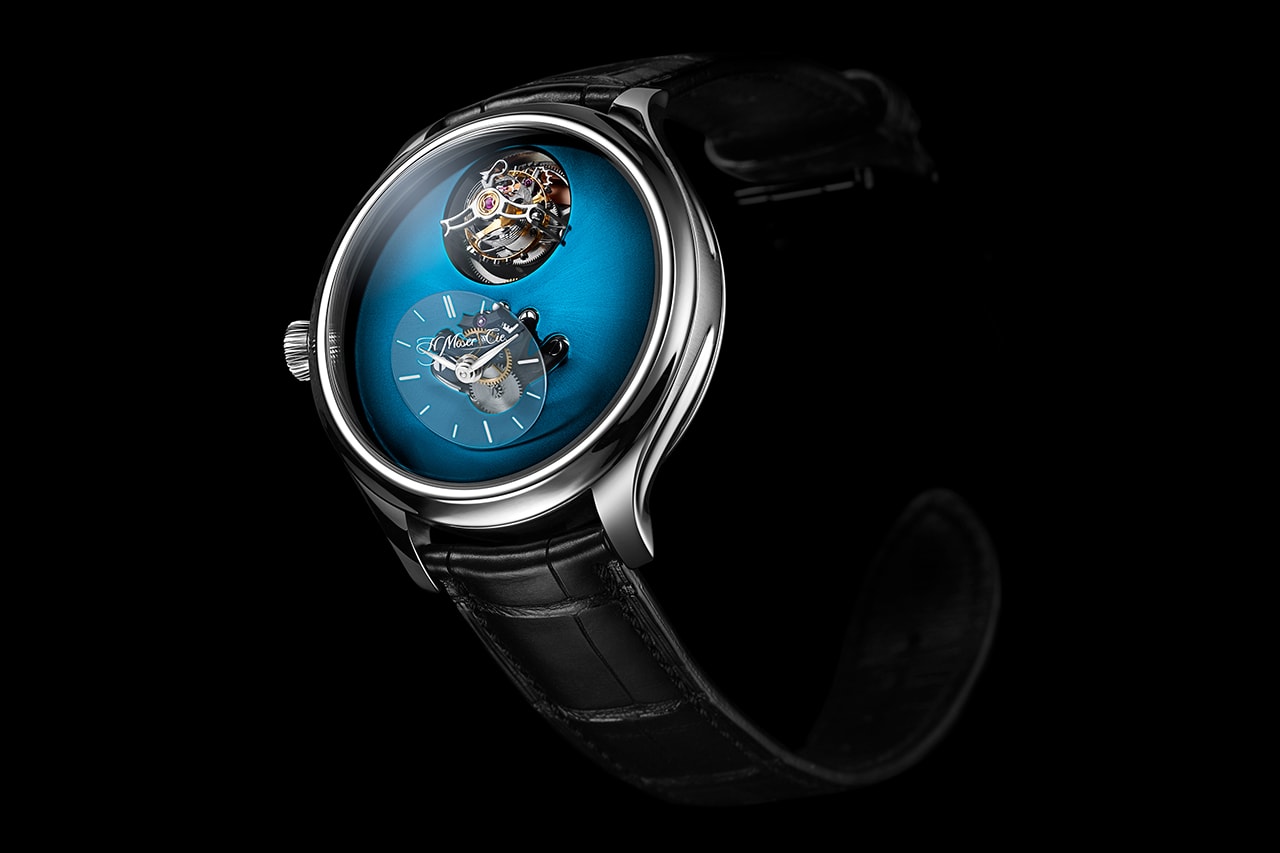 2 of 4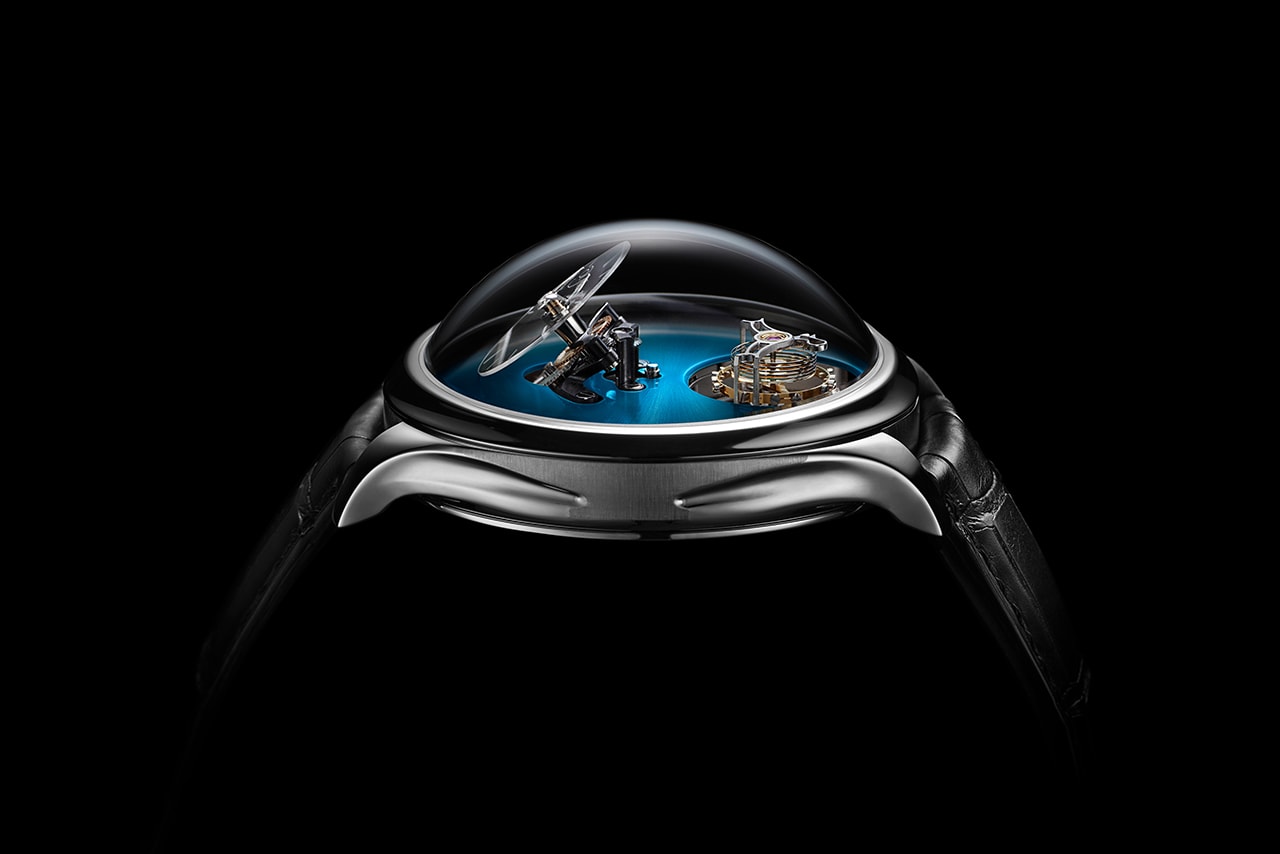 3 of 4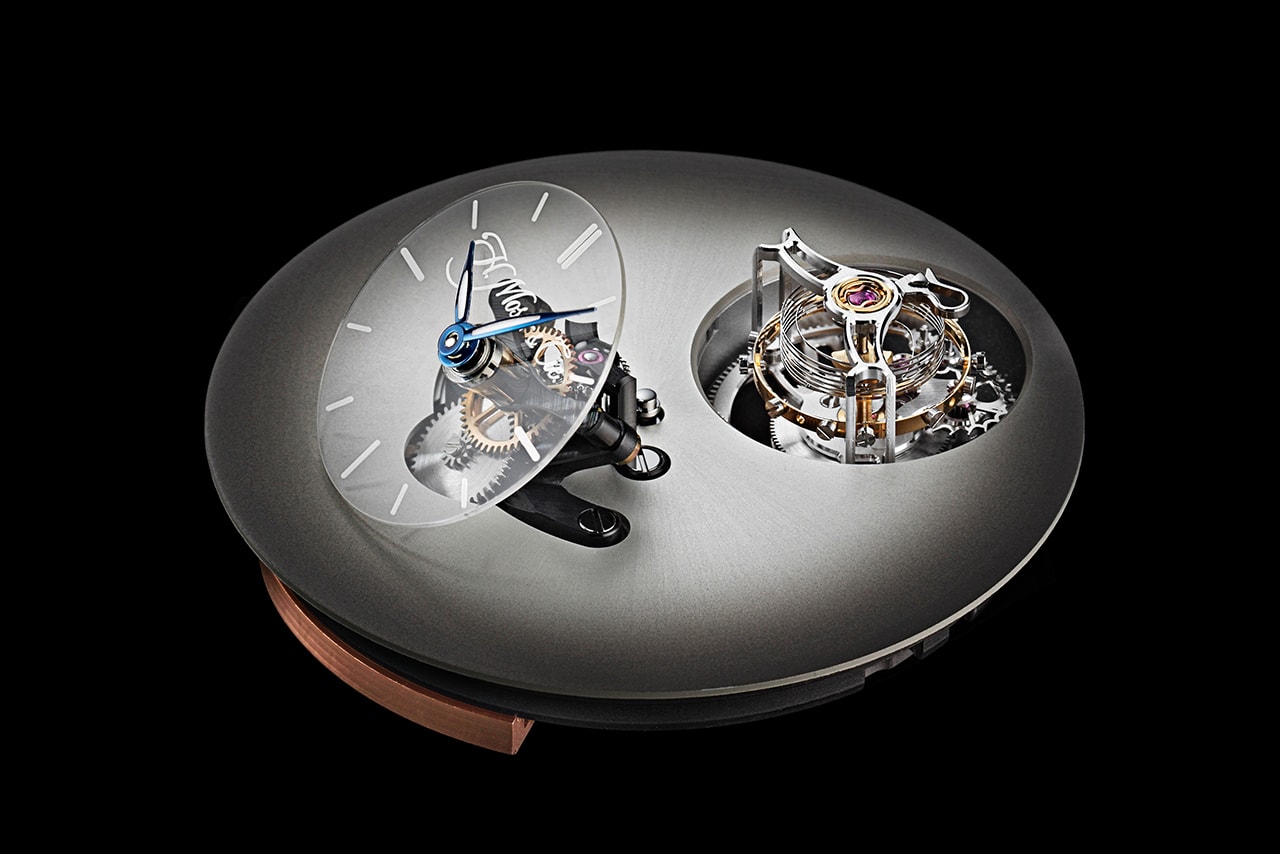 4 of 4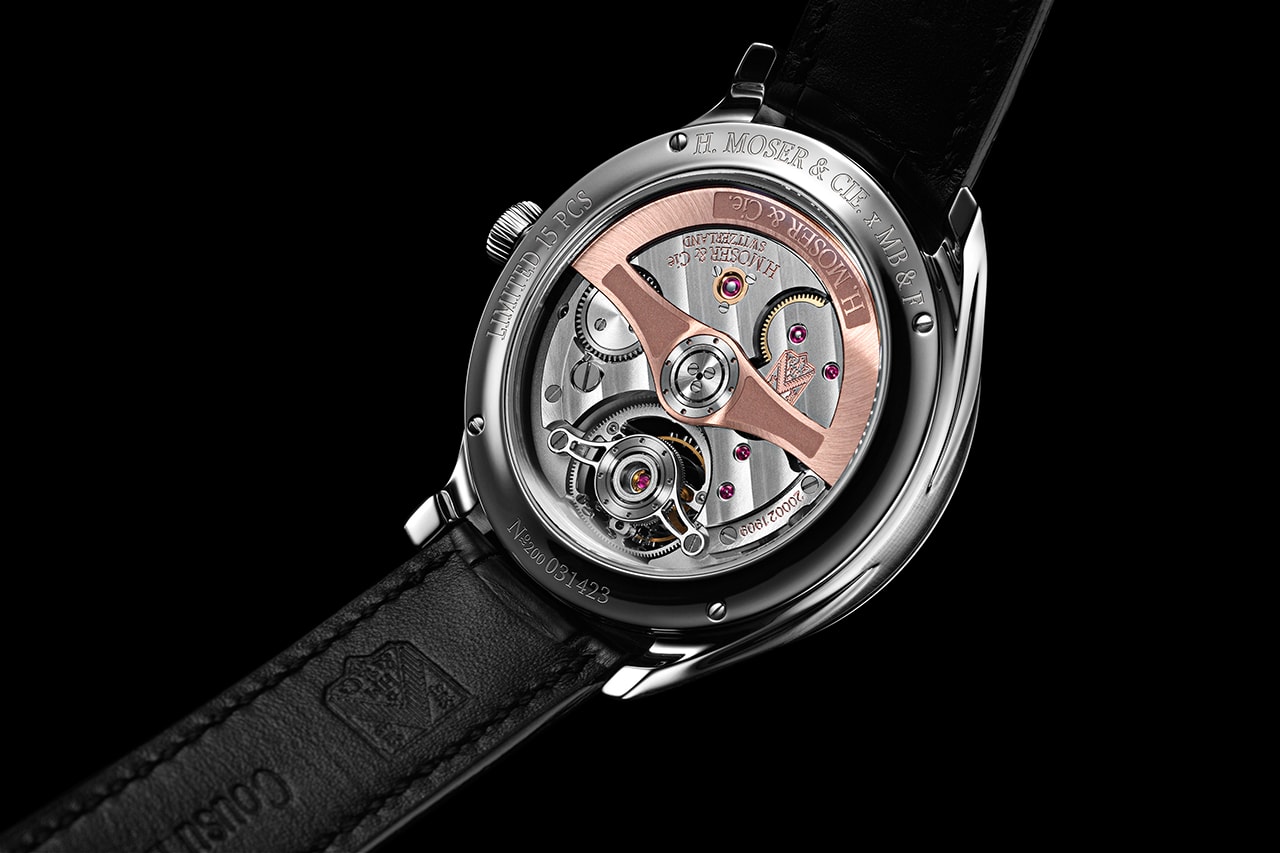 MB&F's LM101 (Legacy Machine) takes cues from H. Moser's signature fumé (smoked) dials, stripped of logos and subdials for an understated look. The refined bezel aids in cleaning up its facade, while the case back reveals the stunning inner workings of the timepiece. As an extra collaborative measure, the special LM101 also sources a double balance spring from Precision Engineering.
1 of 4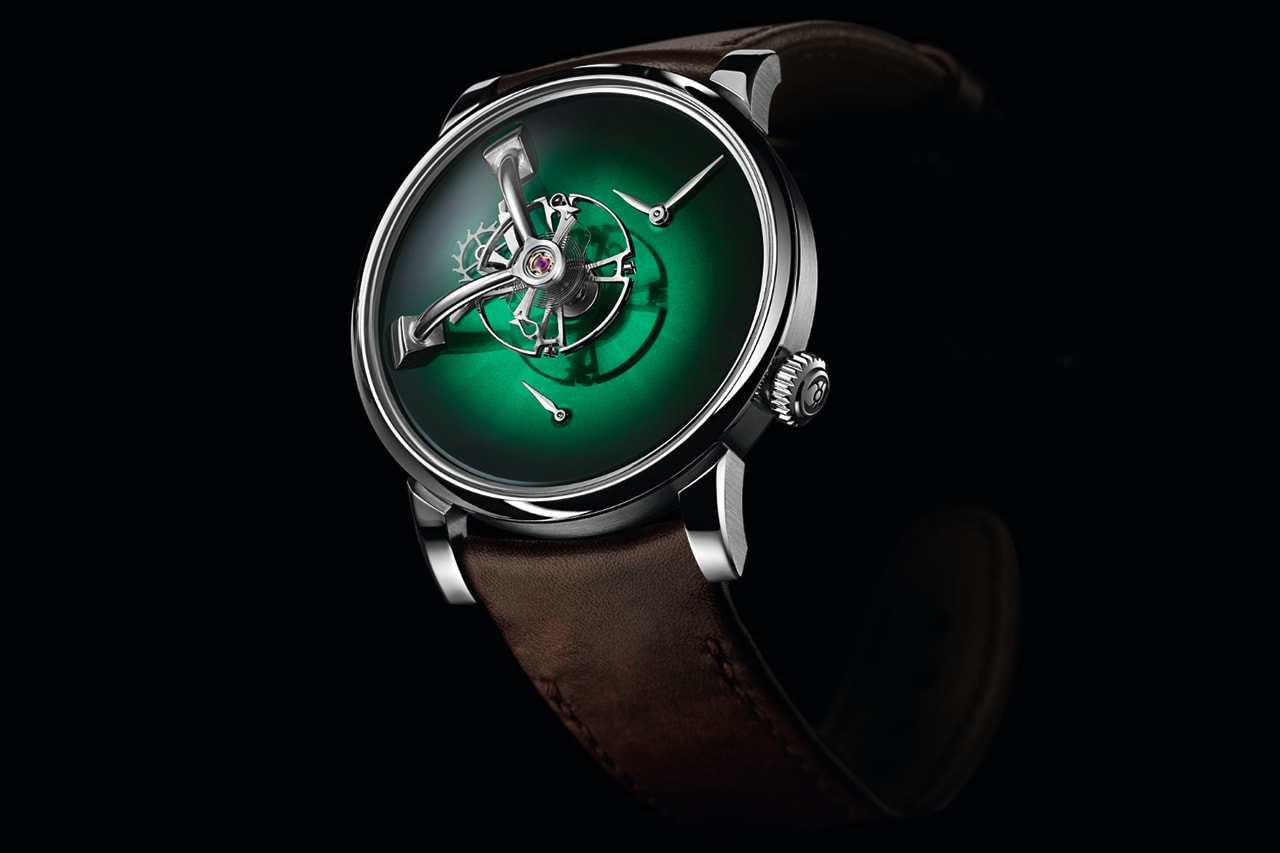 2 of 4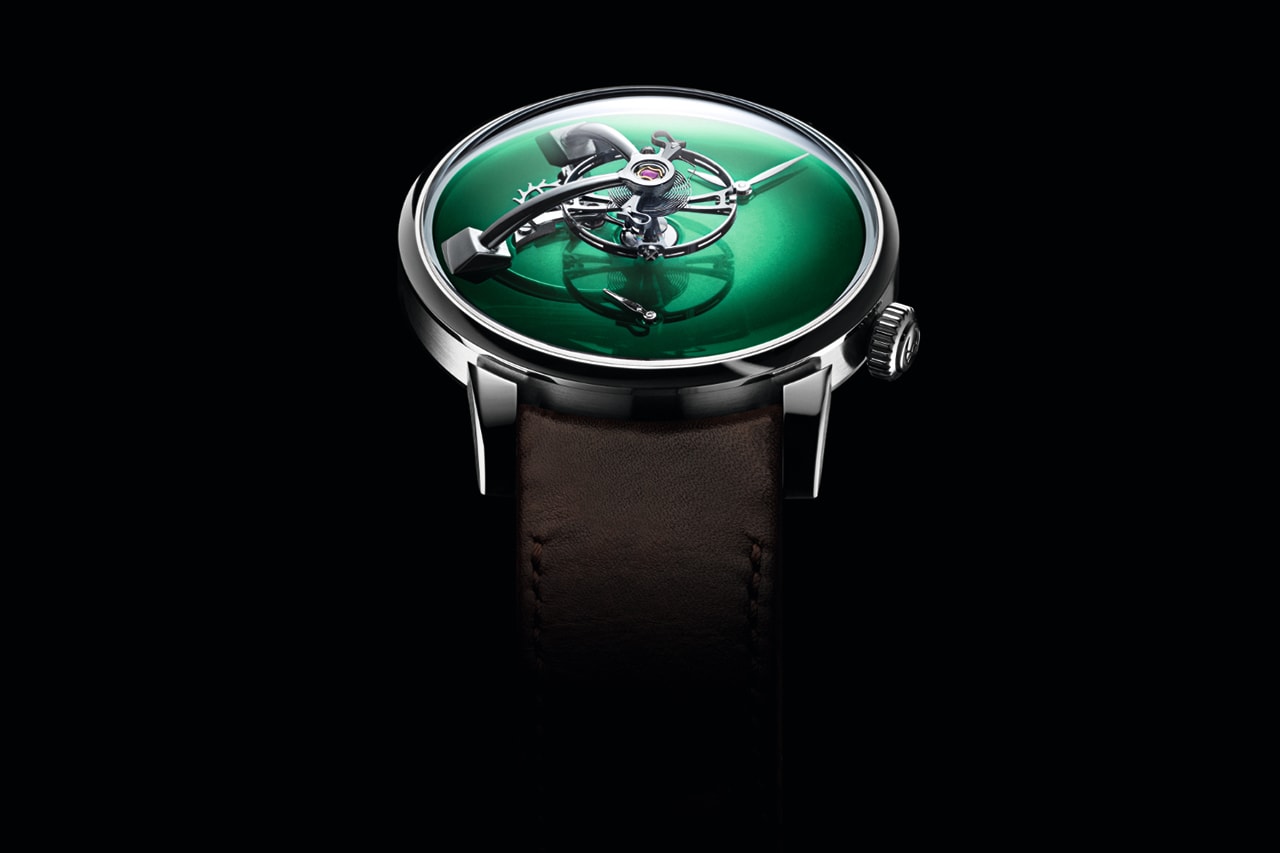 3 of 4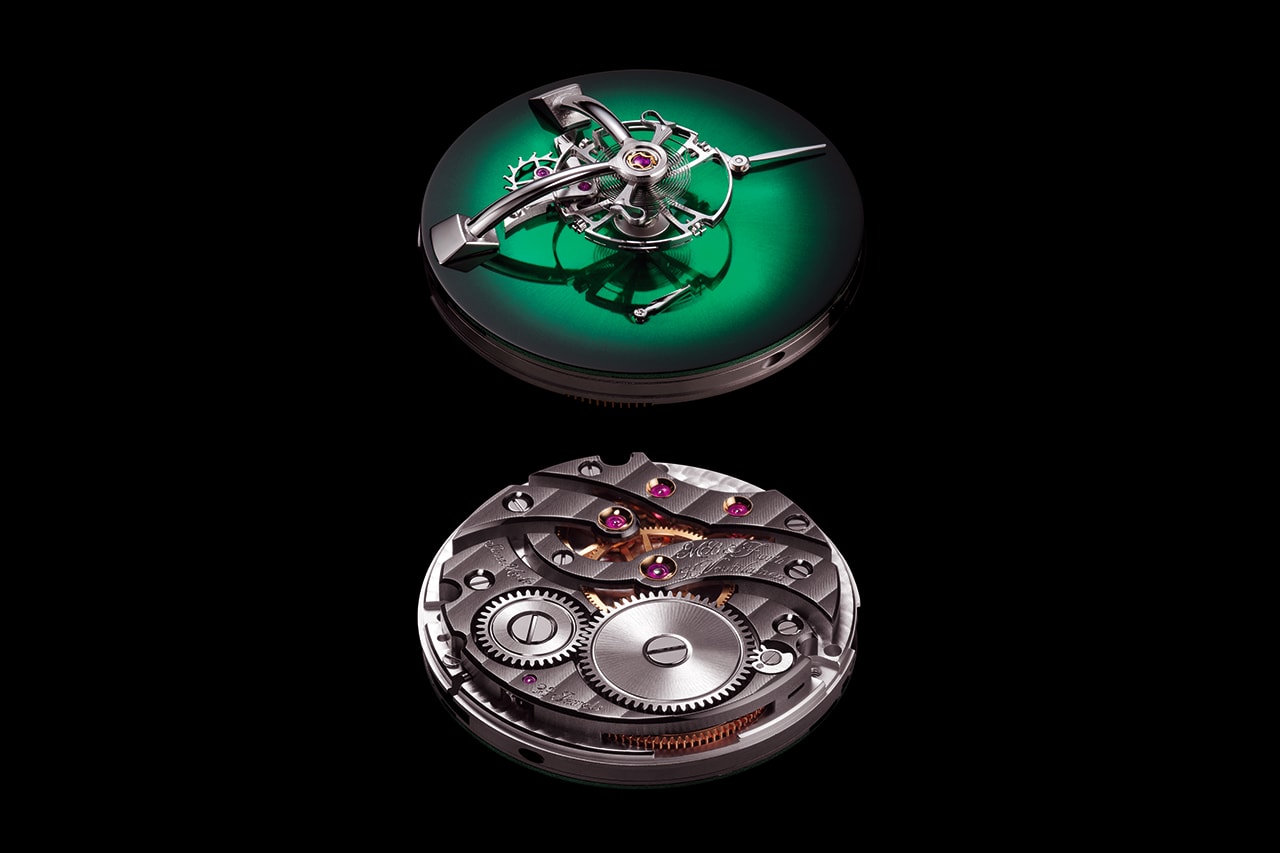 4 of 4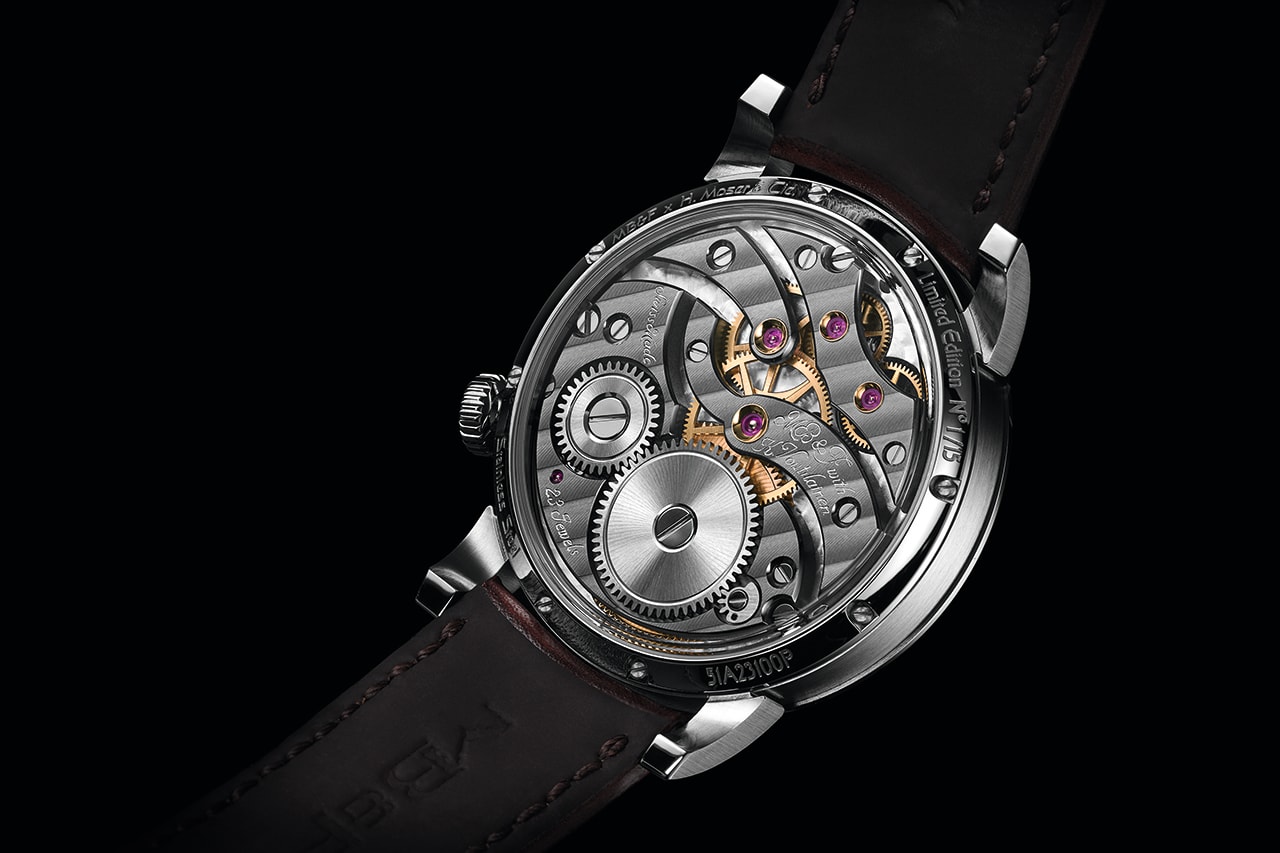 The Endeavour Cylindrical Tourbillon is available on H.Moser's website for CHf 79,000 (approximately $83,500 USD) while the LM101 is sold out on MB&F's site.
Meanwhile, Todd Snyder and Timex recently imagined a more affordable and conventional collaborative watch .