Tesla Hit Record Numbers in 2019, Sold More Cars Than Previous Two Years Combined
Delivering a total of 367,500 vehicles.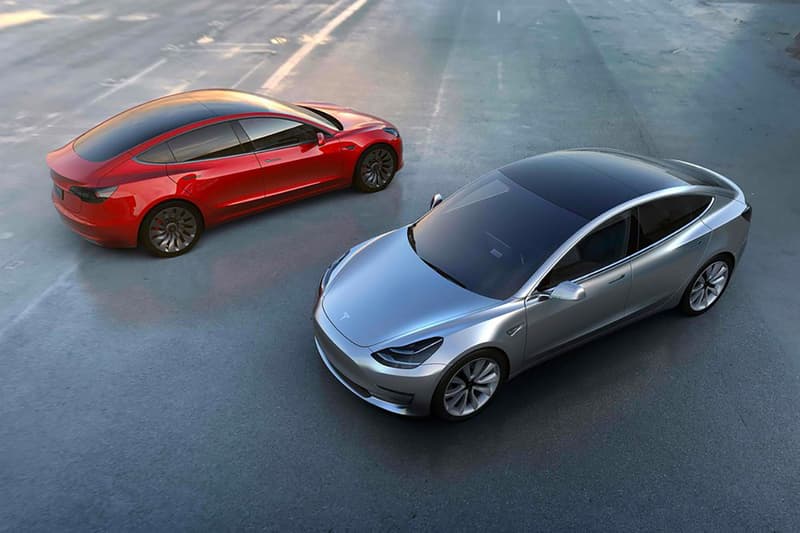 Tesla recently announced record breaking sales numbers, detailing that it delivered a total of 367,500 vehicles in 2019. According to The Verge, that number is more than the amount of cars it delivered in the previous two years combined.
The electric vehicle company revealed that in Q4 alone, it produced 112,000 vehicles – 92,500 of which were Model 3s and 19,450 of which were Model S/Xs. The amount of Model 3s Tesla sold in Q4 is a 46% increase compared to its Q4 2018.
2019 marked a major year for Tesla. In terms of major releases, it unveiled both the Model Y SUV and the Cybertruck. The Cybertruck in particular has already created quite a buzz, as it has already secured over 200,000 deposits. Additionally, the company opened a new factory in China, which will allow it to manufacture and sell cars locally in the rapidly expanding Chinese market. Tesla notes that the Shanghai-based facility has proven it can produce over 3,000 units per week.
Congratulations Tesla & SpaceX on great 2019! You rock!! Looking forward to epic 2020 ♥️???☀️

— Elon Musk (@elonmusk) January 1, 2020
Elsewhere in automotive news, Volkswagen bids farewell to the iconic Beetle in stirring The Last Mile film.