Nintendo Switch Has Officially Sold More Units Than the SNES
And is currently 12 million units away from outpacing the original NES.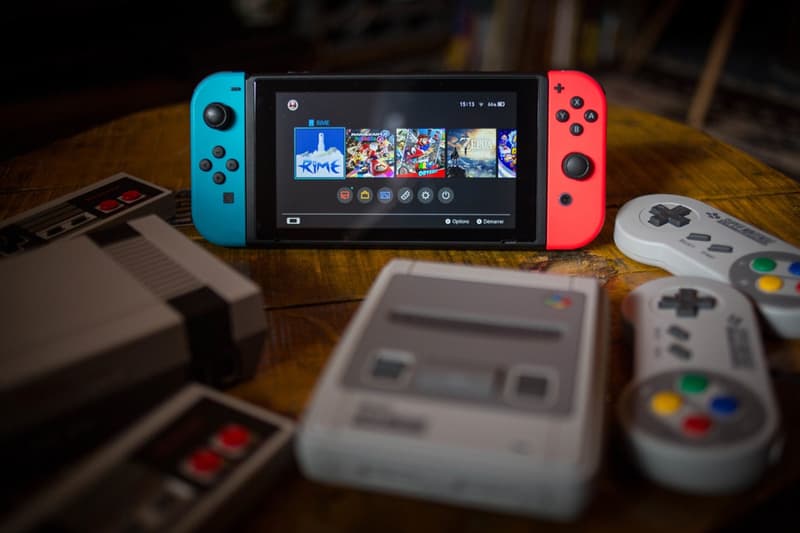 Following its outpacing of the Wii U, the Nintendo Switch has officially surpassed the lifetime sales of the SNES, according to video game sales tracking site VGChartz. According to estimates, the Nintendo Switch "sold 961,543 units for the week ending December 28, 2019, to bring its lifetime sales to 49.79 million units worldwide. This compares to the SNES with lifetime sales of 49.10 million units."
Given the trajectory of the console's sales, it was inevitable before the system began lapping other successful Nintendo consoles, and it's likely the Switch will pass the original NES's 61.91 million units sold this year or in 2021. According to VGChartz, the Nintendo Switch has sold 17.33 million units in the U.S., 13.22 million in Europe, and 11.62 million in Japan—with remaining units presumably sold outside these regions.
Despite the pace it's going, the Nintendo Switch is still ways off from reaching the PlayStation 2's top-selling record of 155 million units sold. However, Nintendo's handheld DS console is close behind with 154.02 units sold.
In other gaming news, the Nintendo Switch Pro is predicted to arrive this year.
— Forbes (@Forbes) January 3, 2020
In less than three years the Nintendo Switch has outsold the lifetime sales of the SNES. Up next is the NES with a little more than 12 million to go. https://t.co/hRcQVFDBo3

— William D'Angelo (@TrunksWD) January 1, 2020