Noname Announces New 'Factory Baby' Album and Upcoming Live Book Club Events
The Chicago artist promises a new full-length release in 2020 along with plenty of new book recommendations.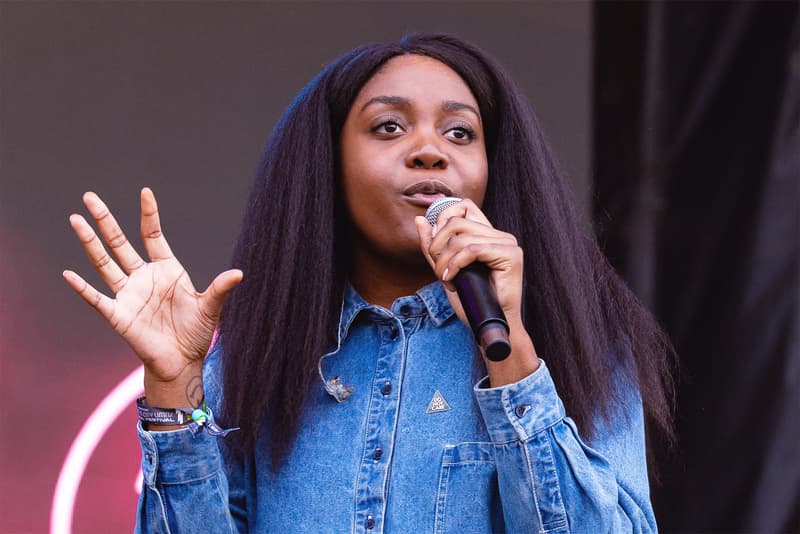 Noname has announced a new album for 2020 in Factory Baby. While there isn't a firm release date for the project just yet, the Chicago rapper also revealed plans that her ongoing book club will host live events throughout the new year. Noname did clarify that she still has no plans to return to touring after earlier November tweets showcased her frustration and revealed that she was uncomfortable by the lack of support during her shows, performing for predominantly white crowds. Noname's Book Club aims to create a community for readers of color and through a monthly subscription service will send out notices for RSVPs to live events ahead of social media announcements, exclusive access to live-streams, videos, podcasts and more.
Late last year, Noname collaborated with fellow Chicago artists Smino and Saba to form the supergroup Ghetto Sage, with their first PRODXVN-produced single "Häagen Dazs" hinting at a larger full-length project to come sometime this year. Stay tuned for an update on when the project is slated to release and in the meantime, Noname's Book Club is slated to host a meetup in Philadelphia this Saturday, January 4. Last year, Noname delivered two standout singles in "Song 31" and "Song 32" before debuting her first live performance alongside her fellow Ghetto Sage members on Jimmy Fallon's The Tonight Show.
still done with touring but if you like the album when it drops subscribe to my book club for $1/month https://t.co/AfAJhAUSSc. gang gang

— Noname (@noname) January 1, 2020
this what factory baby sound like… pic.twitter.com/BZfMN8GQ3f

— Noname (@noname) January 1, 2020