'Star Wars: The Rise of Skywalker' Editor Calls Film A "Fan Service" & Addresses Editing Tactics
Maryann Brandon and 'The Rough Cut' sat down to talk all things editing.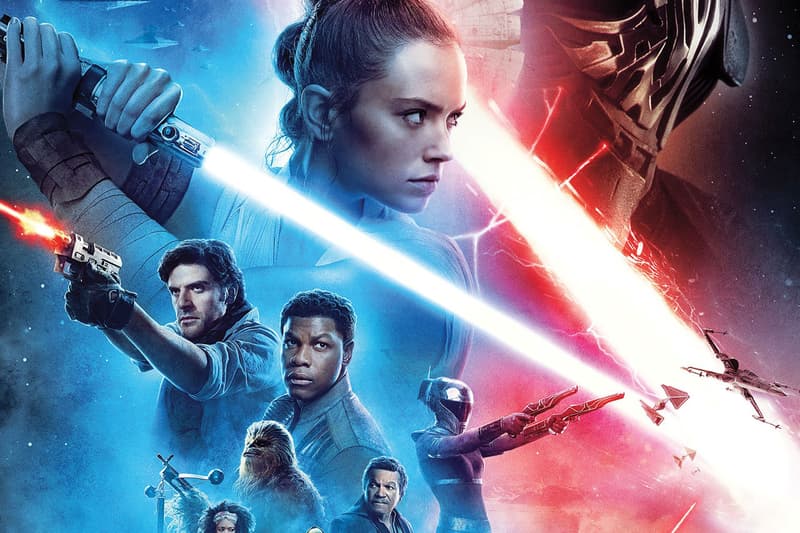 Star Wars: The Rise of Skywalker's editor Maryann Brandon has called the film a "fan service" in an interview with The Rough Cut podcast, addressing editing issues and the production cycle.
The interview follows on from the film's debut weekend results that delivered disappointing figures — amassing a total of $175.5 million USD which makes Star Wars: The Rise of Skywalker the lowest-earning Skywalker Saga Star Wars film to date. In light of this, there has been plenty of discussion and reviews analyzing the film, and now, editor Maryann Brandon has spoken on the result.
Brandon explained that she and JJ Abrams were working up to the very last minute to get the film polished and completed in time for its expected release date, however, doing so meant they had to go to extraordinary lengths. The production schedule was shortened after Abrams took over directing, meaning that the sped-up editing process lead to the duo "still trying to figure out a lot of stuff" until the last minute.
The editor continued to explain how they had three months less time to work with Rise than they did with The Force Awakens. She added, "It's a struggle. It affected everything," she explained. "About a third of the way through, Kathy [Kennedy] was like, 'JJ has got to spend more time in the cutting room.' And I knew that wasn't going to happen. Not with the schedule that we were on. Not with what he was dealing with on a daily basis… he was just exhausted at the end of the day."
"So, I suggested I cut on the set…we had two tented rooms…so I just went wherever JJ was, usually 10 feet away from the camera, wherever the camera was. And I just mobile-y cut. And between takes, he could sit down with me and we could go over things." Altogether, Brandon was proud of the work they produced, despite calling the film a "no-win" situation regarding fan and critic responses, finally adding, "Look, sure, it's fan service and if you didn't service the fans, it would be, 'Oh, he didn't go along with the history of Star Wars and what it all means'."
In other news, Drake has confirmed a new series of Top Boy will land in 2020.