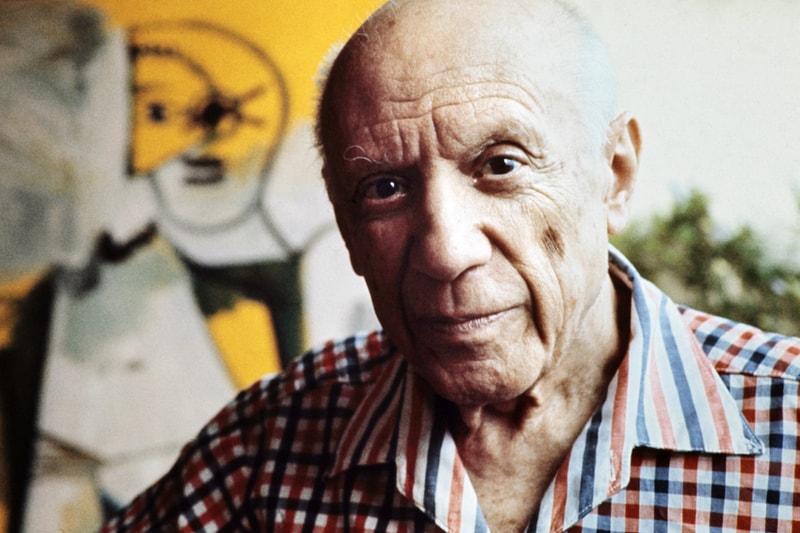 London Man Arrested for Attacking $26 Million USD Picasso Painting
The 20-year-old suspect said he will fight the charge.
---
On December 28, a resident of north London was arrested for allegedly defacing Pablo Picasso's prized 1944 painting entitled Bust of a Woman at Tate Modern. The suspect, who was identified by authorities as 20-year-old Shakeel Massey, ostensibly ripped the historic work valued at $26 million USD. The piece, which is one of several depictions of the French artist and poet Dora Maar, was immediately taken off display following the attack, as reported by Artnet.
"An incident occurred at Tate Modern on 28 December when a member of the public attempted to damage a painting," said the museum in a press statement. "The person was swiftly apprehended and has been charged. Police are investigating. The work of art is with our conservation team for expert assessment. Tate Modern remains open."
Massey is currently in police custody after being denied bail. He appeared before a court this past Monday where he stated that he would fight the charge against him. A pre-trial hearing is slated for January 30. Stay tuned for details on the ongoing case.
Elsewhere in art, meet the Berlin photographer Marius Sperlich who utilizes Instagram to relay provocative stories.
Tate Modern
Bankside, London SE1 9TG
United Kingdom