Noname Shares Her First Single Since 'Room 25,' "Song 31"
2019 is off to a strong start.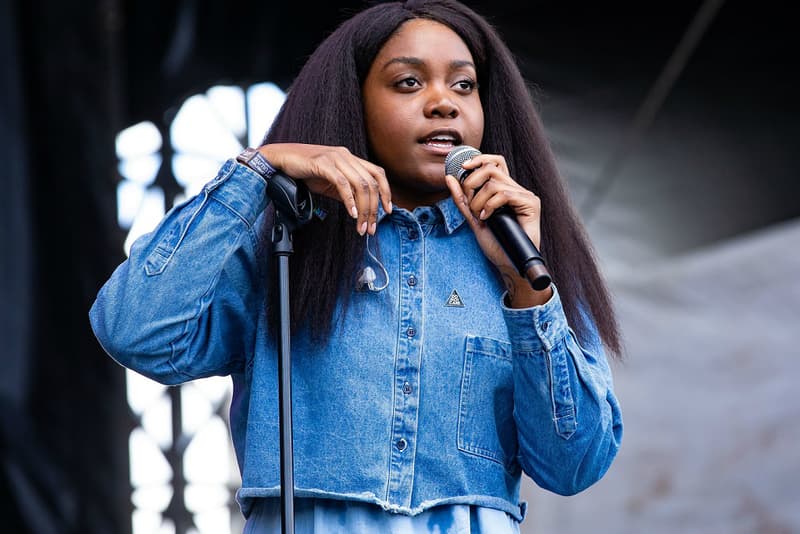 Towards the end of last year, Noname decided to close out 2018 by dropping her very first music video. Released in support of the Room 25 cut "Blaxploitation," Noname's debut visual was billed as an ode to the "blaxploitation" genre and came to us courtesy of Alex Lill. Now, for her first official release of the new year, Noname is serving up a new single titled "Song 31."
"Song 31" stands as the first new Noname record since the September 2018 arrival of her Room 25 LP, which also featured collaborations with Saba, Ravyn Lenae and others.
"Rolling up on the beach / Smoking a holy leaf / Laughing, baking, my homie t hoping joking is all we need," Noname raps on "Song 31. "When I sell pain for profit / Now I binge-watch Atlanta / No more TV representation from a Kelsey Grammar / Let's toast to n****s getting checks to work behind the camera / Somebody raise their nana."
You can stream Noname's new "Song 31" single below.
For more, check out Noname's 2018 Late Show with Stephen Colbert performance.