Marvel Studios Is Not Debuting Transgender Character Any Time Soon (UPDATE)
The would-be film is not currently in production, despite earlier claims.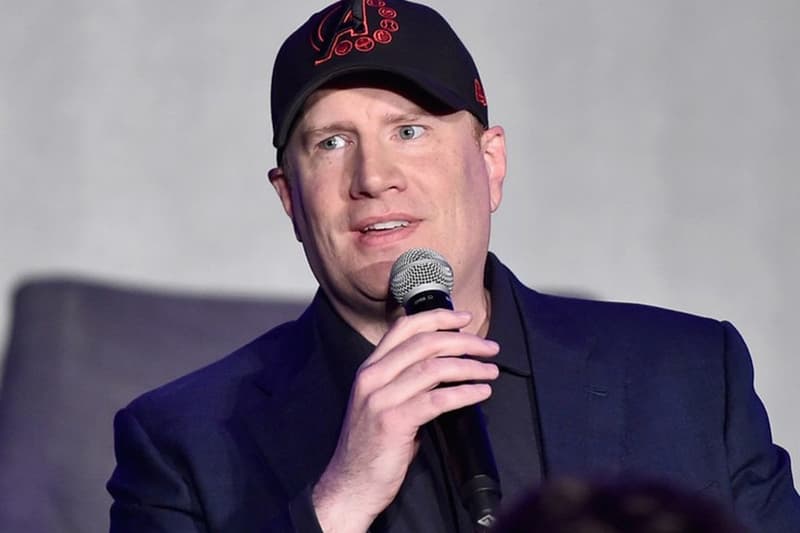 UPDATE: According to two sources who spoke with Variety, Kevin Fiege recently misspoke at a guest lecture for the New York Film Academy in Los Angeles about Marvel Studios debuting a transgender character. When asked if there any plans to add more LGBTQ characters, specifically a transgendered character, Feige only meant to respond to the first part of the question.
According to two sources close to the studio, Feige only intended to respond to the first part about LGBT+ characters, and did not mean to imply that a trans character will be coming to the MCU "very soon." Although it has been confirmed Marvel Studios' next big film The Eternals would feature the first gay superhero, many assumed the first trans character would also appear in the movie based on Fiege's response.
Although he has yet to divulge who that character would be, when speaking at the D23 Expo in Anaheim, Feige stated: "He's married, he's got a family, and that is just part of who he is."
No, Marvel Studios won't debut its first trans character "very soon" https://t.co/gcsEqT0TqN

— Variety (@Variety) January 3, 2020
---
ORIGINAL STORY (1/2/2020): Marvel Studios' president Kevin Feige recently confirmed during an interview that a transgender character will be coming to the Marvel Universe.
The announcement came after a student asked Feige whether there were any plans to add more LGBTQ+ characters to the Marvel line-up, specifically noting transgender characters. In response, Feige said "Yes, absolutely yes… Very soon. In a movie we're shooting right now."
Although Feige did not allude to which movie this will be, CNN noted that upcoming movies in the Marvel Cinematic Universe include Black Widow, Eternals — which will also include MCU's first openly gay character — and Shang-Chi and the Legend of the Ten Rings. He continued to talk about Marvel's future with Disney+, and how Marvel strives for a more inclusive and diverse future.
The studios' president continued to say that two movies coming out this year were directed by women and that some of the new shows coming to Disney+ also had female directors. He added, "We have three other shows we've announced, we haven't announced the players yet, but spoiler alert — two out of three of them are women… It makes for better stories. I say, when you are sitting at a table and everyone looks like you, you're in trouble. You aren't going to get the best story out of that."
In other news, Disney+ has teased what is coming in 2020.