Tesla Reportedly Close to Opening a $145 Million USD Factory in Shanghai
A solution to China's current 40 percent import tariff on Tesla cars.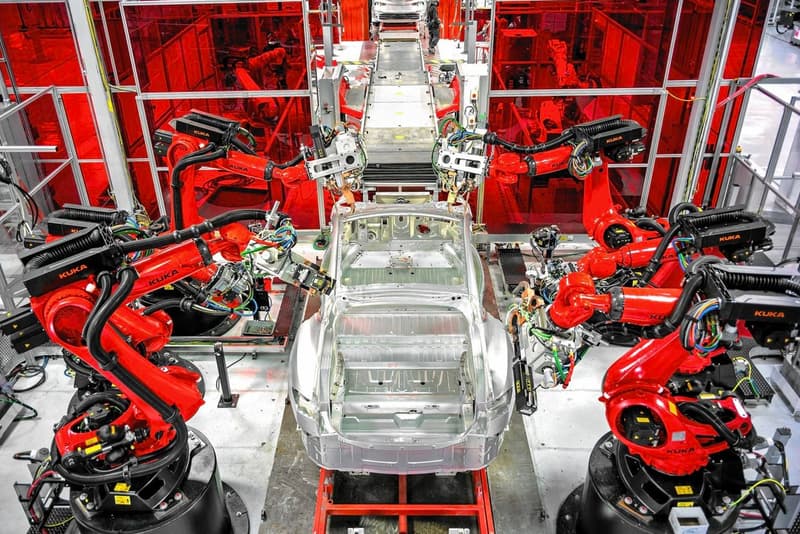 According to reports, Tesla is close to securing a $145 million USD plot of land for a factory in Shanghai, China. Despite no official word from Elon Musk's electric automobile company, it's reported that Tesla is the sole bidder on the plot and that the Shanghai government could award the deal as soon as the end of this month.
The potential move is Tesla's solution to China's trade war with the United States that has seen a 40 percent tariff rate on its electric vehicle purchases in the nation. Looking to further its reach in the world's largest car market known to favor local vehicles, Tesla will be raising money for the factory through Chinese Banks as it currently has no joint partnerships with Chinese companies. With the factory, Tesla would be capable of producing 500,000 cars a year which would cut the 55 to 60 percent cost disadvantage in relation to Chinese-made cars it has been operating at.
Stay tuned for more information as the story develops.
In case you missed it, Tesla's stock rose by 15 percent after Elon Musk reached a settlement with the SEC.