Apple Signs $600 Million USD Deal With Chipmaker Dialog Semiconductor
The company's biggest acquisition yet in terms of headcount.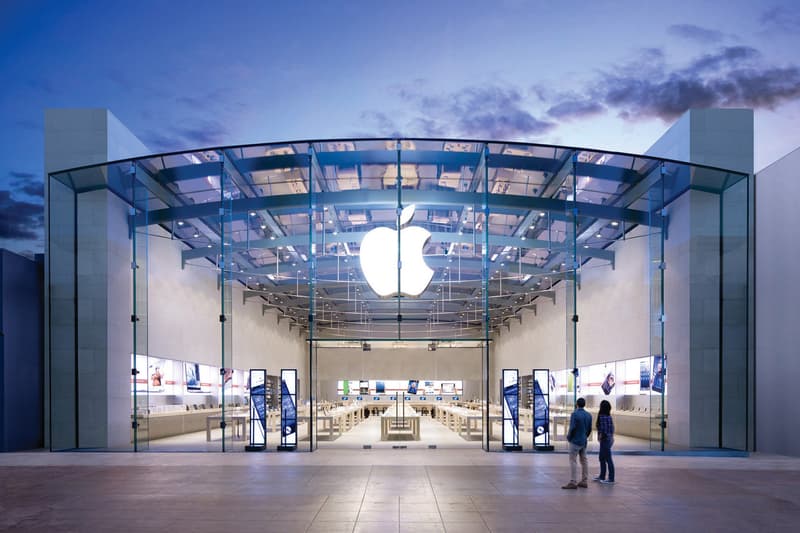 Apple has bought a portion of chip supplier Dialog Semiconductor for $600 million USD in an effort to expand the iPhone maker's in-house chip operations in Europe. Under the deal, Apple will pay $300 million USD in cash to acquihire 300 Dialog engineers, license Dialog's power management technologies, offices and assets. The other $300 million USD is a pre-payment for a three-year supply of Dialog products.
According to sources, this is Apple's largest acquisition yet in terms of headcount, taking up about 16 percent of Dialog's workforce. Apple currently has two chip design centers in Munich, Germany and St. Albans, Britain, and the new Dialog deal will add four more European offices in Livorno, Swindon, Nabern and Neuaubing.
"Dialog has deep expertise in chip development, and we are thrilled to have this talented group of engineers who've long supported our products now working directly for Apple," said Apple's SVP of hardware technologies Johnny Srouji. "Our relationship with Dialog goes all the way back to the early iPhones, and we look forward to continuing this long-standing relationship with them."
The new deal signals Apple's expansion of chip design operations, which began in 2010 when the company released its first custom processor for the iPad and iPhone.
In other Apple news, the company's iOS 12.1 update includes over 70 new emojis.