Mark Mcgregor & Shane Gonzales Launch NOWHERE SKATEBOARDS With an Inaugural Release
Drawing inspiration from '70s-'80s punk rock and '90s skate culture.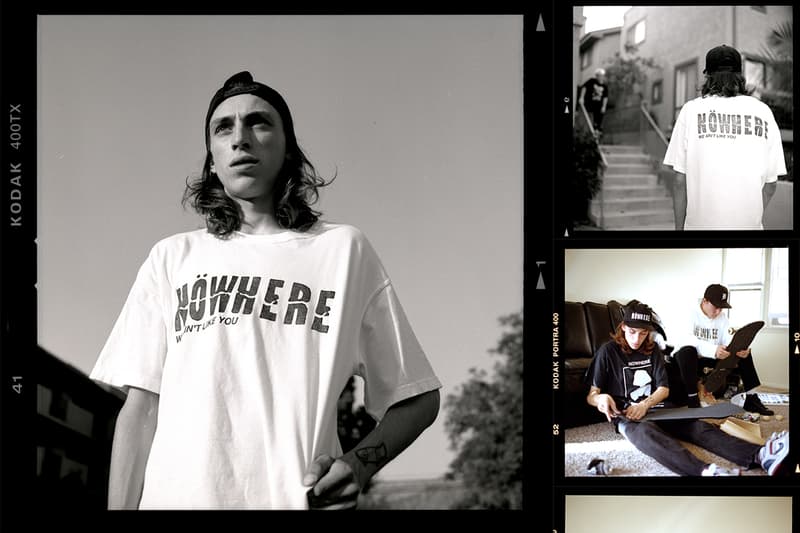 1 of 5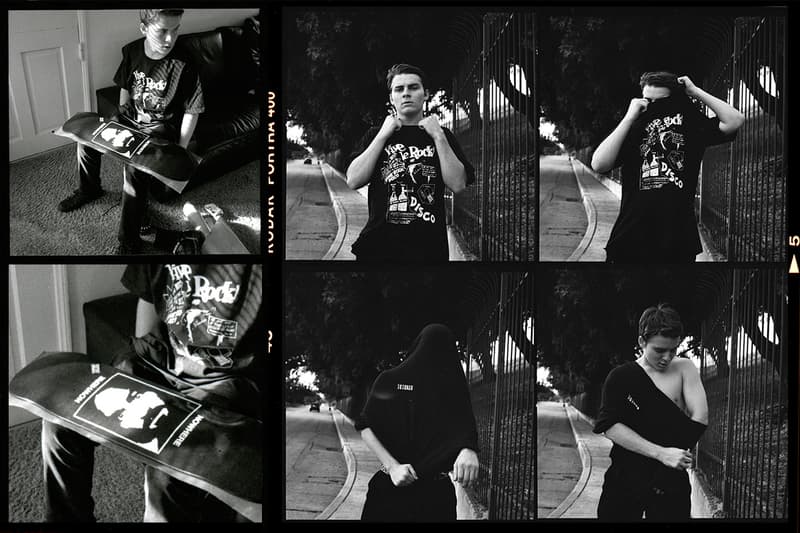 2 of 5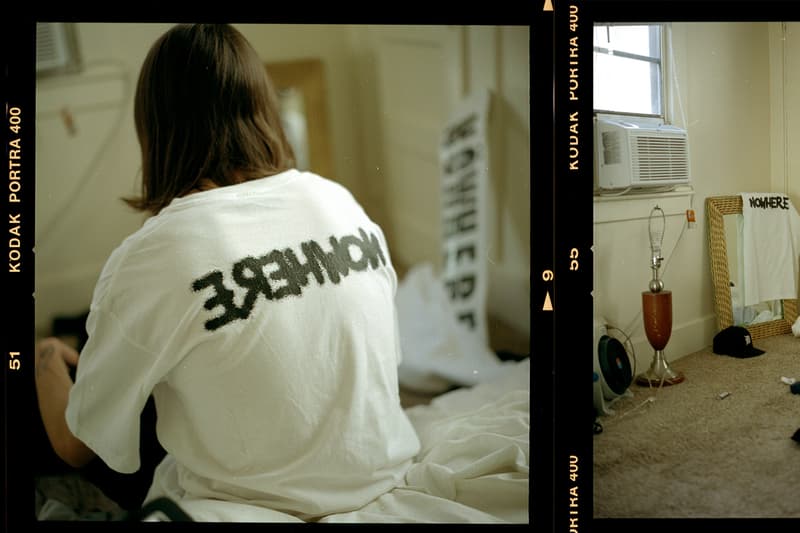 3 of 5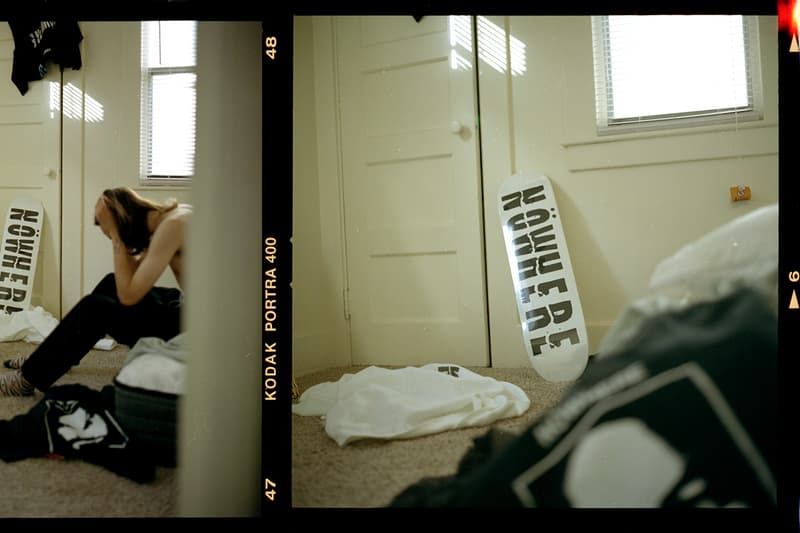 4 of 5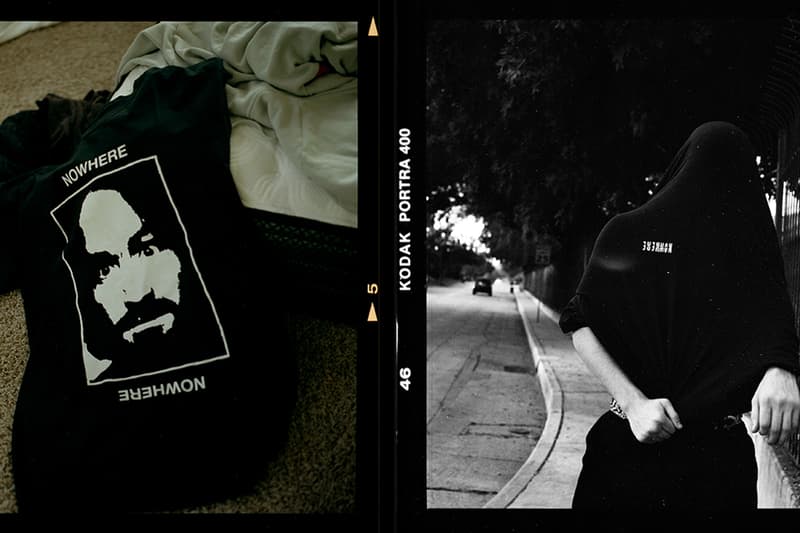 5 of 5
Stepping into the skate world, Shane Gonzales of Midnight Studios linked up with California pro skater Mark McGregor to launch Los Angeles-based NOWHERE SKATEBOARDS. Looking to bring a unique expression of Californian skate culture to the rest of the world, NOWHERE put together a debut team of riders, led by Noah Willet, Eamon Samojla, Demetrio Dipasquale and Erik Arteaga.
To commemorate the launch, NOWHERE also put together an inaugural release of skateboard decks, hoodies, T-shirts and headwear inspired by '70s-'80s punk rock and '90s skate culture. Designed by Gonzales, all items included in the special range are vintage washed and destroyed individually to look and feel like authentic skate gear from the '90s.
Shop the inaugural NOWHERE SKATEBOARDS release at skatenowhere.com and catch clips of the team riders below.
In case you missed it, catch Midnight Studios' anti-establishment-inspired Fall 2018 capsule.