Bally and SHOK-1 Present a Street Art-Laden Collection with Swizz Beatz
Featuring the British artist's signature X-ray motifs.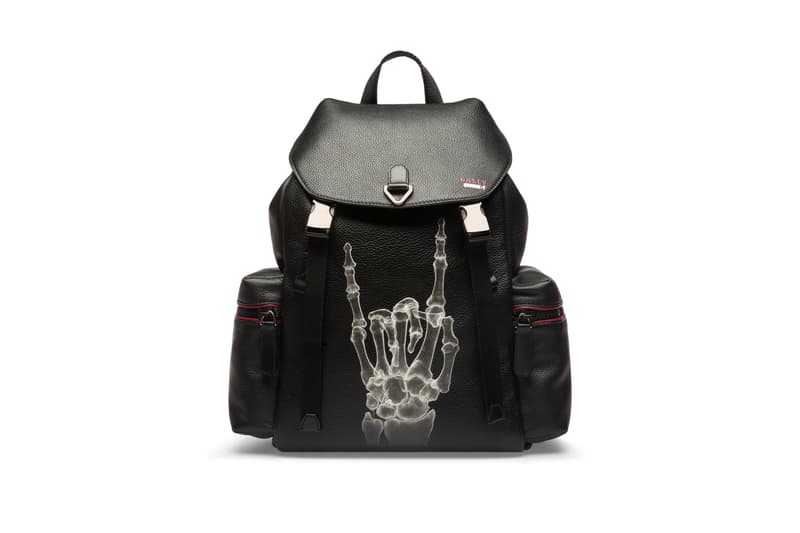 1 of 33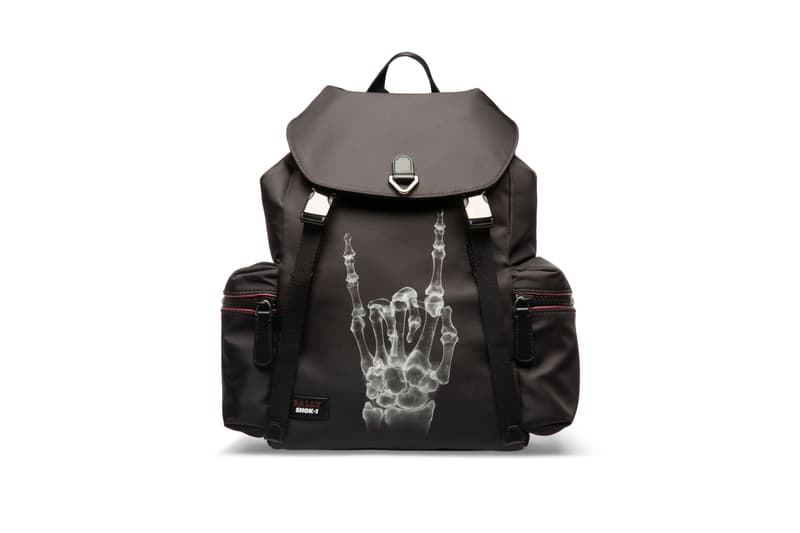 2 of 33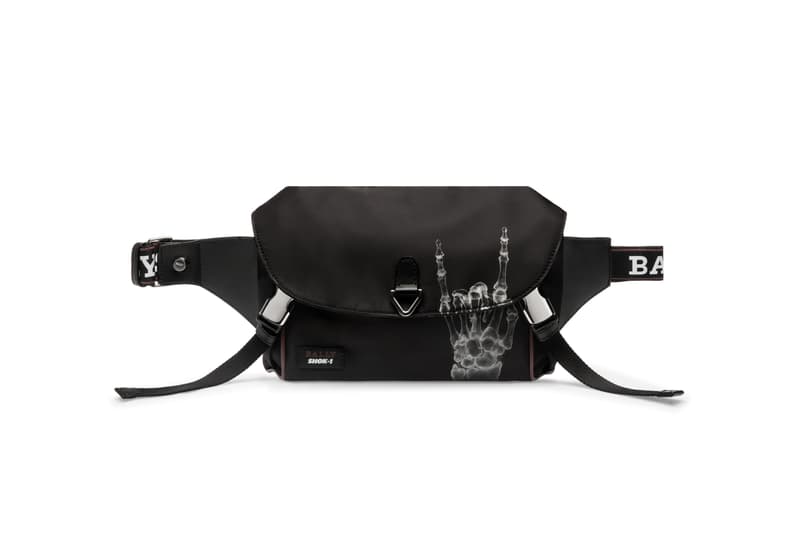 3 of 33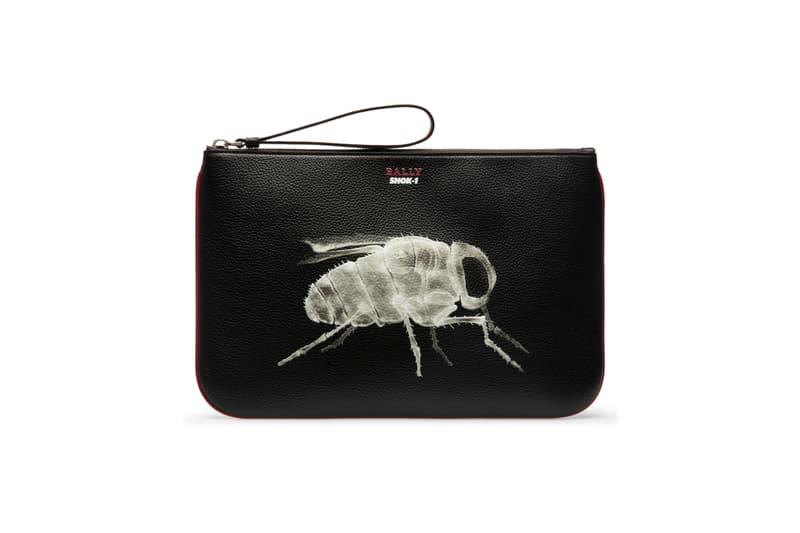 4 of 33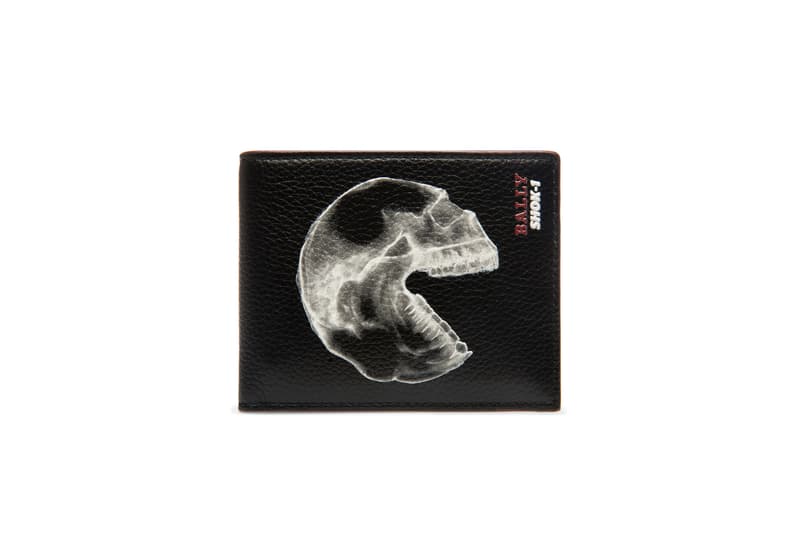 5 of 33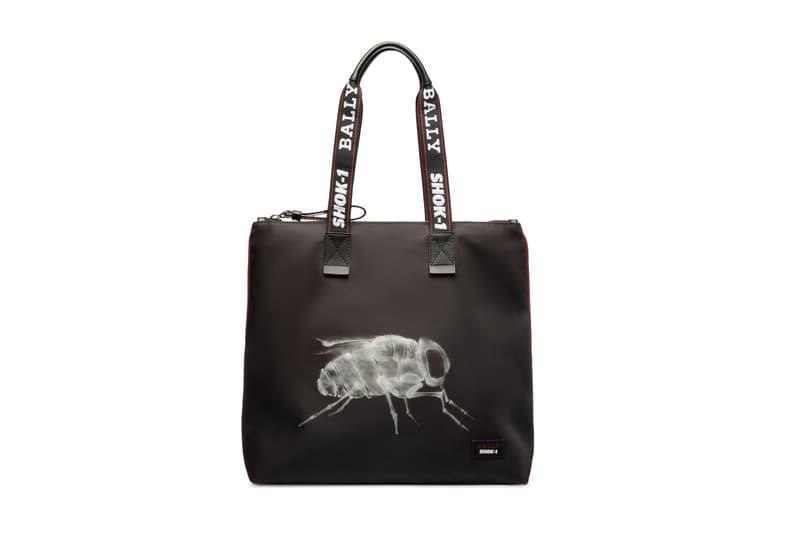 6 of 33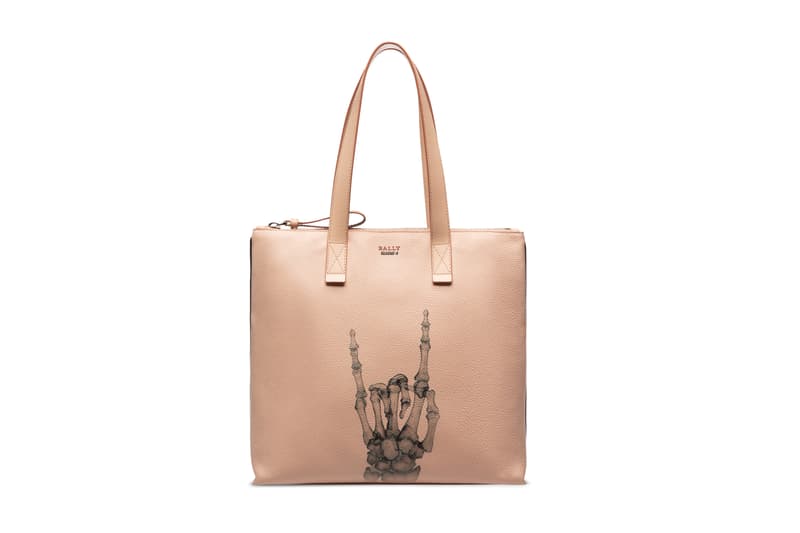 7 of 33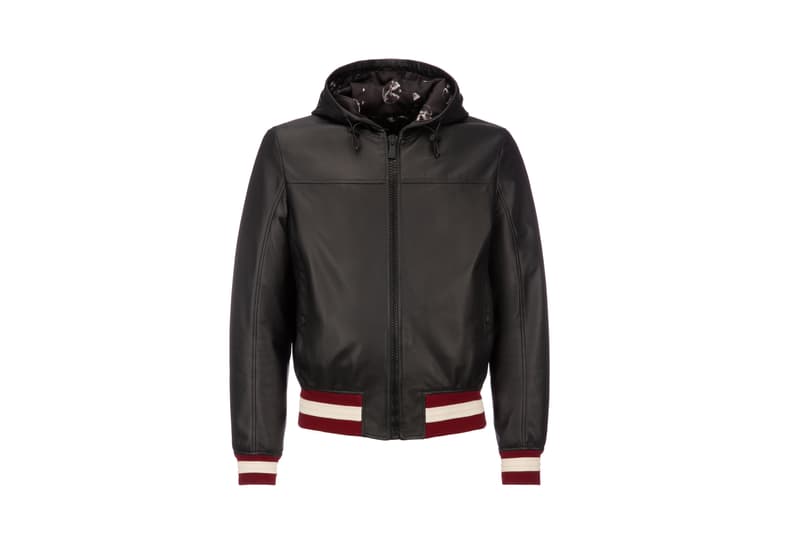 8 of 33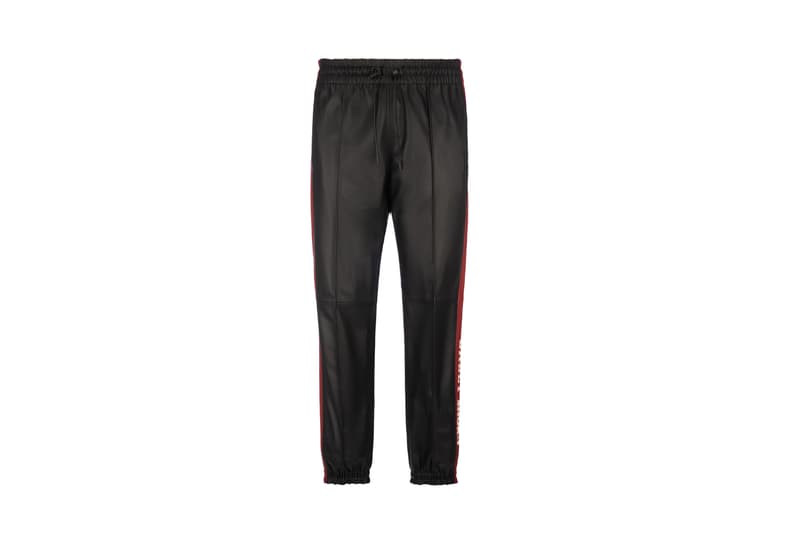 9 of 33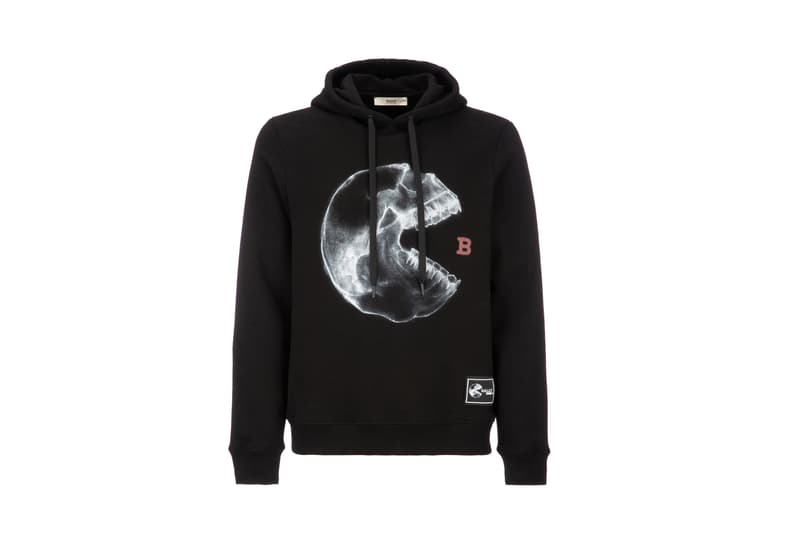 10 of 33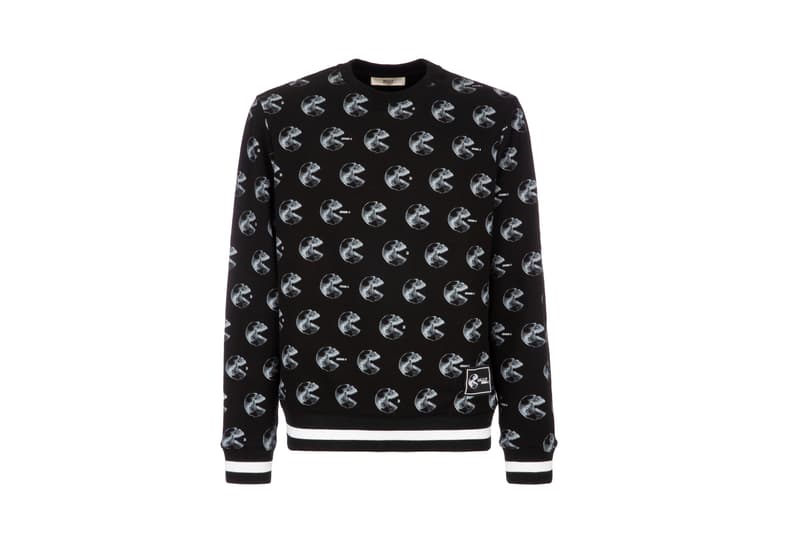 11 of 33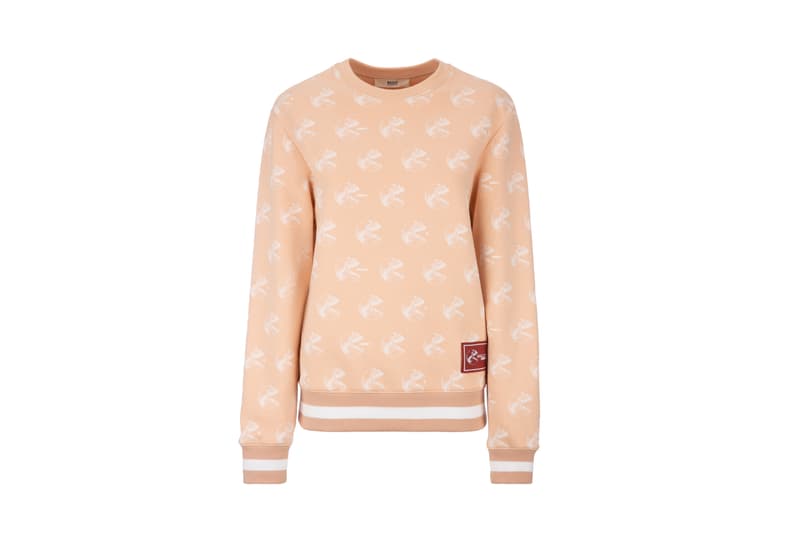 12 of 33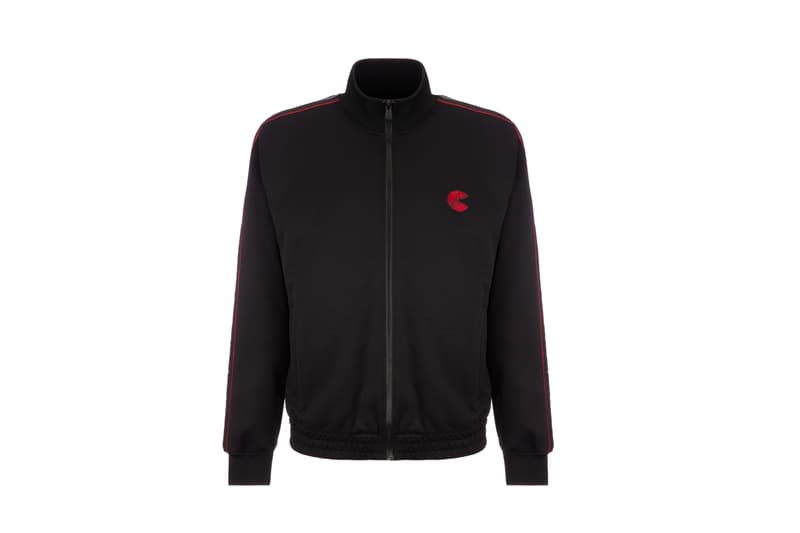 13 of 33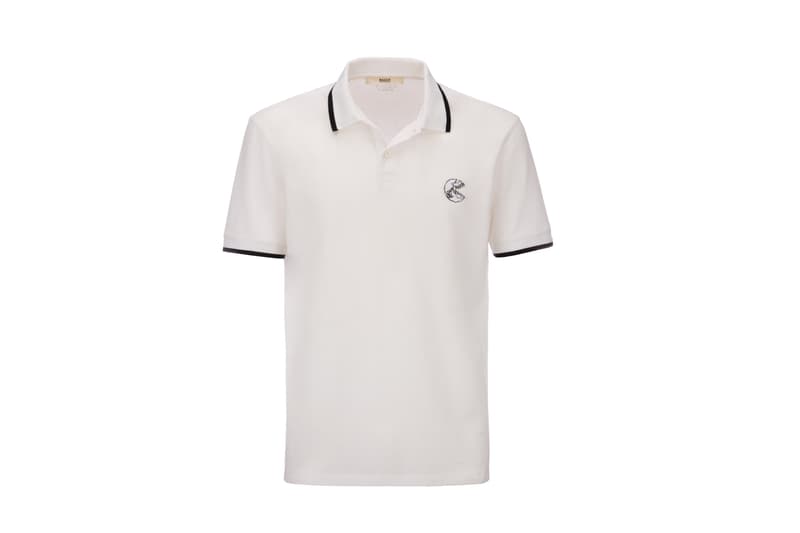 14 of 33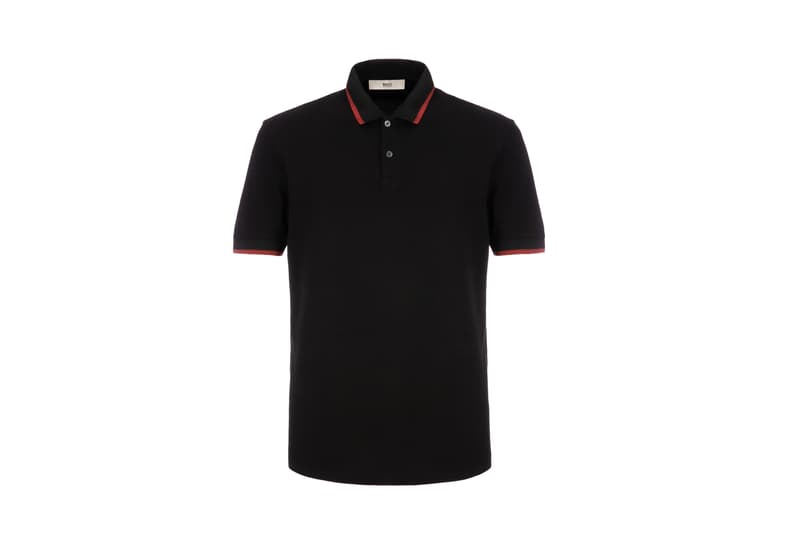 15 of 33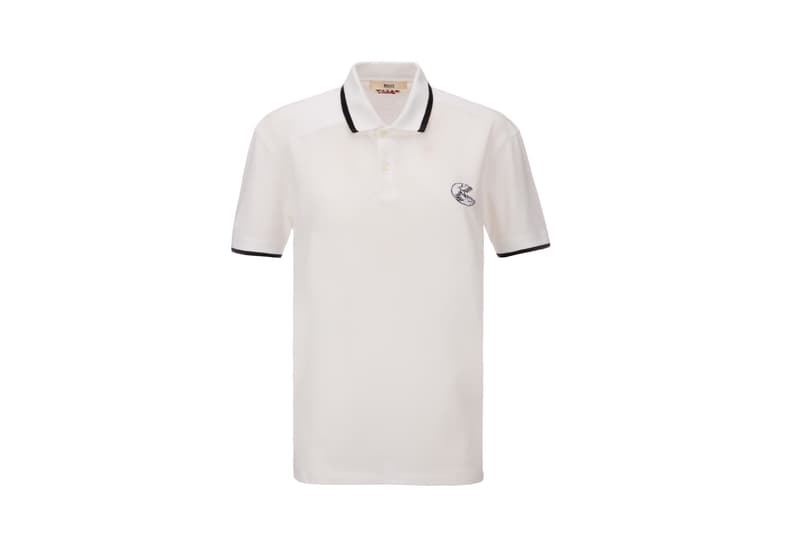 16 of 33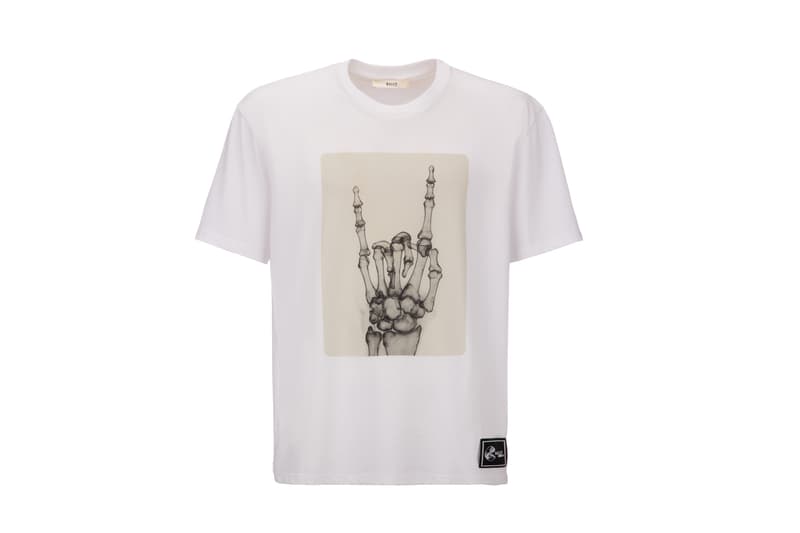 17 of 33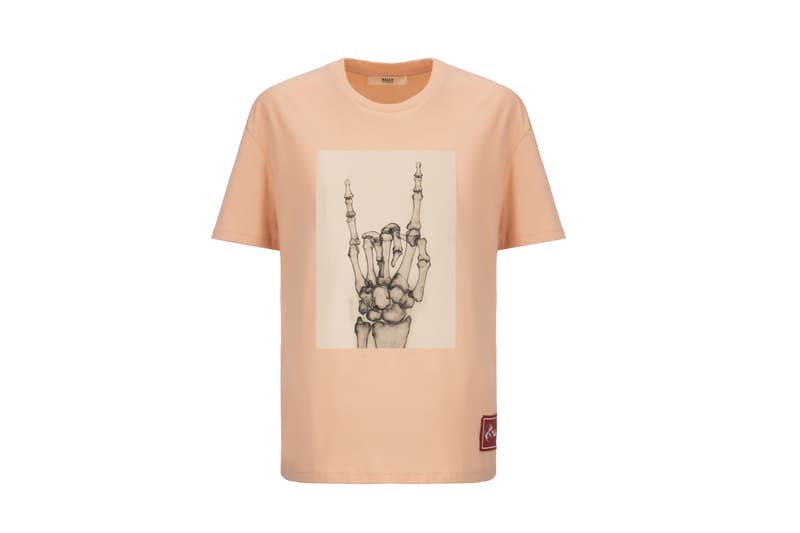 18 of 33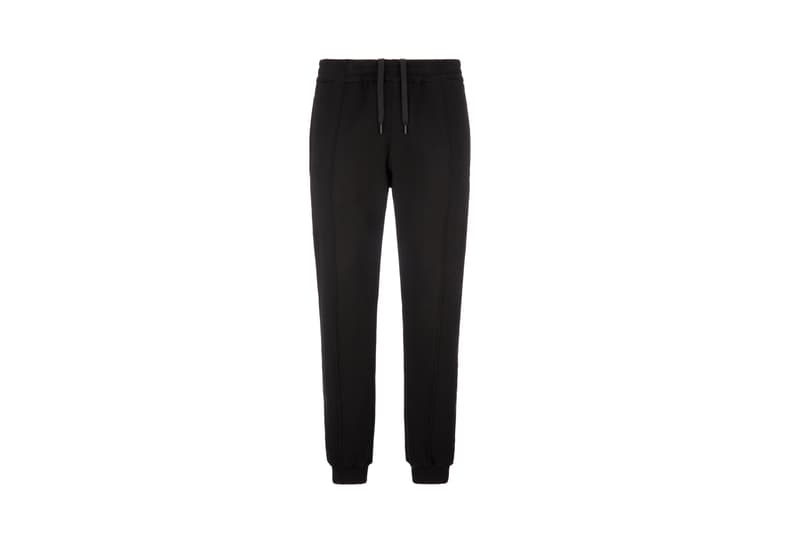 19 of 33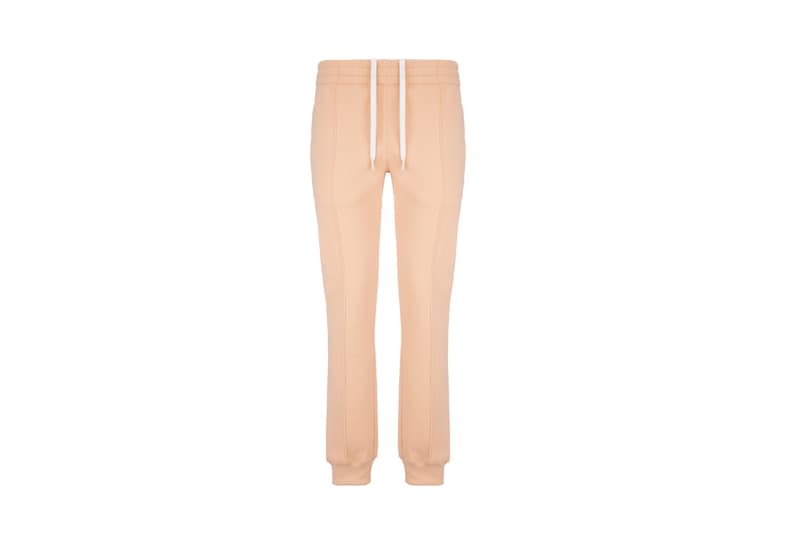 20 of 33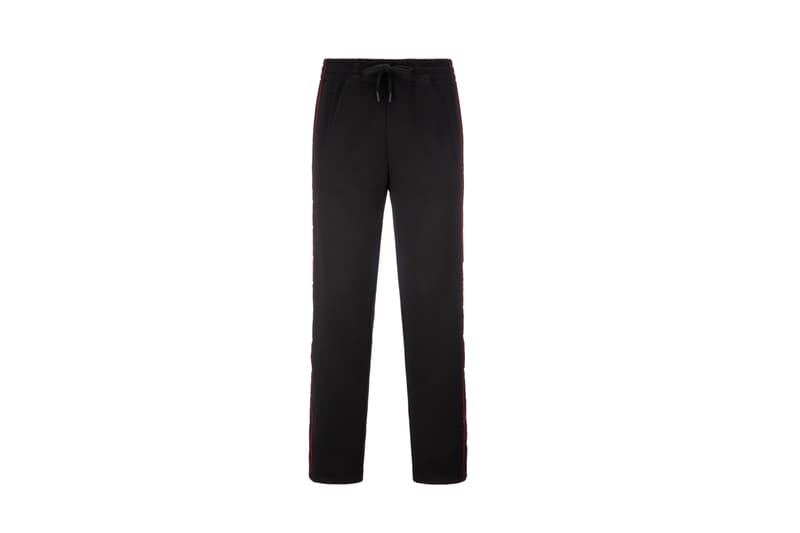 21 of 33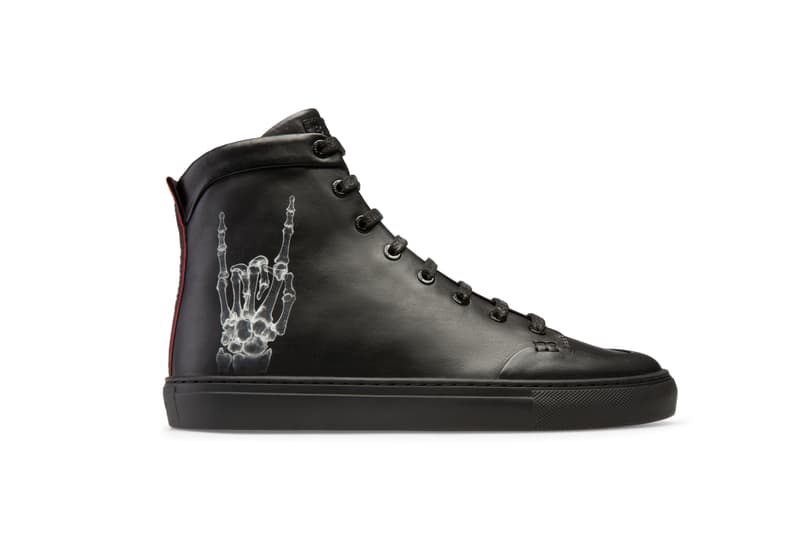 22 of 33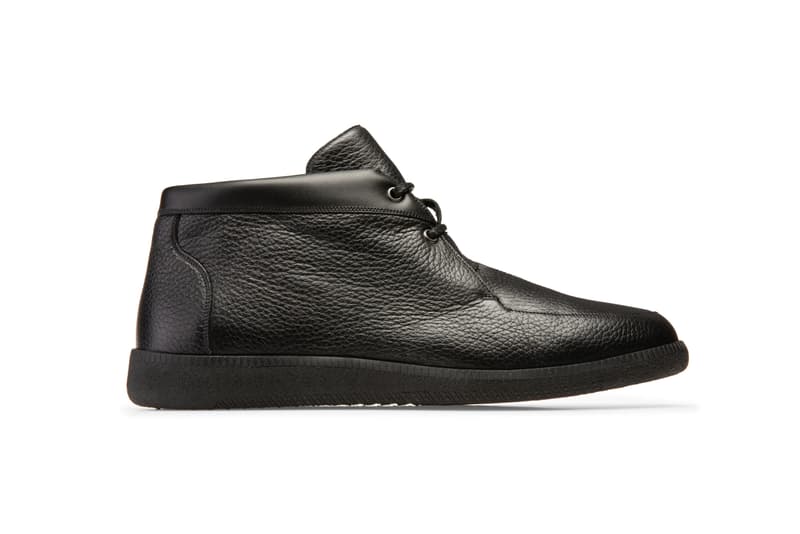 23 of 33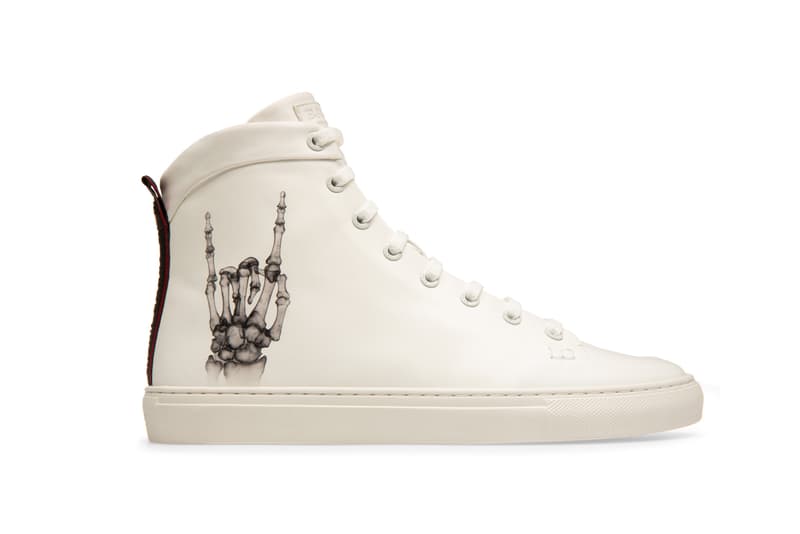 24 of 33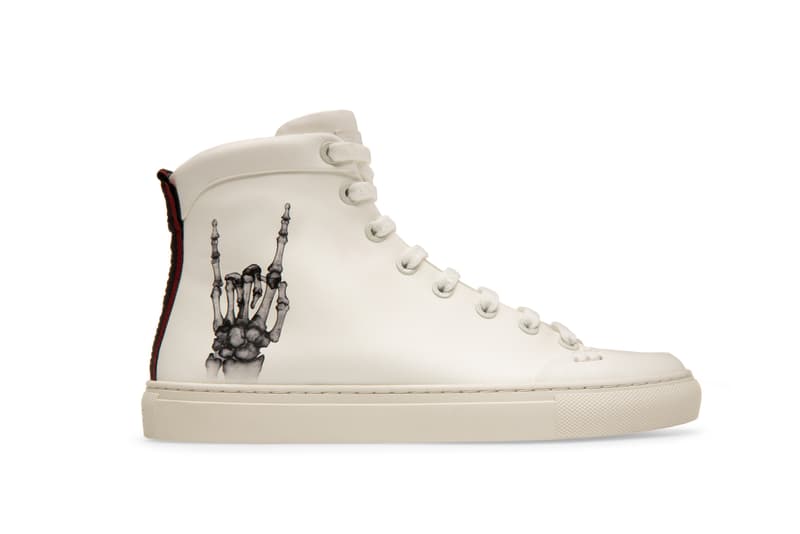 25 of 33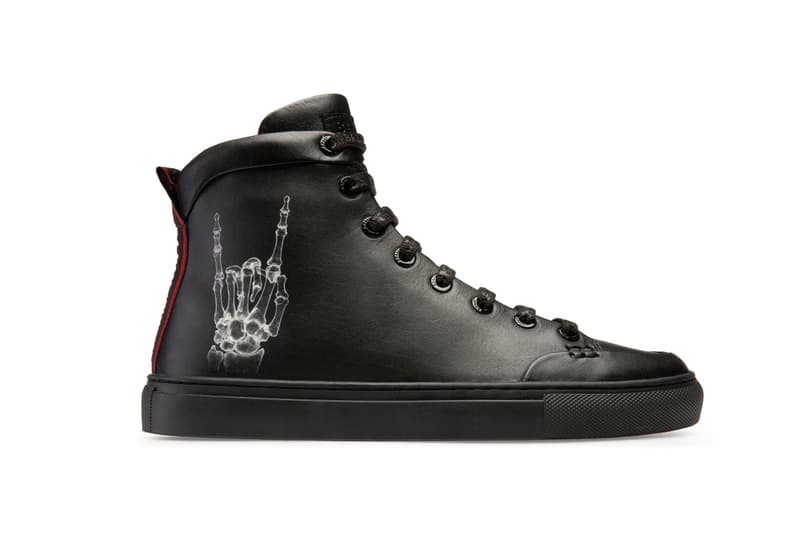 26 of 33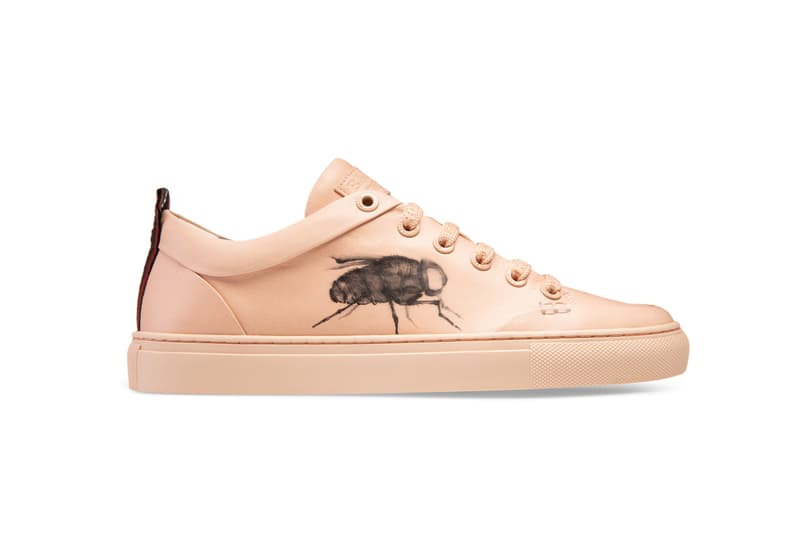 27 of 33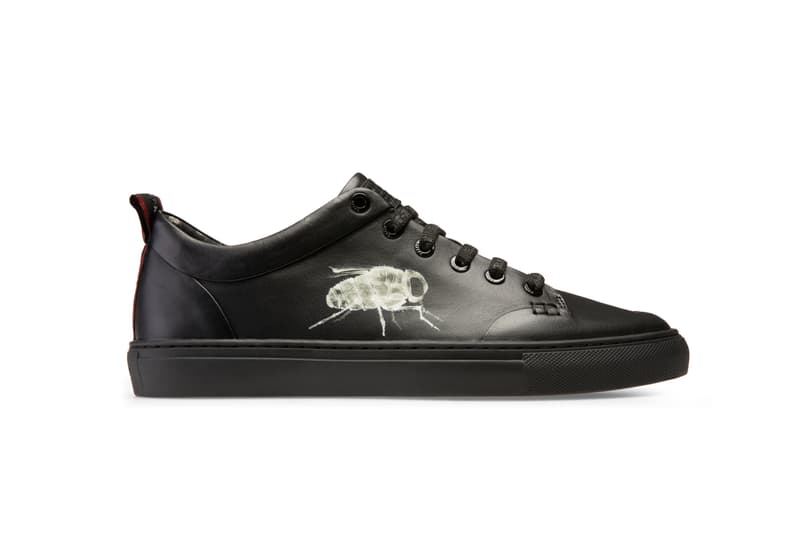 28 of 33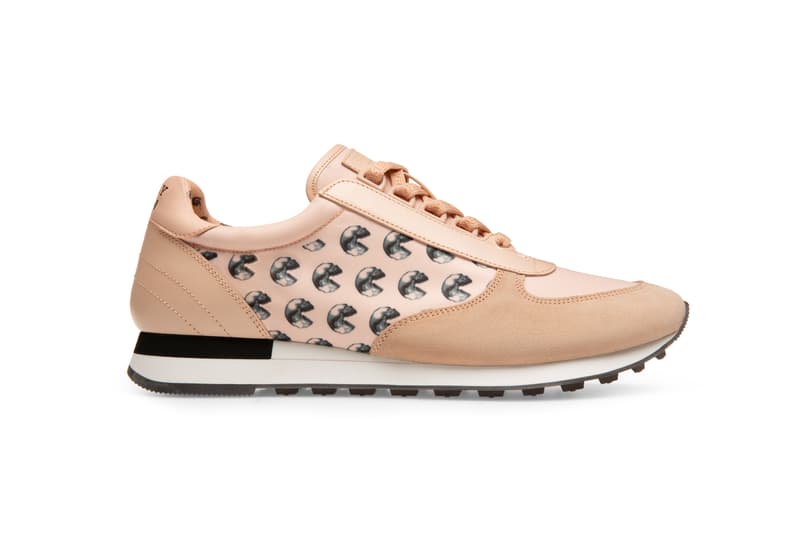 29 of 33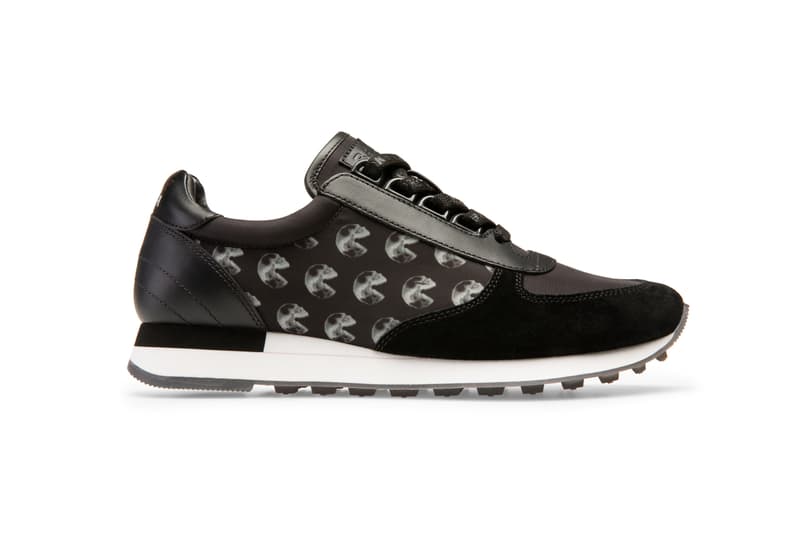 30 of 33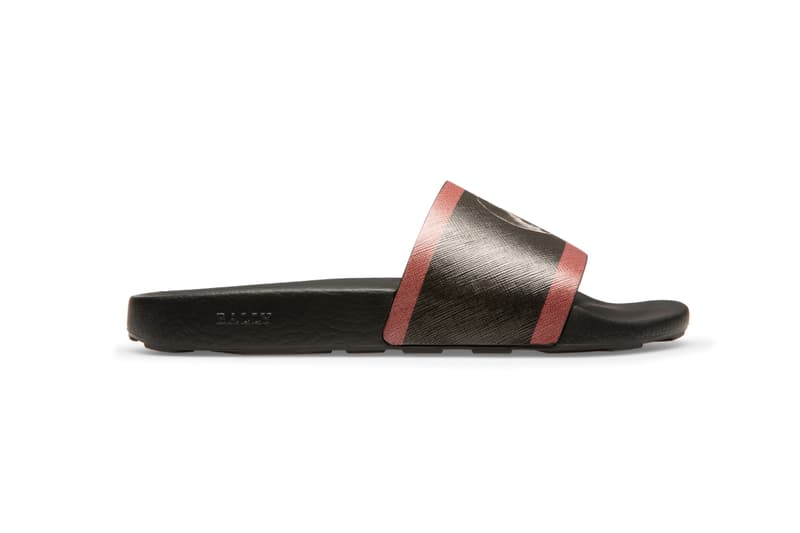 31 of 33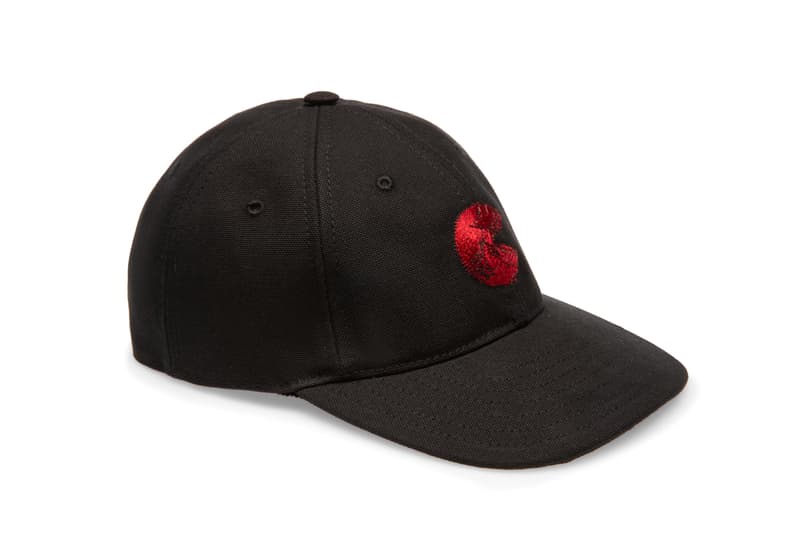 32 of 33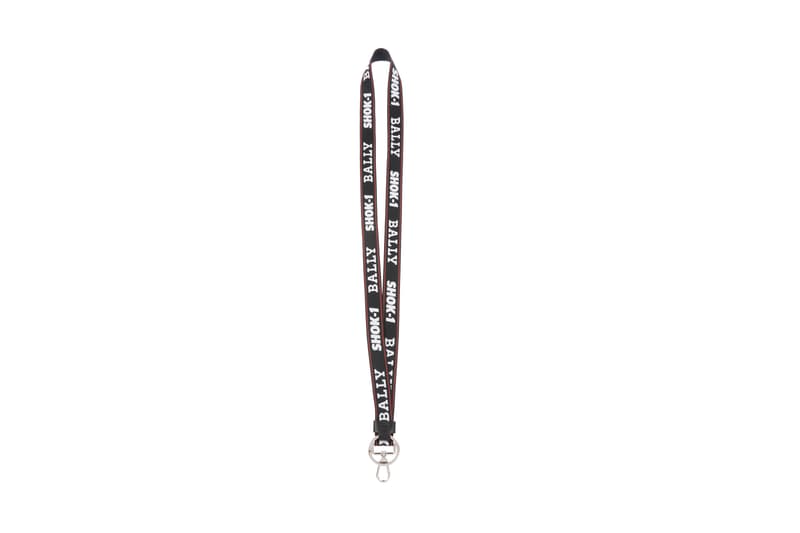 33 of 33
Swiss luxury label Bally blazes an unprecedented creative trail in a new collaboration with acclaimed British graffiti artist SHOK-1 that transcends the worlds of street art and sportswear. Presented by Grammy award-winning music producer Kasseem Dean, a.k.a. Swizz Beatz, the Bally x SHOK-1 wearable art collection features a range of unisex ready-to-wear apparel, footwear and accessories that feature X-ray motifs of a hand gesture, a fly, and 'The Consumer' that the artist personally picked from his disruptive and extensive body of work for their potent symbolism of subcultures from his youth.
This partnership was conceived by Swizz Beatz as part of the 'Bally Collective, curated by Swizz Beatz' initiative, which sees Bally transformed into a global platform for emerging and established artistic talent. "Our focus for this capsule was exploring the art of X-ray," explains the producer-entrepreneur. "SHOK-1 is truly a master artist and a legend at his craft." In doing so, Swizz Beatz has written a new chapter in Bally's long-standing relationship with hip-hop culture, with the label counting the likes of Slick Rick and Doug E. Fresh, among its devotees.
To celebrate the global launch of this collaboration, SHOK-1 transformed the top floor of Bally's Tokyo flagship store into a pop-up gallery exhibition of his selected works, while simultaneously unveiling his first-ever Japanese large-scale mural in the Shibuya area. The collection – which includes limited editions of Bally's iconic Galaxy running shoe and Hercules high-top sneaker – will launch on October 10 in US stores and online, and will be available for six weeks.
In other fashion news, nonnative designs in-house uniforms exclusively for famous ramen chain IPPUDO.