Will Smith Unveils First Official Poster of Disney's Live-Action 'Aladdin'
He'll be playing the Genie.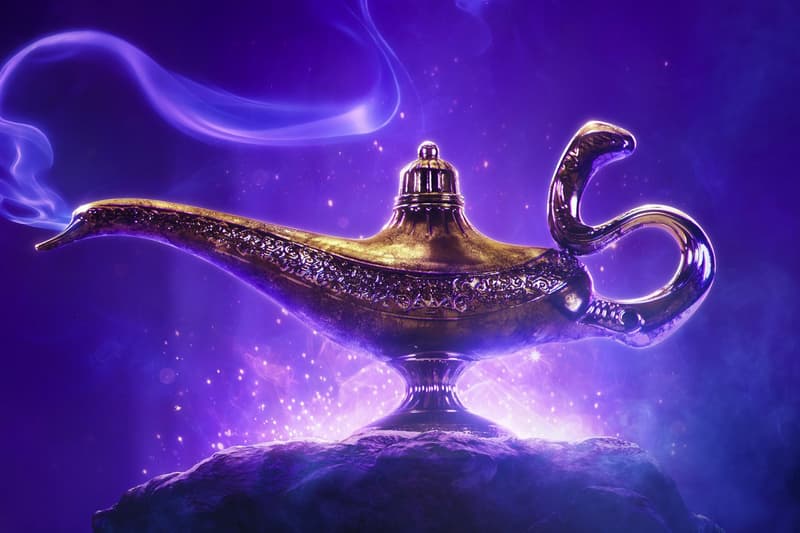 Will Smith took to his Instagram to debut the first official poster of Disney's upcoming Aladdin live-action movie, in which the Fresh Prince will be playing the quick-witted genie. The teaser image features the same color palette as the original 1992 Aladdin animation and shows the iconic gold-tone lamp with a wisp of blue smoke. The poster is captioned with the phrase "Choose wisely" and the release month, May.
Smith plays Genie alongside Mena Massoud as Aladdin, Naomi Scott as Jasime, Marwan Kenzari as Jafar and Billy Magnussen as a new character, Prince Anders. Disney's live-action Aladdin is scheduled to hit theaters on May 24, 2019.
In other entertainment news, Will Smith and Martin Lawrence are teaming up again for Bad Boys 3.